Will go on sale in Brazil later this year.
Nissan has released the teaser of the production Nissan Kicks and as expected, announced that the Nissan Kicks will be the official car of RIO 2016 Olympic and Paralympic Games. The production version of the Nissan Kicks Concept unveiled at the 2014 Sao Paulo Auto Show will be unveiled on May 3 at the start of the Rio Olympics torch relay across Brazil.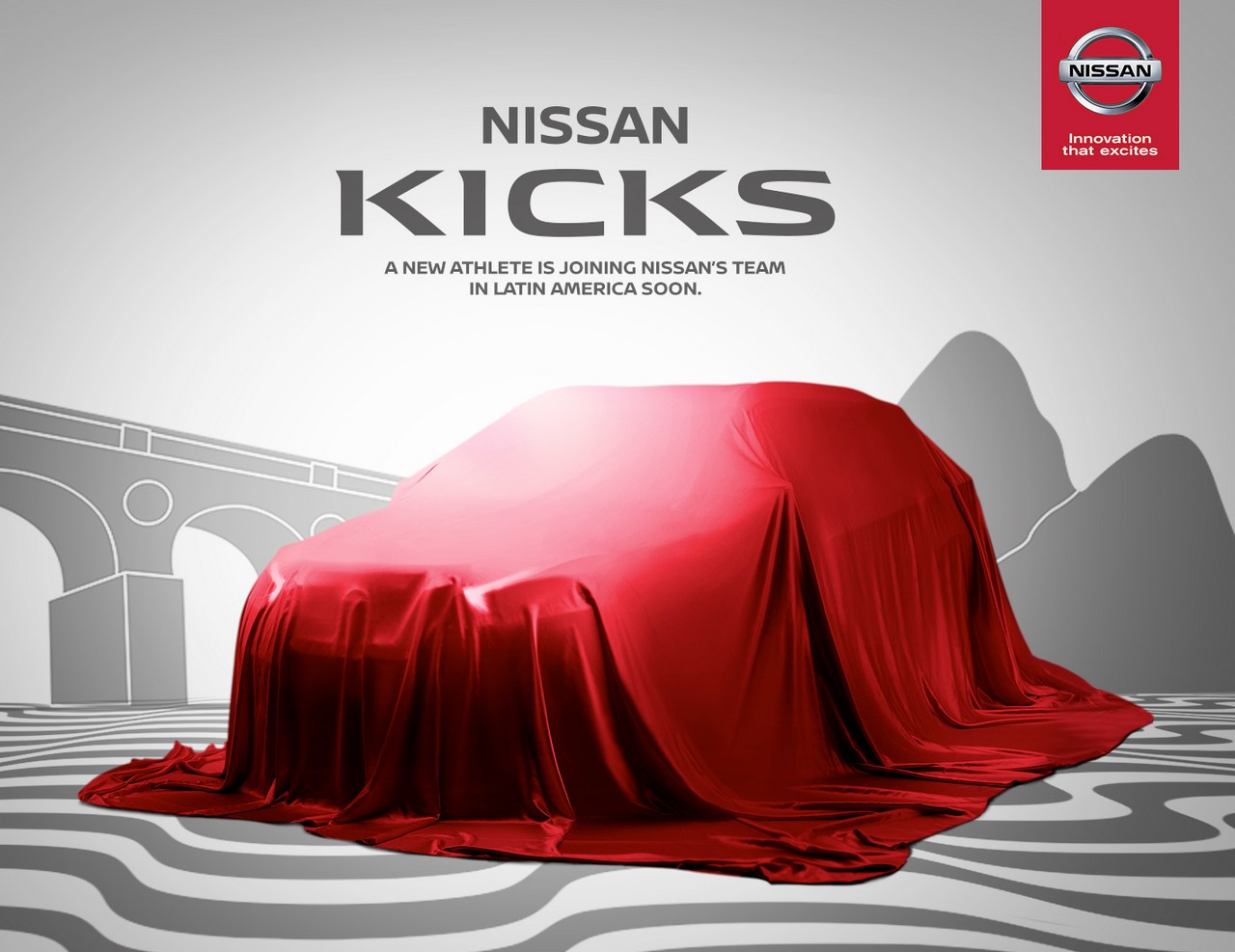 The Nissan Kicks Concept itself is an evolution of the Nissan Extrem concept that was shown at the 2012 Sao Paulo Auto Show. The second concept, led by Global Design Center Nissan in Japan, was designed by Nissan Design America based in San Diego with inputs from Nissan Design America Rio based in Sao Paulo. Nissan CEO, Carlos Ghosn, confirmed the concept's production in January this year.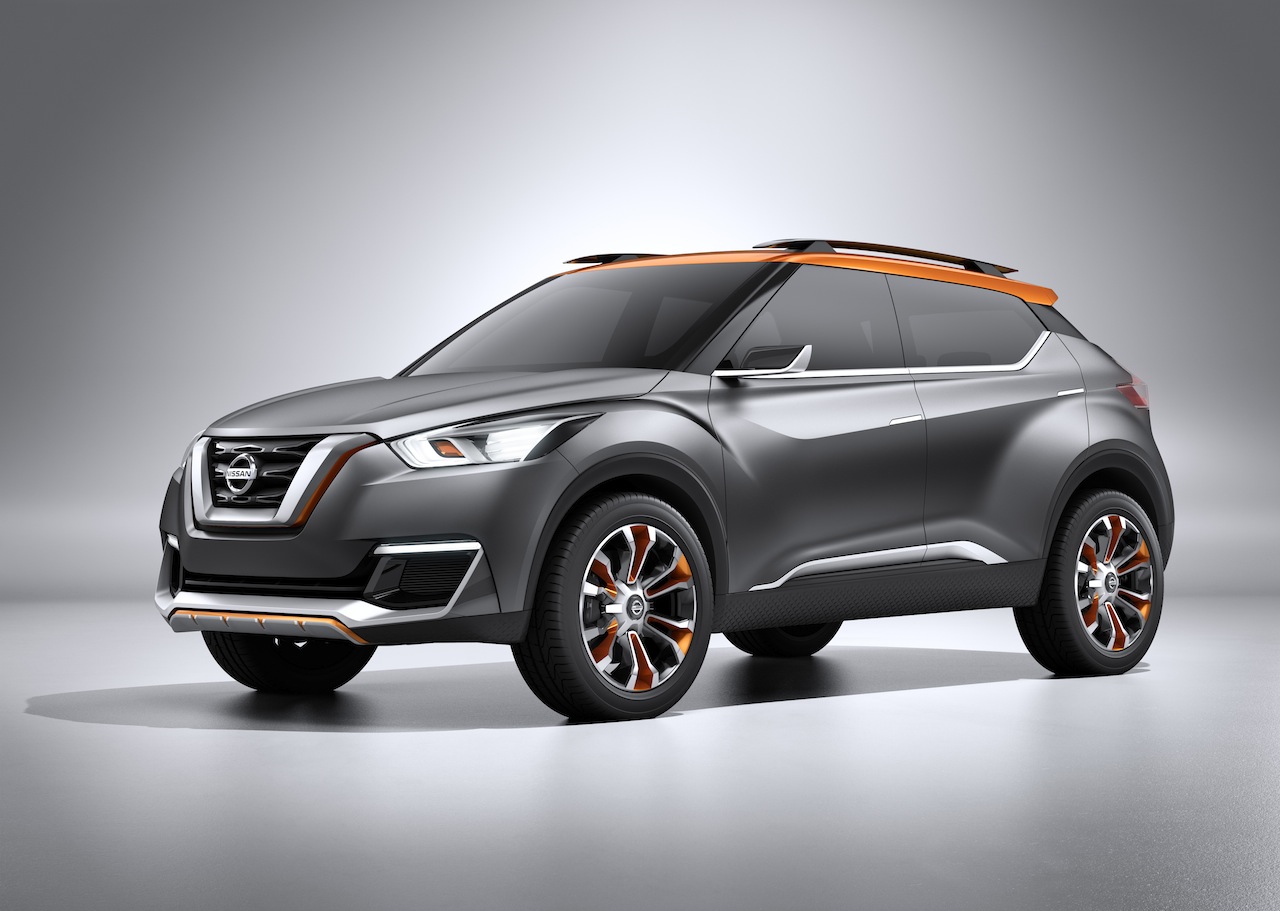 Also See: 2017 Nissan Micra – Rendering
The Nissan Kicks is said to be based on the company's V-platform that underpins the Nissan March (Nissan Micra), Nissan Sentra (Nissan Sunny) and Nissan Note, and be offered with a 1.6-litre flex-fuel (petrol/ethanol) engine. Nissan has confirmed that the Nissan Kicks will be built at the Resende Industrial Complex in Rio de Janeiro State in Brazil. Brazilian reports say that initially the Nissan Kicks will be imported into Brazil from Mexico this year and domestic production will commence sometime next year.