Will be launched in Brazil on August 5.
Nissan has delivered the first lot of cars to the Rio 2016 organising committee. The Japanese automaker has handed over a fleet of cars consisting of 200 units of the Nissan Kicks as well as the Nissan Leaf, Nissan Marcha, Nissan Ventra, Nissan Sentra and Nissan Frontier.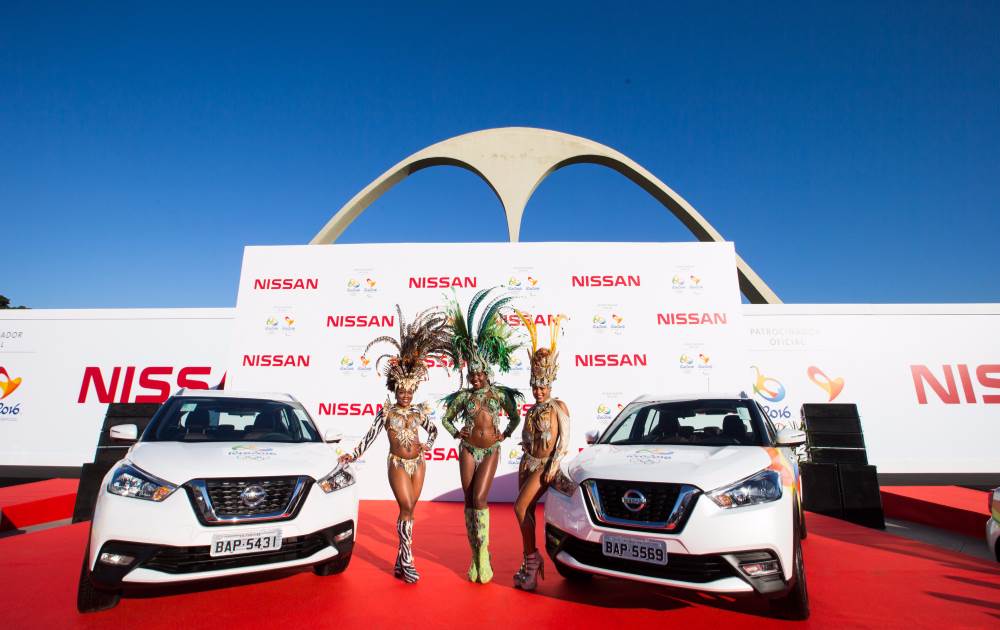 The South American-spec Nissan Kicks measures 4,295 mm in length, 1,760 mm in width and 1,590 mm in height, and has a wheelbase of 2,610 mm. It is based on the V-platform that also underpins the Nissan Micra as well as the Nissan Sunny. Under the hood, there's a 114 bhp 1.6-litre flex-fuel engine which sends power to the wheels via the XTRONIC continuously variable transmission.
The Nissan Kicks is now available to pre-order on www.nissankicks.com.br for a reserving price of R$5,000 (INR 1,02,529.8). It will go on sale on August 5. Brazil will be followed by more Latin American markets this fiscal. Nissan will build the new compact crossover initially at its plant in Aguascalientes, Mexico, and then at its new facility in Resende, Rio de Janeiro.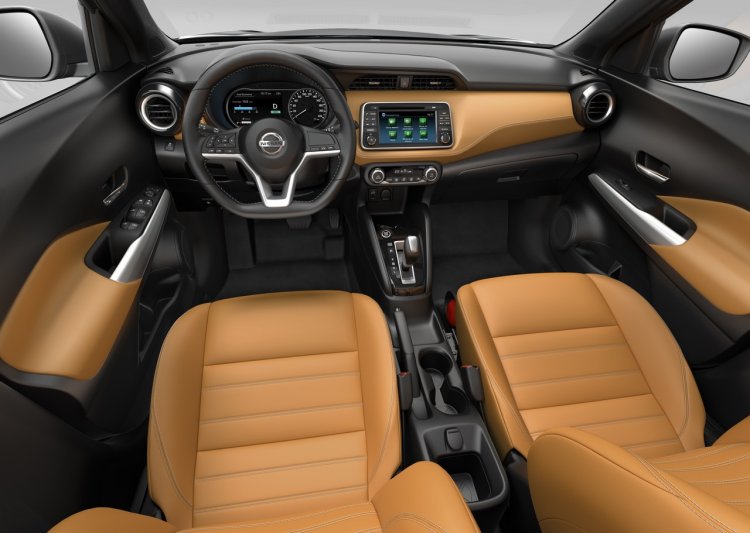 Also Read: Nissan Kicks to launch in India within 3 years
The Nissan Kicks is planned to be sold in more than 80 countries, and India is reportedly one of them. However, the Indian version (codename: Nissan PB1D) is rumored to be different than the South American version. It could duck under the 4 meter length to take advantage of small car excise duty benefits.