Global unveil to take place on May 2, 2016.
Nissan has dropped a second revealing teaser of the Nissan Kicks compact SUV, which will first launch in South American markets, while an introduction in the Indian market is, reportedly, confirmed for 2017.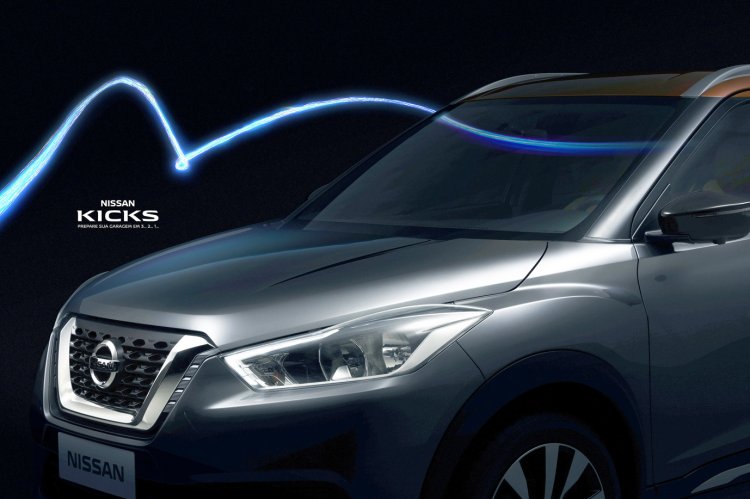 The initial wave of units will be exported from Mexico to Brazil, before the company's production facility in Resende starts manufacturing the Nissan Kicks from next year. The brand will invest R$ 750 million in to the plant and hire 600 new employees as part of Nissan Kicks local production.
The Nissan Kicks is said to be based on the company's V-platform that underpins the Nissan March (Nissan Micra), Nissan Sentra (Nissan Sunny) and Nissan Note. It will be powered by a 1.6-litre flex-fuel (petrol/ethanol) engine paired to a five speed manual or an X-TRONIC CVT unit.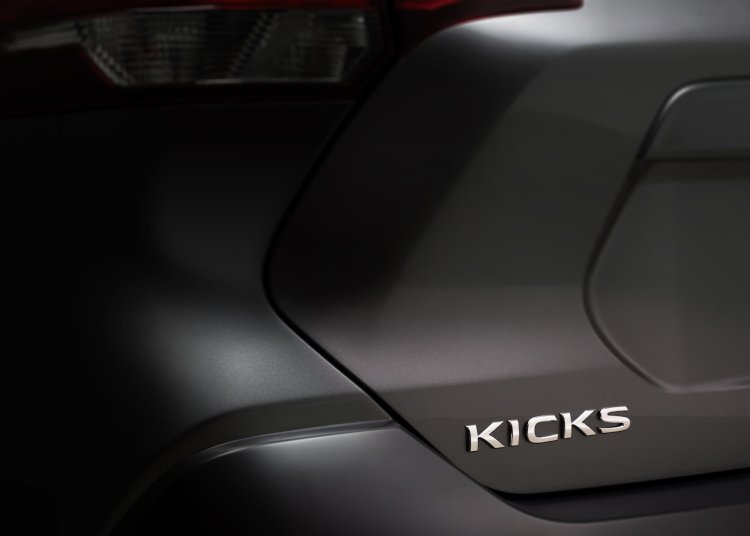 Also Read: 2017 Nissan Micra (production guise) – Render
Following its unveil, the Nissan Kicks will be showcased at all major cities across Brazil to promote the 2016 Olympics held in Rio, for which Nissan is one of the main sponsors, before it goes on sale later this year.