Nissan is introducing the Nissan Kicks crossover later this year in South America. Here are 5 things we know about it.
1. Origins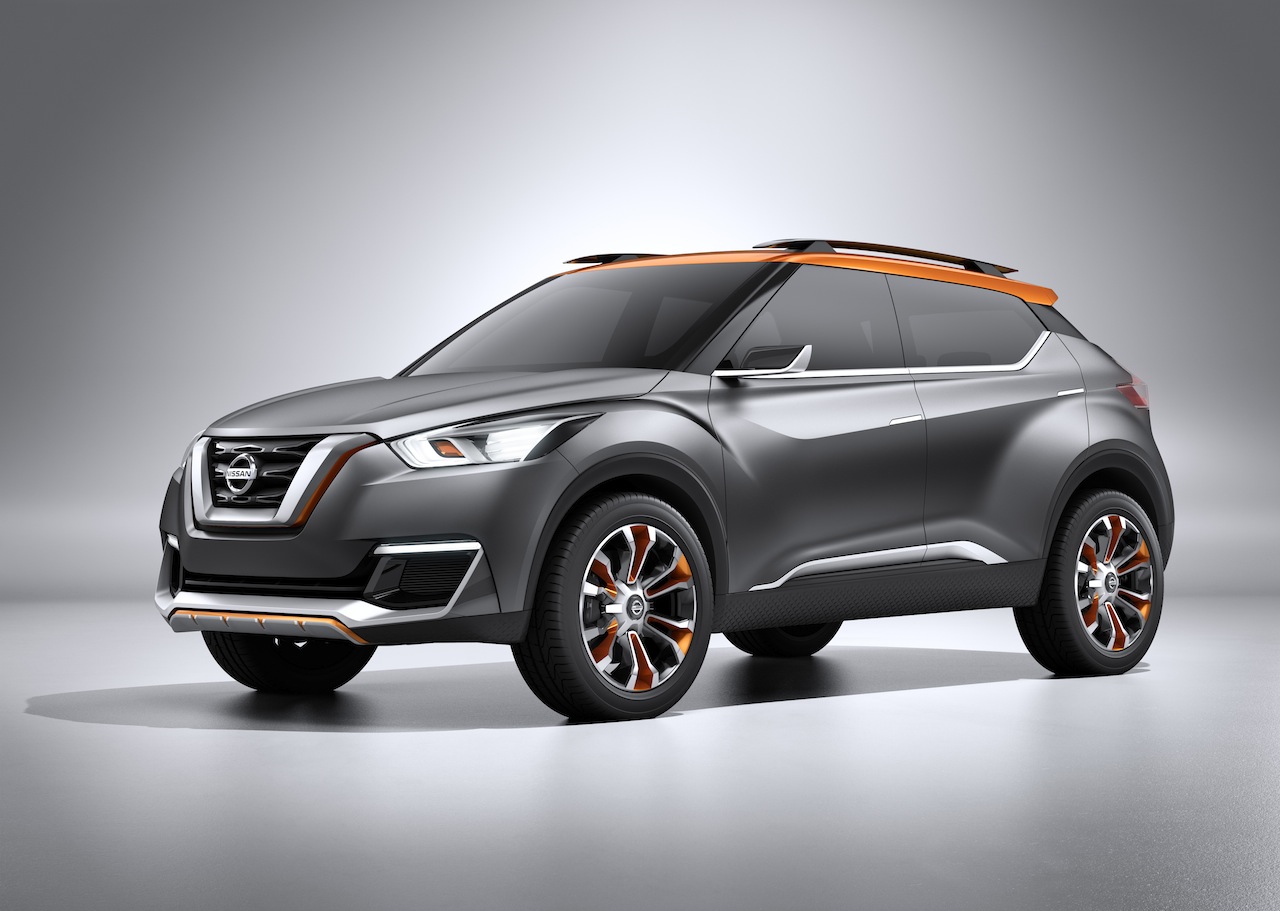 The Nissan Kicks is the production version of the Nissan Kicks Concept that was shown at the 2014 Sao Paulo Auto Show. The concept was designed under the leadership of the company's Global Design Center in Japan by Nissan Design America based in San Diego with inputs from Nissan Design America Rio based in Sao Paulo.
2. Development
The Nissan Kicks Concept was confirmed for production in January this year. The same month, Nissan began development of the crossover under the Nissan Note body. In March, testing commenced under the production body in Brazil.
3. Mechanicals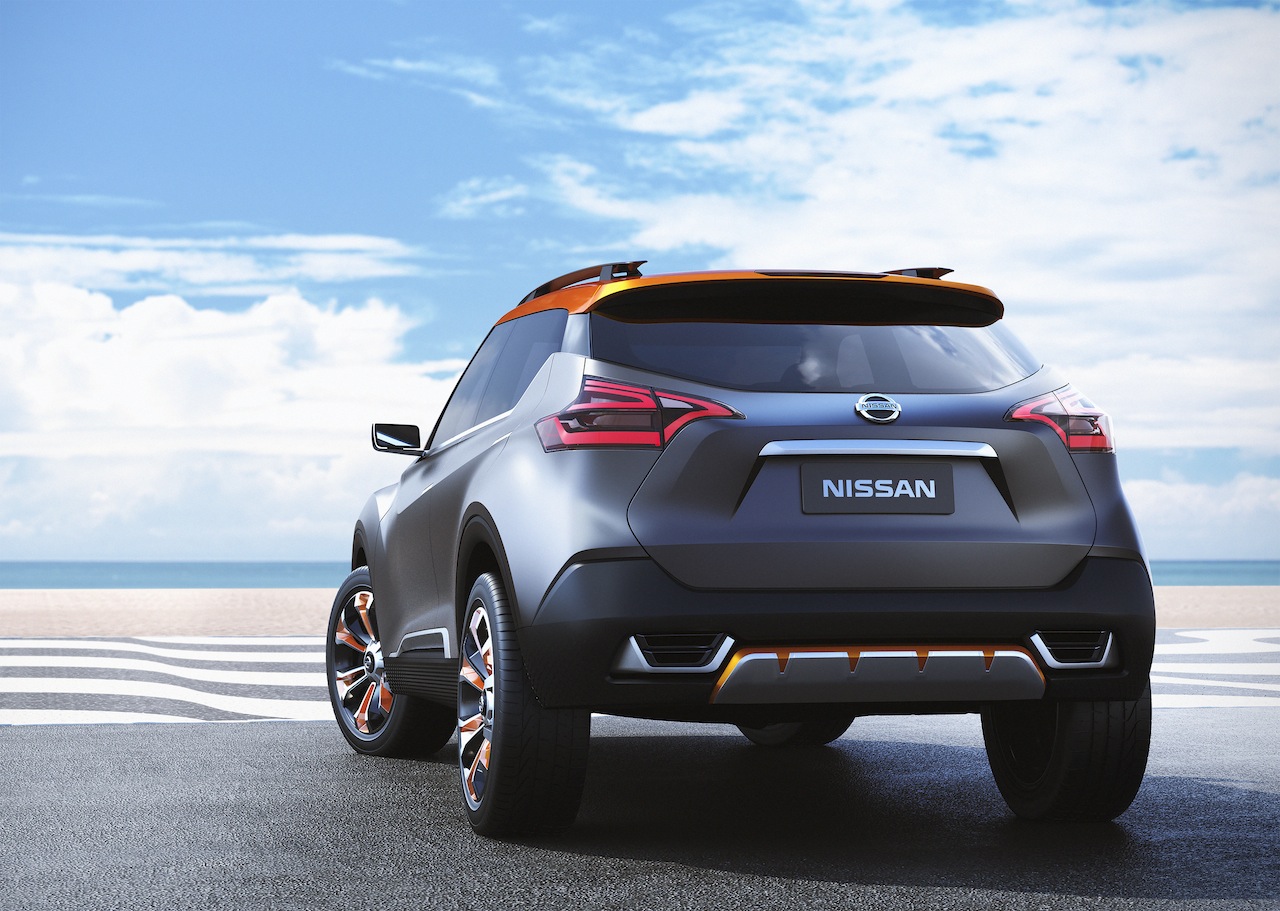 Nissan hasn't officially announced which platform it will use, but Brazilian media reports say that the Nissan Kicks will be based on the company's V-Platform currently used for the Nissan Micra, Nissan Sunny and Nissan Note. The production version will be offered with a 1.6-litre flex-fuel (petrol/ethanol) engine. This engine is built at the company's plant in Resende in the State of Rio de Janeiro, Brazil.
4. Production
The Nissan Kicks is likely to be built in Aguascalientes in Mexico where the Nissan March (Nissan Micra), Nissan Sentra (Nissan Sunny) and Nissan Note are also made.
5. Launch
The Nissan Kicks is expected to be unveiled next month and go on sale later this year in South America.