Starting today, Nissan will offer its entire lineup of models on sale in India for purchase on the internet, the company announced via a press release. Through the online portal, customers will be able to pay for their car via credit card and the car will be delivered to the them by the closest Nissan dealer.
Hover Automotive India, Nissan's national sales company for India, says that the e-commerce consumer is the most evolved user online and that they prioritise on saving time by opting for digital channels. Purchase models, the company added, need to "reflect and accommodate the change in buying patterns." The timing of buying online as an option is interesting, given that Datsun's models will go on sale early next year.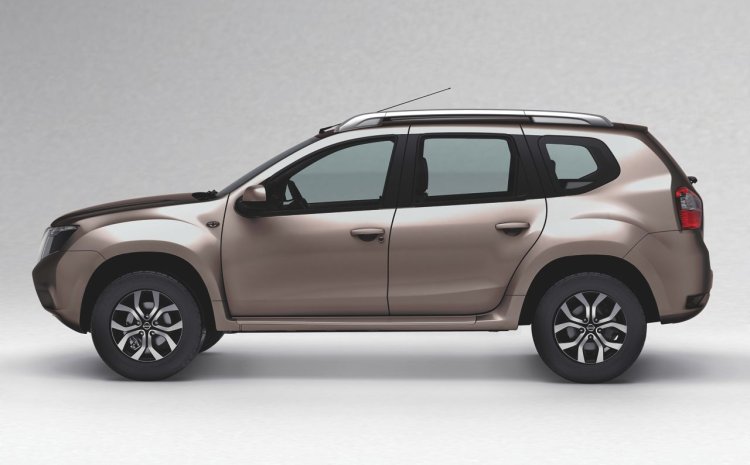 Nissan India has previously announced that at least initially, Datsun models will be sold via existing Nissan dealerships. It is not too imaginative to presume that the company expects a lot of footfalls in these dealerships for the Datsun models and would prefer to manage interest by providing the option of buying Nissan cars online.
Nissan India has sold a total of 21,384 units from April to November this year, and had registered 36,975 units in the previous fiscal year.
Nissan to retail cars online in India - Press Release
[Can't see the press release? Head to SlideShare]