Nissan today officially opened its USD 1.5 billion industrial complex in Resende, Rio de Janeiro, Brazil. The new facility started manufacturing the Micra facelift (known as Nissan March in Brazil) and the 1.6-liter flex-fuel engine. Other 'V-Platform' Nissan vehicles will enter production later on.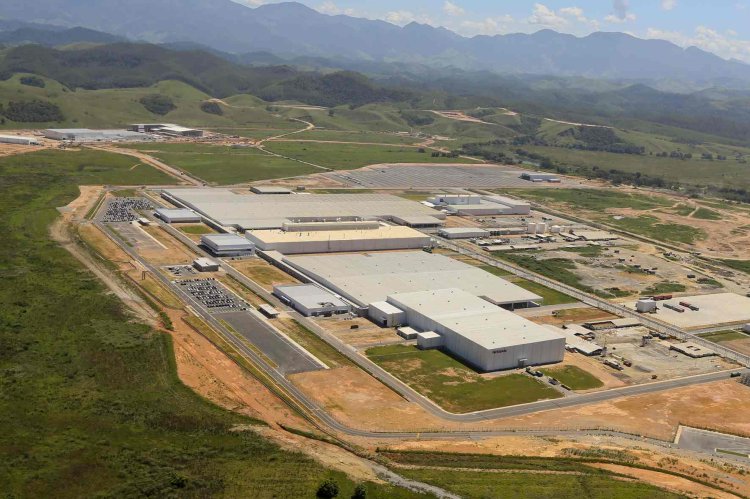 The complex houses one vehicle making plant, and one engine plant. It has an annual capacity to make 200,000 vehicles and 200,000 engines, and will employ 2,000 people.
Nissan wants to achieve localization of 80 percent by 2016. In order to help the company do so, six suppliers have set up their business inside this complex.
The Micra in Brazil comes with two engine options - a 1.0-liter four-cylinder outputting 74 hp and 100 Nm of torque, and a 1.6-liter four-cylinder producing 111 hp and 151 Nm of torque. Apart from the Micra, Nissan sells the Versa (Sunny), Livina, Grand Livina, Frontier, Sentra and Altima in Brazil.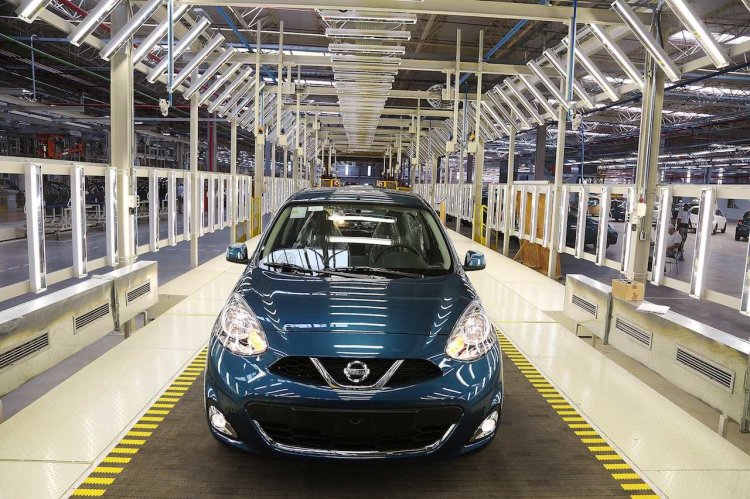 Nissan aims to achieve 5 percent market share and to become the number one Japanese automotive brand in Brazil by 2016. Brazil happens to be the fourth largest automobile market in the world.
Nissan Inaugurates New Facility in Brazil - Press Release
[Head to Slideshare if you're unable to view the document above.]