Nissan has showcased the Nissan GT-R Nismo for the first time here at the 2013 Tokyo Motor Show.
The Nismo-tuned GT-R is powered by an upgraded twin-turbo 3.8-liter V6 engine which produces 600 hp and 652 Nm, up from the 545 hp and 627 Nm of torque. Nismo were able to stretch the output by reworking the intake and exhaust systems, upsizing the turbochargers from the GT3-Spec GT-R and tweaking the ignition system.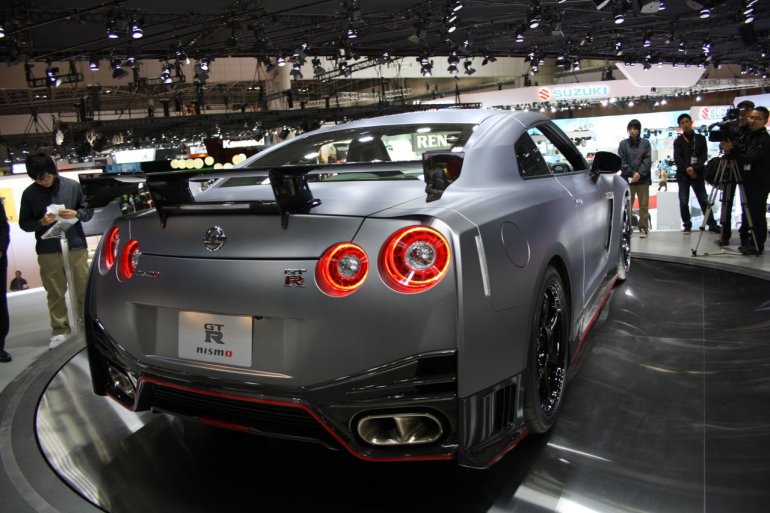 Nismo may have extracted an even higher performance, but the risk of breaking of the gearbox prevented them from gunning for a higher figure.
The GT-R Nismo is mounted on 20-inch alloy wheels, shod with 255/40RF-20 run-flat Dunlop SP Sport Maxx GT 600 DSST tires which provide additional grip over the regular GT-R.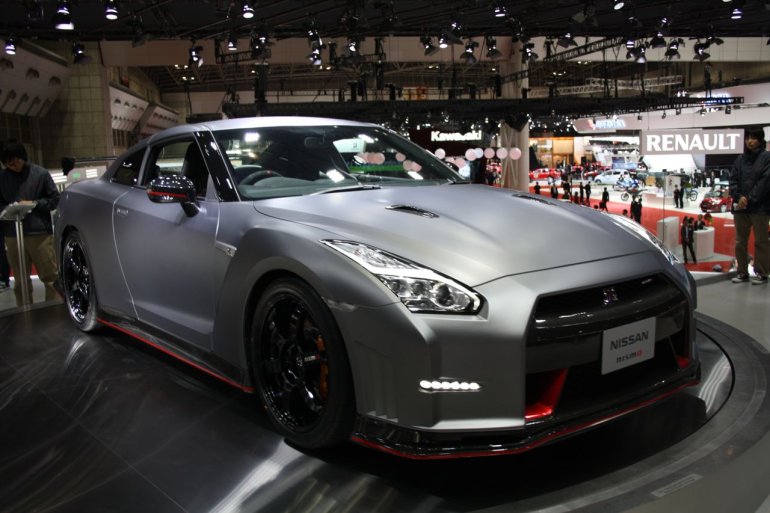 An optional track package will be offered which teaches it the tricks to lap the Nurburgring circuit in 7:08.69. This optional kit would include carbon fiber body parts that bring down weight by 64.8 kg, a front splitter and a large rear spoiler for additional downforce. Tweaks to the car's chassis, manually-adjustable Öhlins shocks, and different springs are some of the other features of the pack.
Refer to the press release for full information.
Nissan GT-R Nismo Image Gallery
Nissan GT-R Nismo Press Release
[Can't see the press release here? Head over to SlideShare]