It might have been a lucky coincidence or a well-planned move by Nissan India. The Nissan Leaf, the company's best-selling EV to date, was given its official Indian debut at the Buddh International Circuit last month just days before the central government rolled out its pro-EV policy.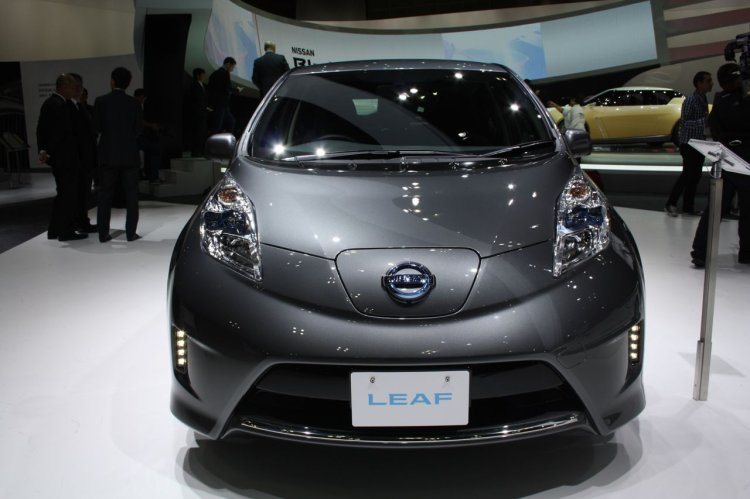 "The government's positive signals are allowing us to run the clinic now. That's the only reason why we have brought it (Nissan Leaf) to show you here," Sundararajan Krishnan, assistant chief vehicle engineer, Renault Nissan Technology & Business Centre India (RNTBCI) told Autocar Professional.
The Leaf has sold almost 160,000 units in its short lifetime, making it the most successful pure-electric vehicle in the world. The premium hatchback comes with a 80 kW motor and produces a peak torque of 240 Nm. It is equipped with ABS, EBD, six airbags, traction control, and vehicle dynamic control. While the present driving range on full charge is 135 km, plans are afoot to extend this to 400 km in the second generation.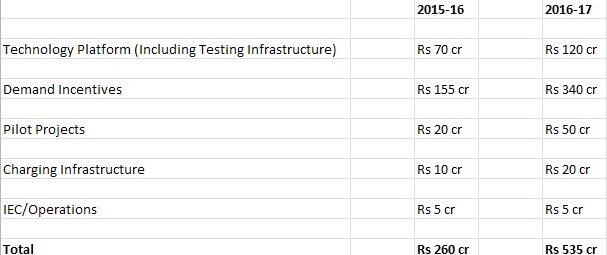 The FAME programme, or Faster Adoption of Manufacturing of Electric Vehicles, is the much needed boost that the industry has been clamouring for a while now. While an initial corpus of Rs 795 crore for two years is not large enough to make a significant impact on the industry's numbers, the way it is split provides an insight into the government's intentions.
The Leaf would have an uphill climb in India where charging infrastructure is almost non-existent. Building the Leaf in India, to keep costs down, would be out of the question as well.
[Source - Autocarpro.in]