Brazil's crossover market is about to see a barrage of new entrants. In the last one week alone, we've shown you spyshots of the Renault Captur and Peugeot 2008 testing ahead of their launches in 2014. Nissan has also confirmed that the Juke is Brazil-bound, and Volkswagen showcased the Taigun at Sao Paulo last year, signifying the weightage the production model gets in Brazil.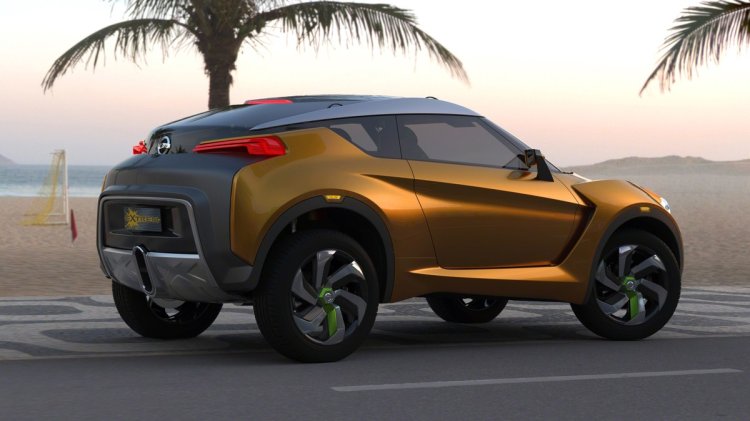 In the premium segment, a locally manufactured Audi Q3 will launch in 2015. Crossovers from Honda and Hyundai (Urban SUV and HB-Series SUV) will join this bandwagon in the next few years, while Fiat has apparently started development of a rival (code - Project 338) through its local R&D base.
A senior Nissan official confirmed to Brazilian journalists at the Nissan 360 event last month that a small crossover, based on the Extrem concept showcased at the Sao Paulo Motor Show of 2012, is one of the eight products Nissan has chalked out to launch by 2016.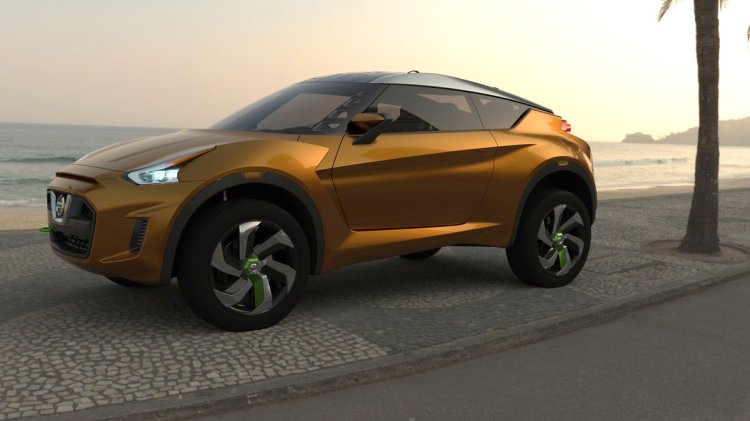 Just-Auto.com has now reported that the Nissan Extrem would be produced from 2016 based on the modular V-Platform that underpins products such as the Nissan Micra, Nissan Sunny, Renault Pulse and Renault Scala. The car would be produced at Nissan's factory in Mexico, and would compete against the Ford EcoSport.
The report has nothing to say about the dimensions or transmissions, and if the concept's configuration is adapted on the production version, the SUV would have (at least in the top-end trim) a 1.6-liter direct-injected turbocharged petrol engine and an overall length of 3,850mm.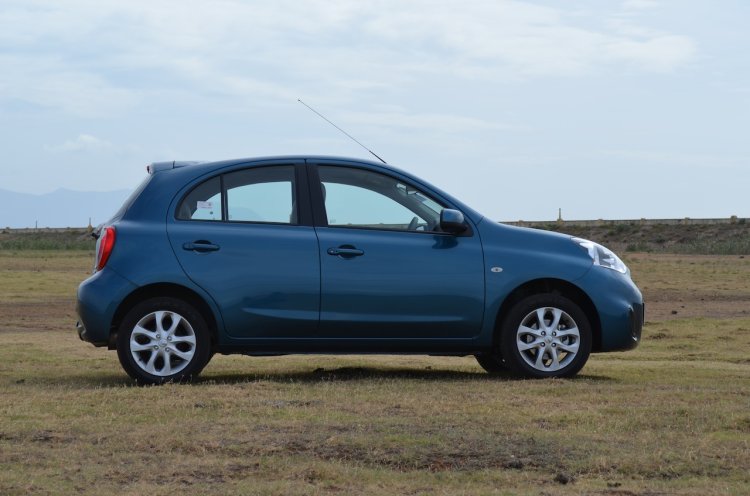 As Nissan's supplier base in India has virtually localized every part of the V-Platform products, manufacturing the compact SUV at the Chennai plant can be an option. With the Terrano around, positioning the Extrem would get slightly tricky, though a sub-4m product with the excise benefits, can be slotted into the B+ segment.
Product planners who feel that the Extrem is suitable to India's rising urban population, would be hoping that the SUV market will expand further to warrant a second SUV.
[Source - Just-Auto.com]