Nissan Japan will launch the Nissan NV200 (what we know as the Nissan Evalia) Vantette LPG taxi for local commercial use on the 30th of August. The NV200 Vanette LPG has the capability to run on both LPG and petrol through a switch inside the cabin that allows the driver to choose the desired driving mode.
The NV200 LPG can store 38.6 liters of LPG and 45 liters of petrol. Nissan has not released the fuel efficiency figure of the NV200 LPG yet. One thing we know is that the NV200 LPG would certainly emit fewer grams of carbon dioxide per kilometer and as a result the tax on this variant should be lower.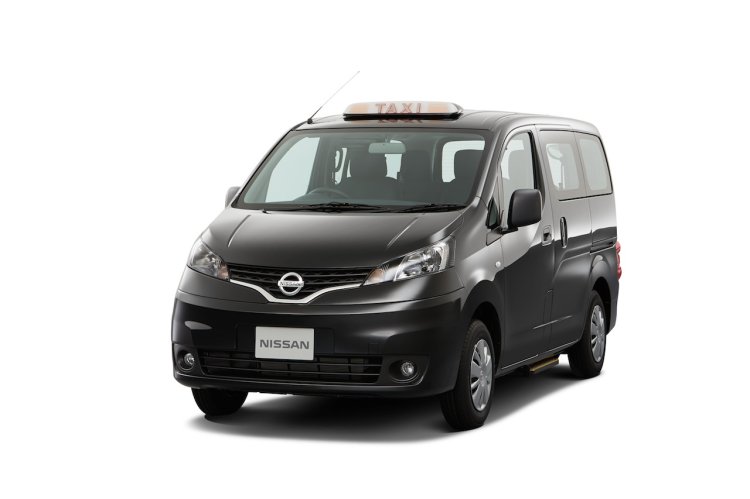 The NV200 Vanette LPG taxi is scheduled to go on sale in the Japanese market on August 30th. It would be priced at 3.3 million Japanese Yen (INR 19.91 lakhs).
Would India see a bi-fuel Nissan Evalia like the NV200 LPG in the market? Indirectly, yes. The Ashok Leyland Stile, which would be launched during the festive season would cater to the commercial operators. Ashok Leyland have also shown us the CNG variant at the 2012 Auto Expo. While the Stile would be launched with a 1.5-liter diesel engine, a CNG cannot be ruled out in the future.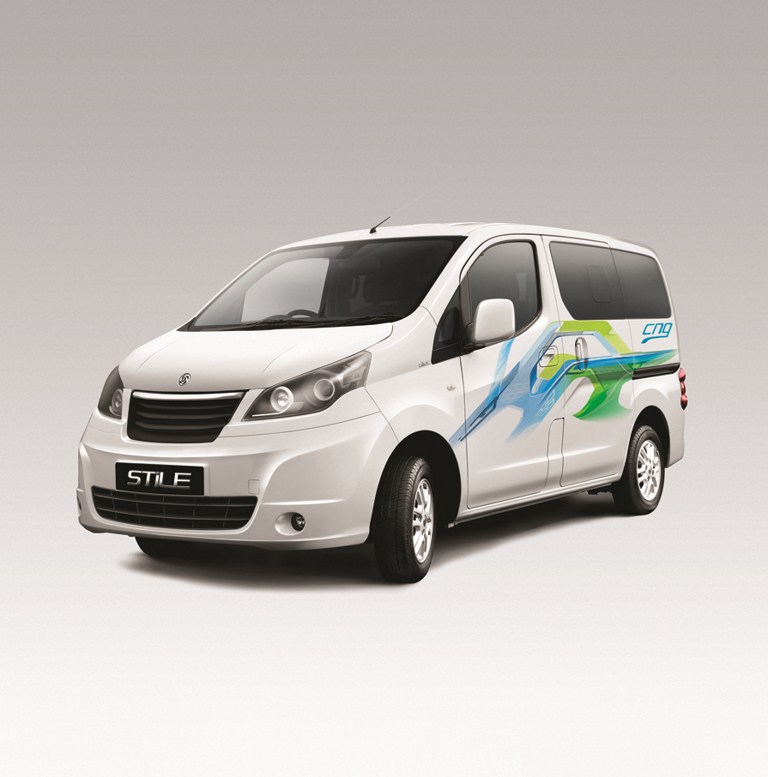 Meanwhile, Nissan India is working on upgrading the Evalia with features such as a sliding window for the second row, optional bucket seats at the rear and a rear wiper with washer.