Update - Nissan has uploaded a teaser clip of the Nissan Gripz concept, showing that it has the DNA of the No.5 Nissan 240Z, driven by R. Aaltonen and J. Todt , which came in 3rd overall in the 41st Rallye Monte-Carlo in January 1972. A report last month said that Nissan would unveil a crossover concept at IAA 2015 that sets the future direction of the 'Z' brand.
[Youtube direct link]
September 7, 2015
Could preview a sub-compact crossover.
Nissan has dropped a new teaser of their latest concept that will be unveiled at the 2015 IAA in Frankfurt. The design study concept could preview a future sub-compact crossover, judging by the enhanced teaser.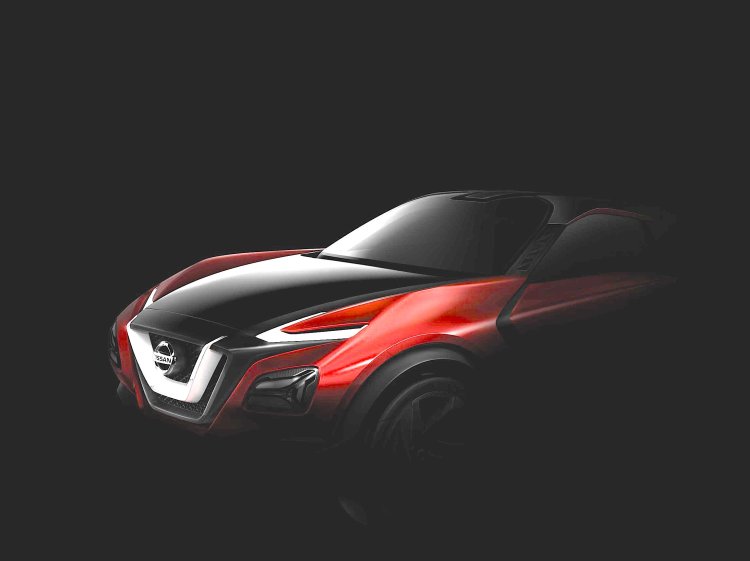 It features Nissan latest design language, as seen in the prominent V-shaped grille, boomerang headlamps, and the floating roof impression. Being a concept, Nissan designers have been let loose on its styling, sporting striking lines, bulging arches, large rims, and a two tone black and red paint job.
The crossover concept is Nissan's way of demonstrating to the public that they can "raise the bar" in the segment. So it could either be an all new model, or the next generation of their smallest crossover offering, the Nissan Juke, which has already undergone a facelift in its first generation guise.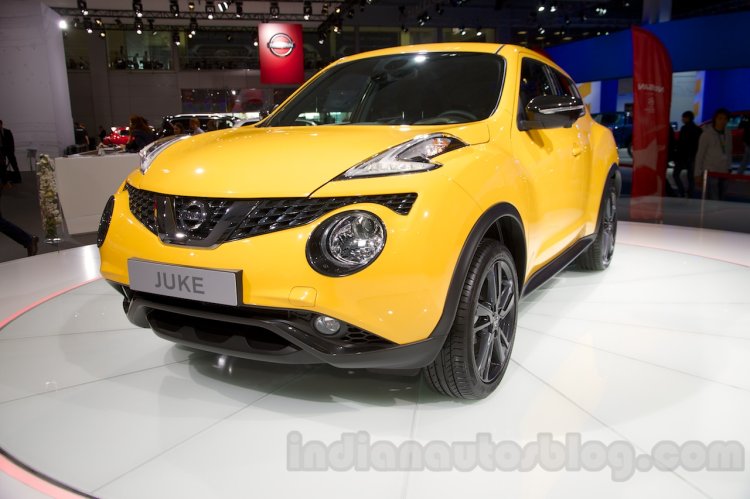 Also Read: Nissan confirms new crossover for India in the coming months, halo car launch
No further details have been divulged yet by the Japanese manufacturer.
Nissan drops teaser of a new crossover concept - Press Release
[Slideshare link]