Regular Indian Autos Blog readers would be aware that Nissan launched the Nissan Dayz (Mitsubishi eK wagon) in Japan towards the end of May. The Dayz is essentially a 'kei' car in Japan. Kei cars or mini cars generally have their engine displacement at about 660cc and promise very low CO2 emissions and high fuel economy.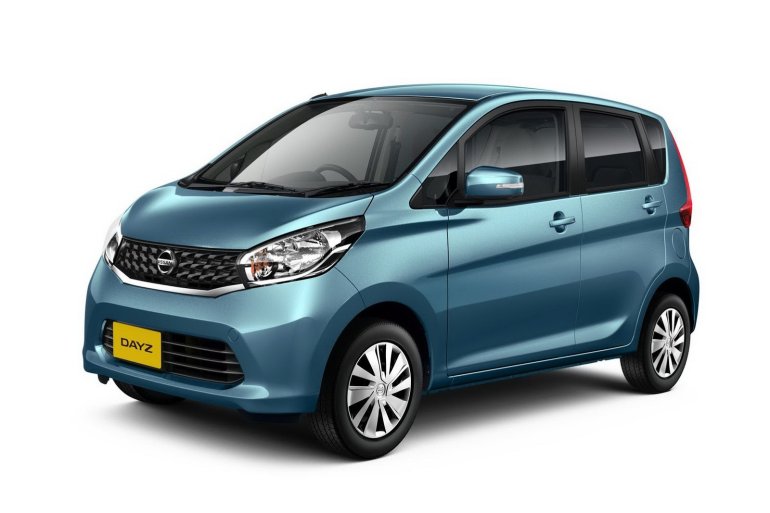 The Dayz is no different delivering 29.2km/l. The three-cylinder motor in the Dayz is mated to a CVT gearbox and as we have experienced even in India, Nissan's CVT tech is pretty efficient.
Nissan has just informed us that the Dayz's received 30,000 orders in a period of one month. The company which has been selling mini cars for ten years says that the response for the Dayz is the best they have received yet.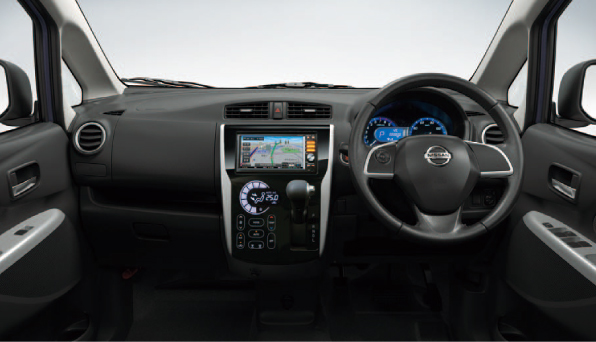 There are two versions of the Dayz currently on sale, a standard version and sporty version dubbed 'Dayz Highway Star'. This may surprise you, but the model is available in both 2WD and 4WD configurations.
The front seats of the Dayz do not have a conventional partition between them for the hand brake, while the gear lever is also mounted on the dashboard. It is believed that the first Datsun car, which is codenamed K2 and is being unveiled in the next 48 hours, would sport a similar arrangement.