Nissan is one of the global car manufacturers who seemed to have gotten everything right in India, yet are unable to generate volumes. The company has a manufacturing facility capable of 480,000 units/annum, products that are extensively localized, well engineered and priced well. However, on the sales front, Nissan and Datsun have had several disappointments.
Undeterred, the Japanese company will be entering 2015 with a high focus on its Datsun brand. The Nissan brand is unlikely to see much action until 2016 sources have told Indian Autos Blog.
Datsun Go+: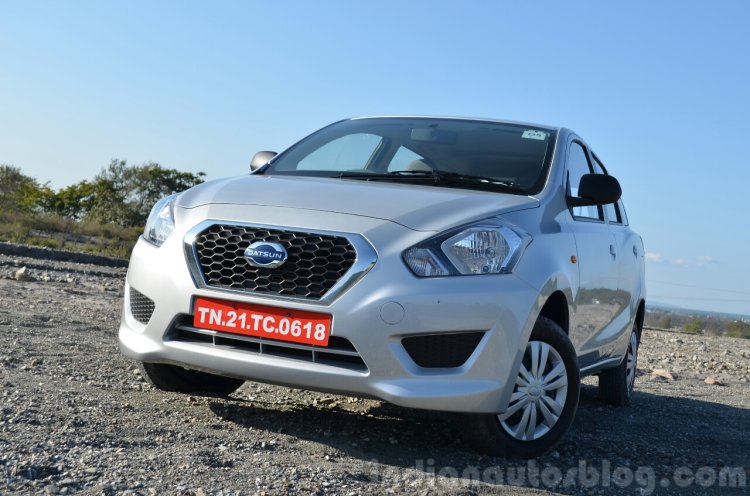 The second Datsun product for India will launch on January 15 in a total of four variants. The Go+ aims to appeal to the first time car buyer who wants something unique, like a large 347 liter boot for example. Powered by the same 1.2-liter petrol engine that is seen on the Go, the Go+ claims an efficiency of 20.62 km/l. Its selling point would be its third row of seats.
Nissan Terrano AWD: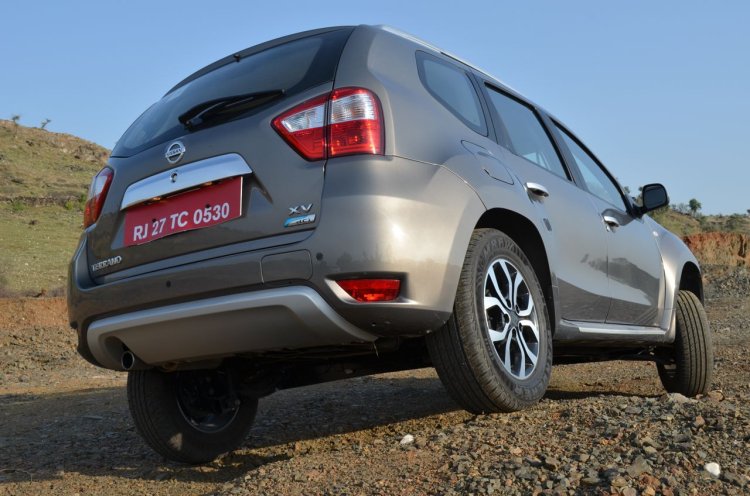 The Renault Duster got the AWD variant this year, and 2015 will see its badge-engineered cousin, the Terrano get it too. Nissan will continue with the same recipe as the Duster AWD, which means that features such as ASR and ESP would be offered on the car. Expect the Terrano AWD to come in at least two variants.
Special editions on the Nissan Sunny and Micra: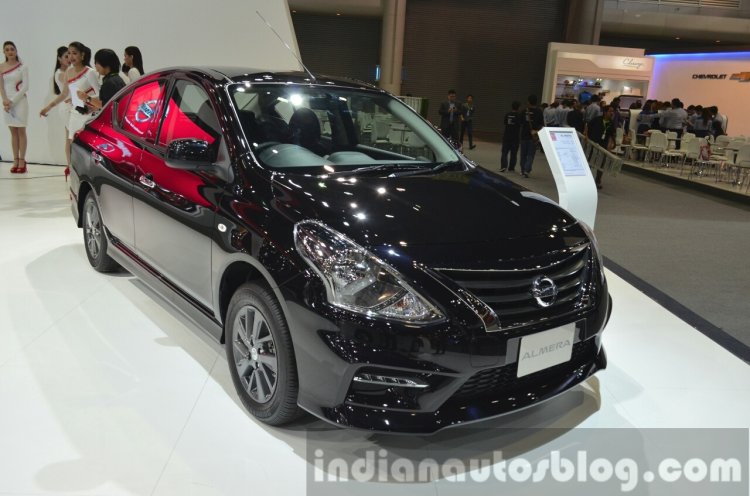 Nissan's volume oriented products are clearly not selling in desired numbers, despite being refreshed extensively. The Micra and Sunny are not even in the consideration list of several buyers due to low brand recall and to generate some buzz around these products, Nissan would be looking to periodically launch special edition variants on these cars.
Datsun Redi-Go: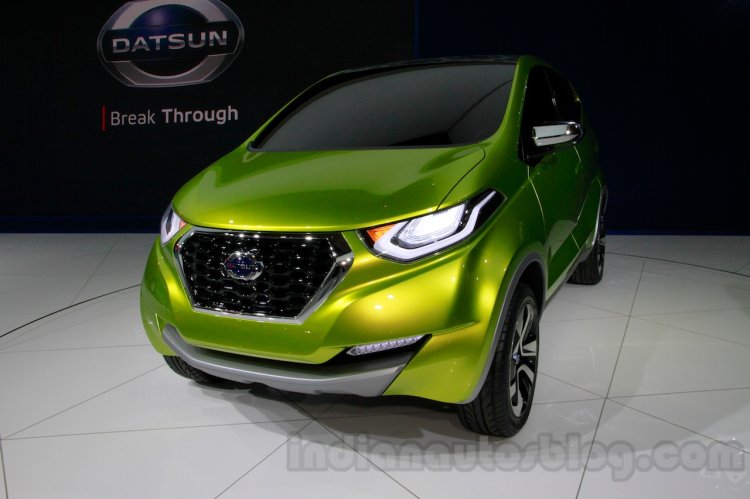 The Datsun Redi-Go will truly see the low-cost brand attack competitors where it hurts most: the price. Pitted below the Go, the Redi-Go will be a modern vehicle as its based on the new CMF-A platform, which it shares with the Renault XBA which also launches next year. The Redi-Go could possibly get an AMT (automated manual transmission) as well and should bring a sales boost for the company.
Nissan GT-R: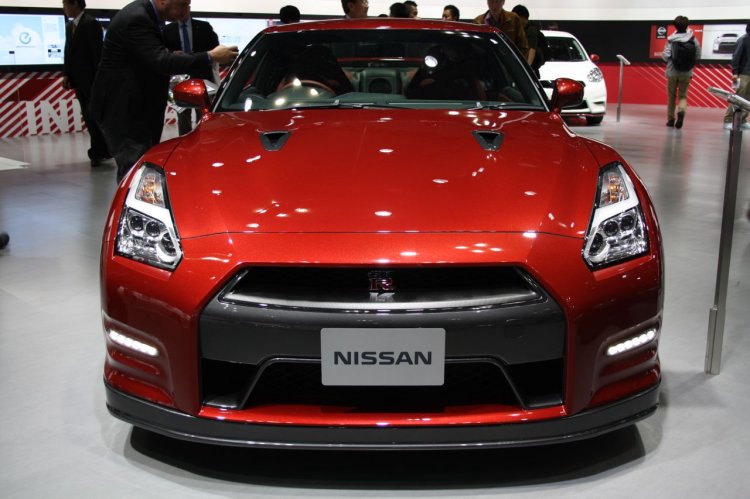 Nissan India has previously stated that it was considering launching the GT-R in India, and 2015 could finally see the launch of 'Godzilla'. The GT-R will no doubt be a brand-shaping tool for the company, which pulled the plug on the 370Z in February this year. Hopefully, the GT-R would see better fortunes than the 370Z owing to its cult status.