Preparing for India's EV push, Nissan is formulating plans to bring electric vehicles to the country. According to a report from Autocar India, the company is considering the Nissan Note e-Power's powertrain for India.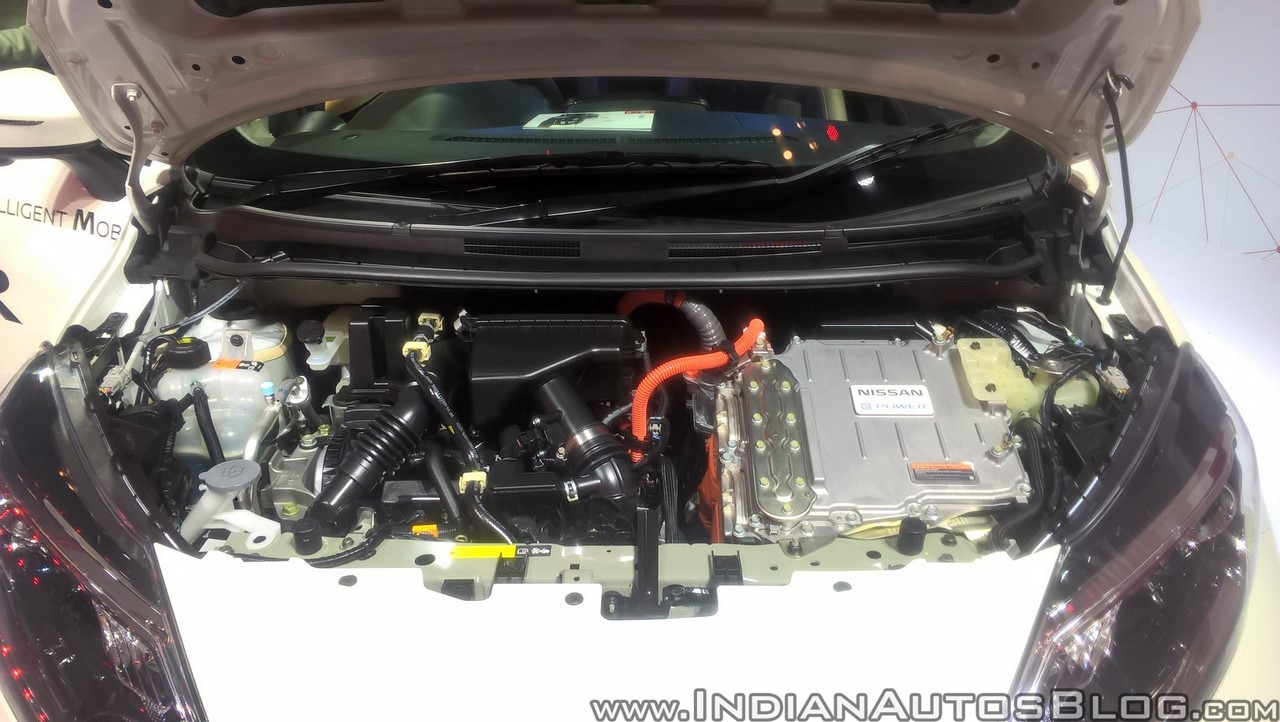 Countries ready for mass-market EVs have gradually progressed from conventional cars to hybrids, plug-in hybrids and then EVs. In India, the challenge in introducing EVs is the government's strategy of skipping HEVs and PHEVs and jumping straight to EVs for which the charging infrastructure is simply not there, let alone subsidies and incentive plans. As a solution to the problem, Nissan has its e-Power EV powertrain.
Daniele Schillaci, Executive Vice President of Nissan (Global Marketing and Sales, Zero Emission Vehicle and Battery business), shared some details of Nissan's EV plans for India at headquarters in Yokohama, Japan recently. Mr. Schillaci said that the company has received a request from its Indian subsidiary to consider the e-Power technology for the country.
"The e-Power technology will be very convenient for the Indian customer," Mr. Schillaci said. "We have a request from our team in India to study the e-Power technology for the country," he added.
The Nissan Note e-Power was launched in Japan in November last year and has had a huge welcome. It was the top-selling compact car in the first half of 2017. The Note e-Power's powertrain comprises the HR12DE 1.2-litre petrol engine, power generator, inverter, and the EM57 electric motor. The combustion engine only charges the battery, which powers the motor sending drive to the wheels. The petrol engine produces 79 PS and 103 Nm of torque, while the electric motor from the Nissan Leaf generates 109 PS and 254 Nm of torque. The fuel economy of the vehicle (JC08 test cycle), varying as per the configuration, is as high as 37.2 km/l.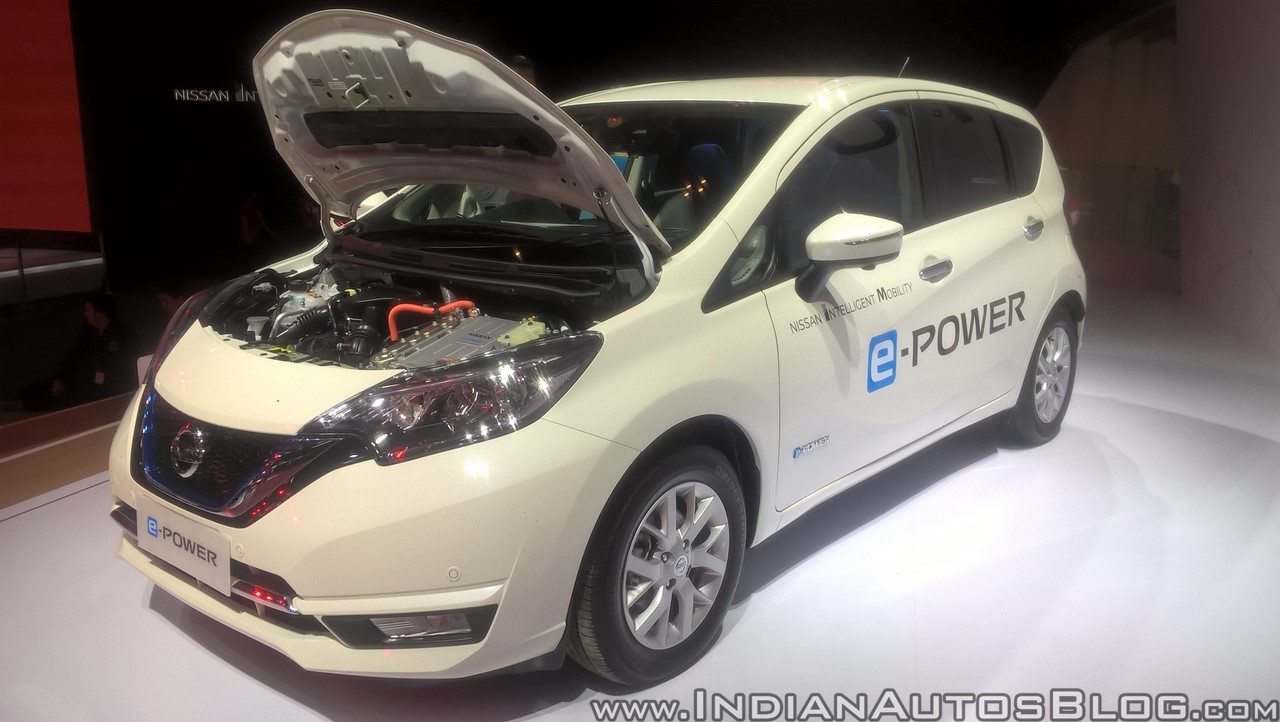 Also See: 2018 Nissan Leaf vs. 2014 Nissan Leaf – Old vs. New
The Nissan Note e-Power seems unlikely for India. Nissan may choose the CMF A+ based next-gen Nissan Micra or a comparable B-segment model as the carrier of the e-Power powertrain.
[Source: Autocar India]