At the 'Nissan 360' media program in California yesterday, the Japanese company revealed sketches of a mysterious future concept car during the slideshow presentations.
On first glance, the bright yellow car appears to be a mix of the Resonance and Ellure concepts that Nissan presented in important past motorshows.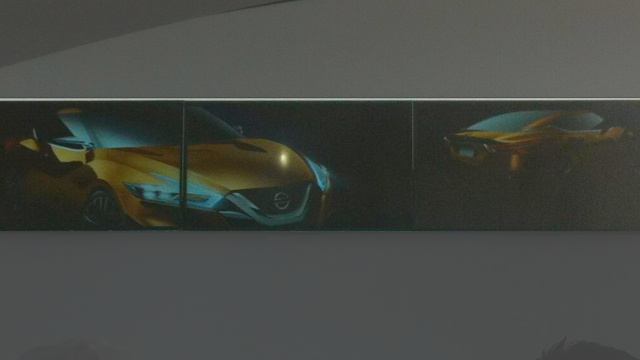 This new Nissan concept would be unveiled at the North American International Auto Show (Detroit 2014) that is scheduled for early January. The concept would hint at the design direction of one of Nissan's future models. Nissan had showcased the Resonance Concept at the Detroit Auto Show this year that hints at the future Murano, and coincidentally it donned the same paintwork.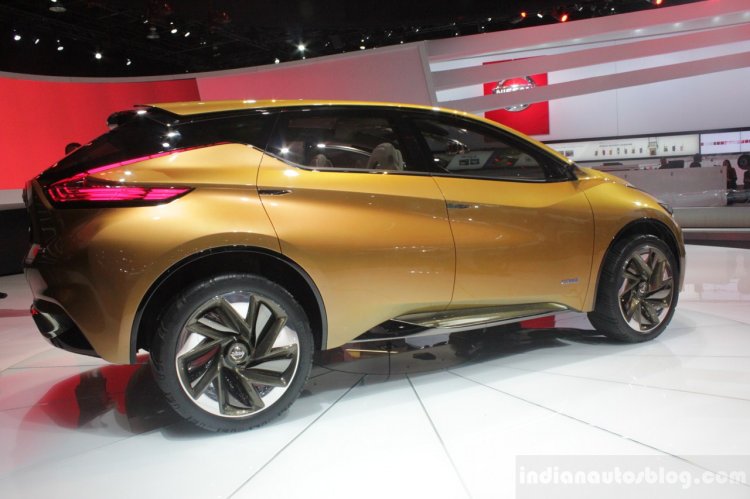 The concept features boomerang headlights, blacked out A-Pillars and a flick on the window line towards the C-Pillar that brings to mind the Nissan Sunny.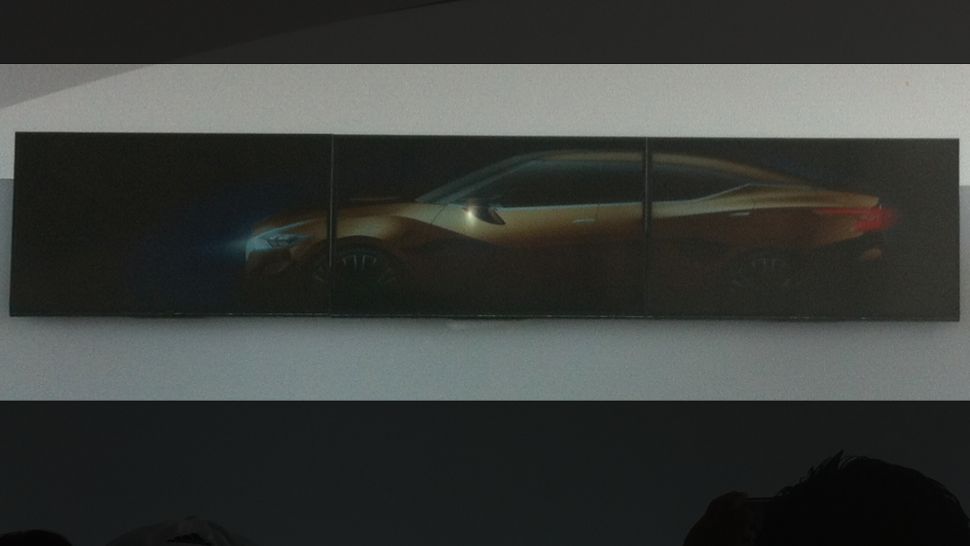 There is absolutely no information that Nissan is willing to share at this time on what this concept stands for, but speculation is rife that what you see is the precursor to the next generation Nissan Maxima. The current Maxima, the seventh generation car, was introduced in 2009. If a six-year lifecycle is observed, the next generation car is due in 2015.
[Source - Jalopnik.com]