Next-gen Nissan Leaf expected to debut at IAA 2017.
The next-gen Nissan Leaf was expected to debut at the 2017 Frankfurt Motor Show. Nissan has reaffirmed via a Tweet on one of its official accounts (@NissanEV_UK) that it will unveil the 2017 Nissan Leaf in September, as it had announced in March.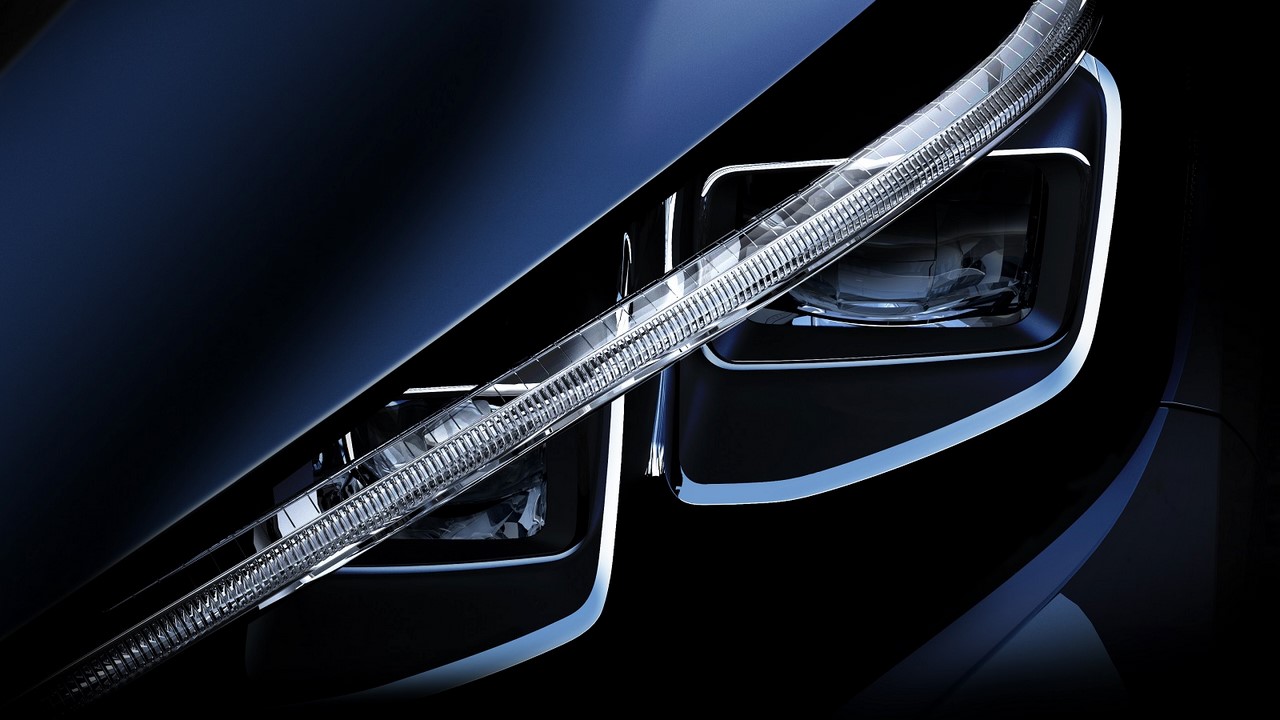 The second generation Nissan Leaf draws its revolutionary design from the Nissan IDS Concept showcased at the 2015 Tokyo Motor Show, and we may see some cues borrowed from the fifth-gen Nissan Micra too in it. The changed proportions and the new design make the all-new Leaf look more a conventional hatchback than an odd-looking zero emissions vehicles.
Kazuo Yajima, Global Director of EV and HEV Engineering Division, Nissan, has said that the next-gen Nissan Leaf will have a driving range of 350-400 km (JC08 test cycle). Reports say Nissan would achieve this with a 60 kWh battery pack, which is double the size of the current model's 30 kWh option. The company wants to maintain the current price of the car (before subsidies).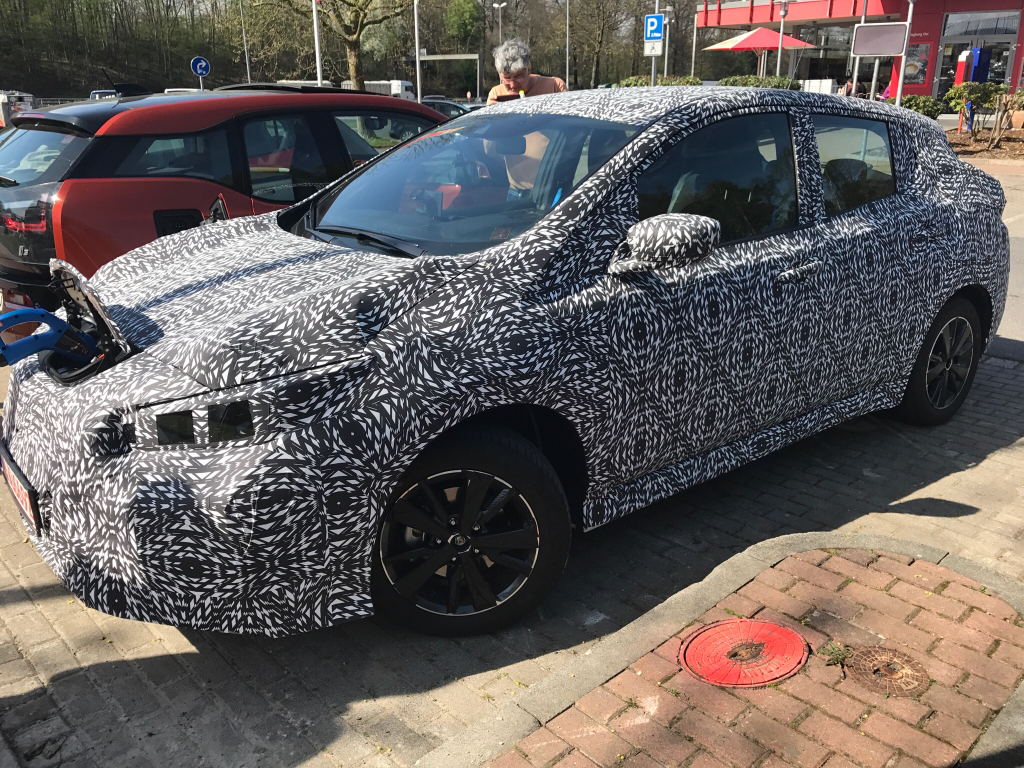 Also See: 2018 Nissan Micra Cross could rival Ford Fiesta Active – Rendering
The all-new Leaf will lead advancements in not just zero emissions driving, but also autonomous driving at Nissan. It will feature the latest version of ProPILOT technology which is already available in the Nissan Serena.
The next-gen Nissan Leaf will go on sale by the end of the year, probably first in Japan and then internationally. Nissan is interested in bringing the all-new model to India and locally assembling it to start the EV momentum, but nothing is finalised yet. The company could use Auto Expo 2018 that will take place in February to showcase the vehicle.
[Image Source 2: GoingElectric]