Defiance Technologies, the engineering company that is helping Nissan develop Datsun products, might be partly be sold off to Nissan.
A report on the Economic Times states that Nissan is considering picking up a 20 to 40 percent stake in the engineering firm. The Chennai-based firm is at present owned by a clutch of companies that are part of the Hinduja Group. Ashok Leyland owns 29 percent of Defiance Technologies and around 35 percent is held by Ashley Holdings.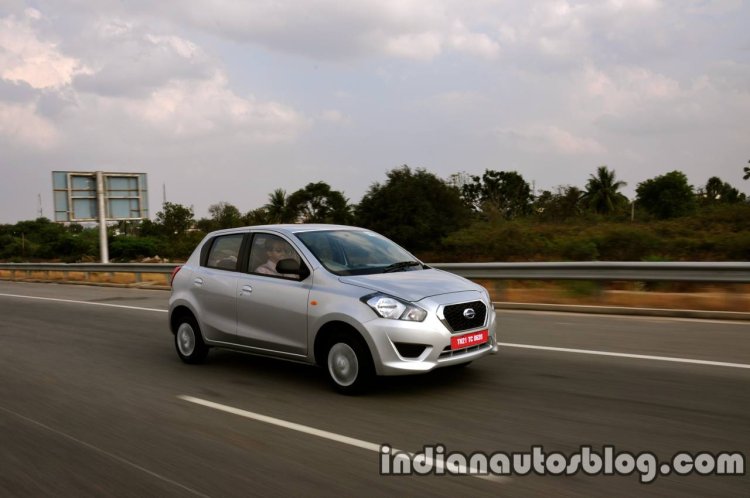 Nissan's interest in Defiance comes from the fact that the Chennai-based engineering firm helped with the Datsun Go project. Close to 100 engineers put in 2 years of work, says the report, to bring the Datsun Go to the production floor. The Go has sold 5,000 units till now and engineers are assisting the Japanese major next on the redi-Go project (code - I2).
The report suggests that the move by Ashok Leyland could be to reduce its Rs 5,500 crore debt. The company aims to reduce this debt to around Rs 1,500 crore by the end of this fiscal year.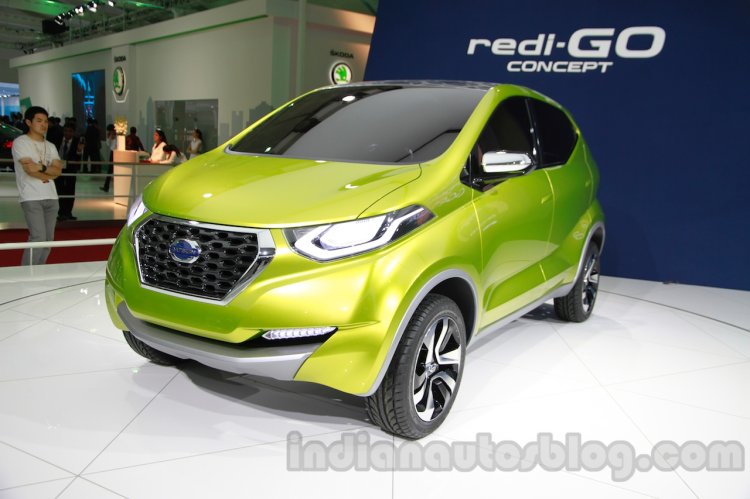 Ashok Leyland's sales has been dropping with alarming consistency over the last 2 years. The company had reported sales of 114,611 units for the period between April 2012 and March 2013. For the consecutive financial year, sales dropped by 22 percent to 89,342 units.
[Source - The Economic Times]