Likely to rival the Bentley Bentayga.
The current, fourth generation Range Rover was unveiled at the 2012 Paris Motor Show and is expected to debut in a facelifted avatar at the 2016 Paris Motor Show in September. Way ahead of its arrival, talks about the fifth-gen Range Rover have already begun. According to a report from Automotive News, the Range Rover could move further upmarket for its fifth generation.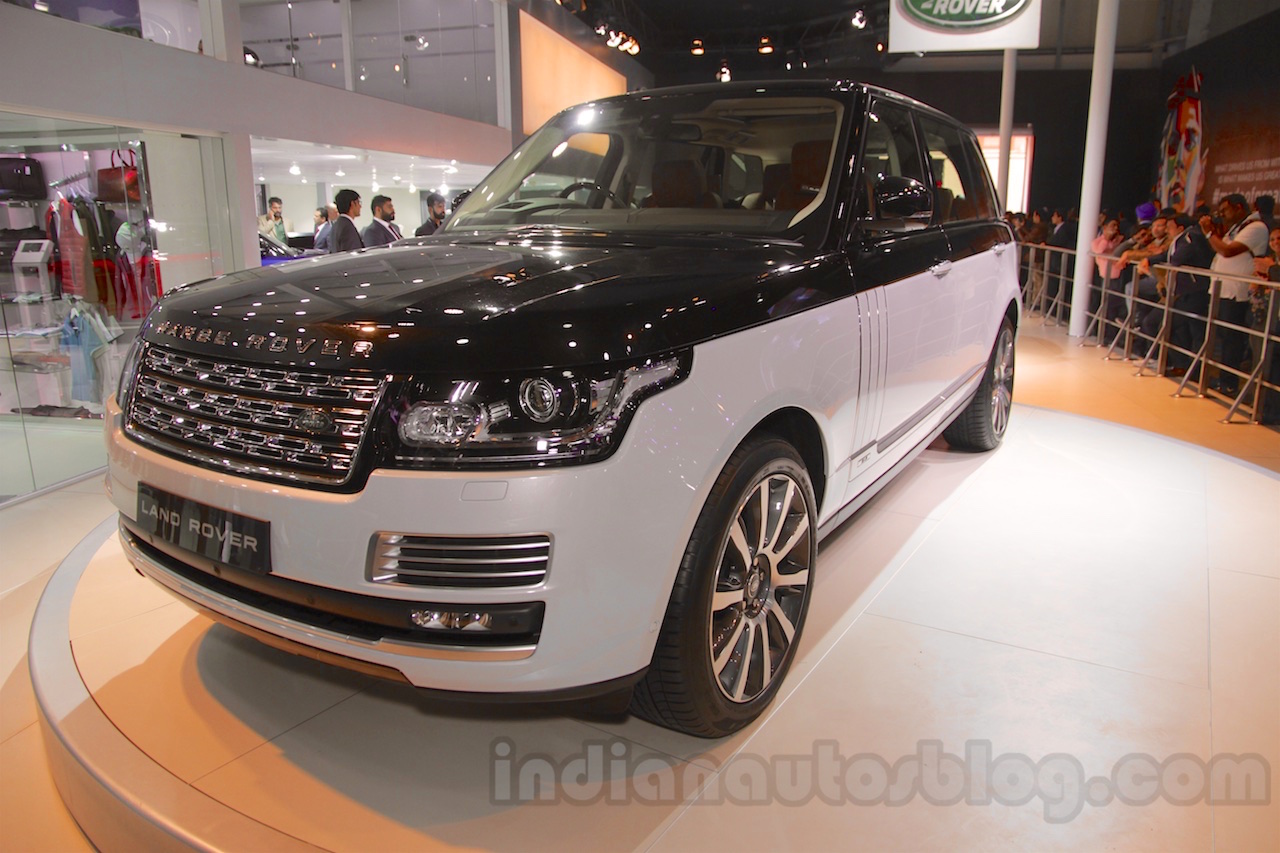 The speculation comes as a result of a conversation with Gerry McGovern, Design Director and Chief Creative Officer for Land Rover. In an interview with the publication, Mr. McGovern said - "I think Range Rover has no way reached its ceiling in terms of price. As we make (the Land Rover Discovery and Land Rover Discovery Sport) more premium, it becomes incumbent on us to make Range Rover even more luxurious, and that is what we are focused on."
While going upscale seems to be a certain thing for the next-gen Range Rover, three-row seating is still a blunt no from the company. Mr. McGovern suggested that three-row seating would be limited to the Discovery range and the Range Rover Sport. "I don't think an optimized seven-seater is the right proposition for Range Rover, no matter what anybody says. That's Discovery territory. It's not to say you can't have a 5+2 on a Range Rover Sport", he said.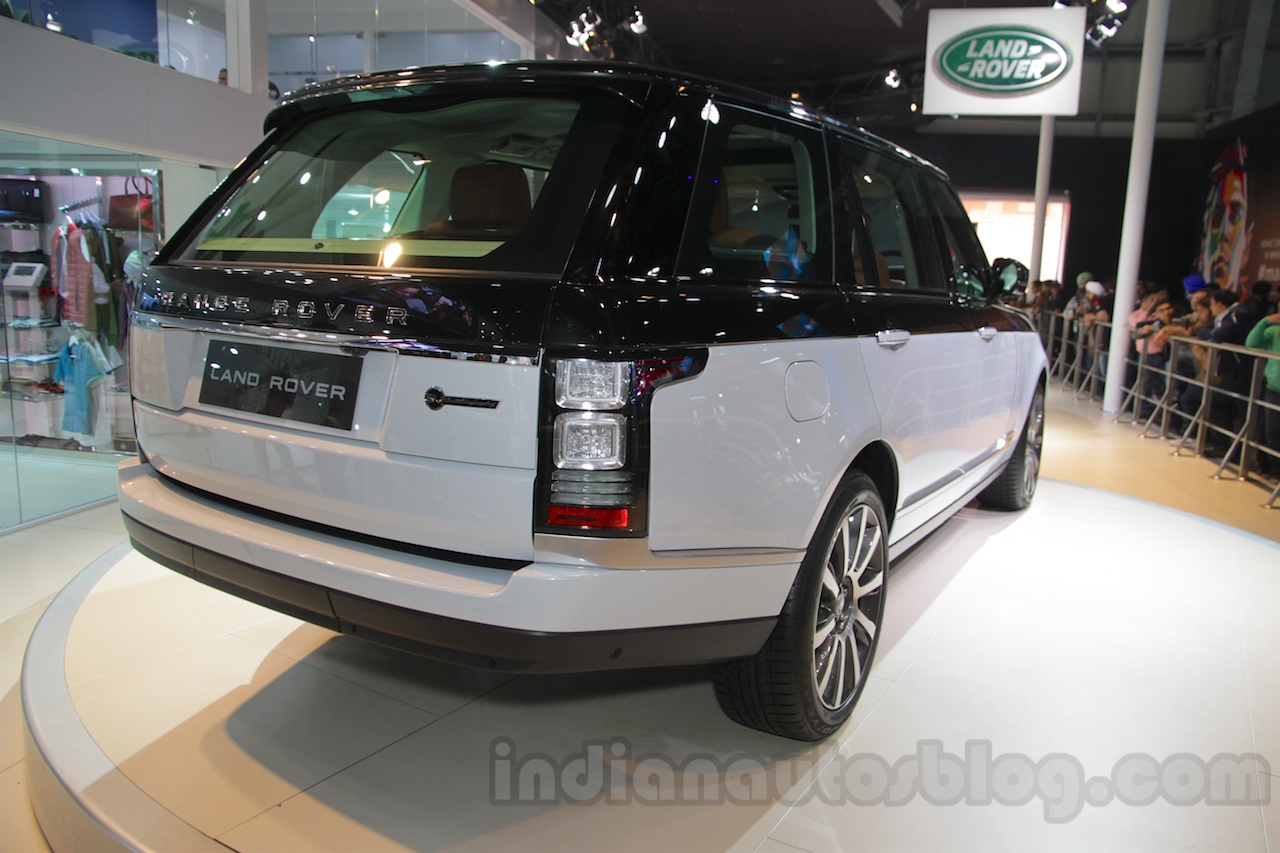 Also Read: Range Rover Sentinel makes Indian debut at Defexpo 2016
The Range Rover getting more luxurious could mean that it will rival the likes of the Bentley Bentayga. In the current generation too, the company reportedly plans to launch an ultra-luxurious variant to compete with Bentley's first SUV model.
[Source: Automotive News]