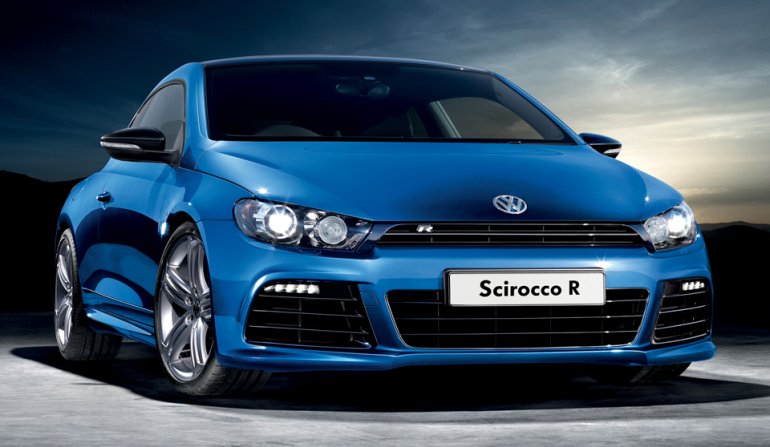 The VW Scirocco is no doubt one of the best driver's hatchbacks available on the planet.
Positioned above the Golf, the Scirocco has been a three door model traditionally. It is learned today that it would adopt a completely different body style when it graduates to its fourth generation.
Walter de Silva, the design boss of VW told Caradvice.com.au recently that, "It must be completely different...We don't want to repeat the body style of the Scirocco, we want to change that."
With the next gen Scirocco, Mr. Silva wants to impart sportiness into VW's portfolio. However, he refused to comment on what body style will the new Scirocco adopt if it departs from its three door architecture.
The Italian designer acknowledged that the car is still in its design phase and stated every possible direction is being studied. He also admitted that the car has been signed off for production but only a few details have been finalized so far. Our guess is that the Scirocco could be a conventional four-door hatchback with a twist in the roofline and rear fascia, ready to lock horns with the BMW 1 Series GT.
The current Scirocco which is based on the Golf Mk5 has been around since 2008 and the design has started to age. The new car would not only adopt a whole new design but also be modern in terms of the platform. The car is likely to be based on the Golf Mk7's version of the MQB platform.
[Source: Caradvice.com.au]