Not shelved by VW due to Dieselgate.
Volkswagen has confirmed that the next-generation VW Phaeton flagship will have a full electric version in its lineup, and will be part of VW Group's aim of launching 20 EVs/Plug-in hybrids by 2020.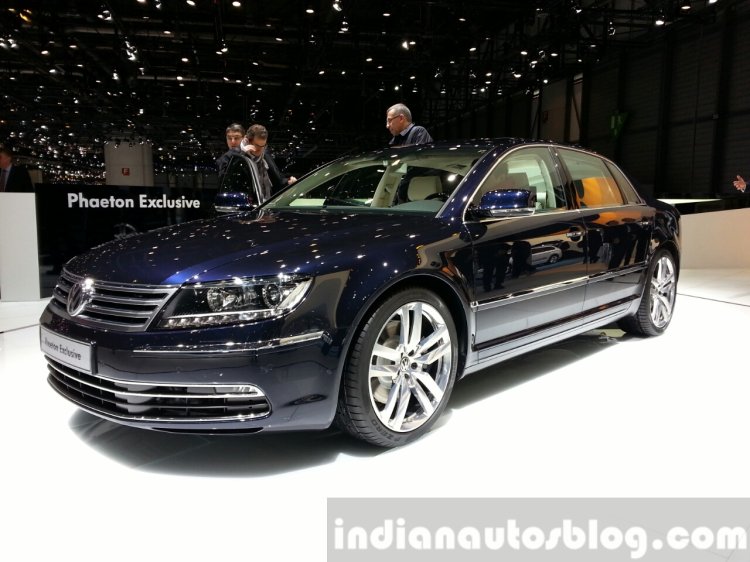 VW hasn't released details on powertrain just yet, but has promised that it will have "long-distance capability". It could be similar to the powertrain in the Audi Q6 EV, and offer an electric AWD system with a lithium battery in the center.
As for the exterior design, VW has stated that it will feature an "emotional design". It will certainly be a departure from the aged and sober looks of current Phaeton, which is the slowest selling VW in the range. Being the company's next generation flagship, it will take VW standard of interior build quality to the next level, and will be equipped with a host of of assistance systems and connectivity solutions.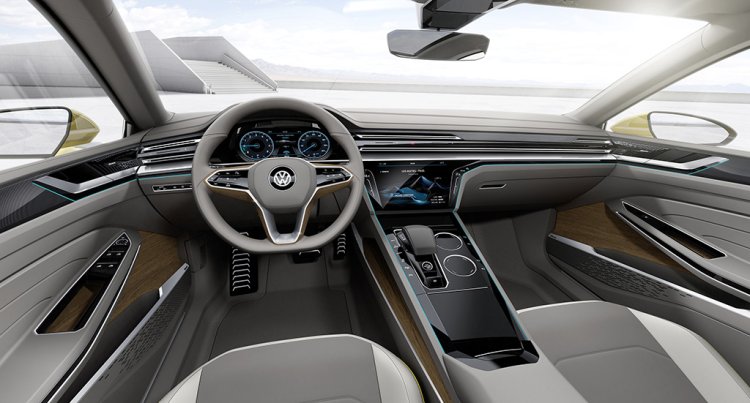 Reports suggest that the new Phaeton could reach showrooms in 2018, while the EV variant is expected to launch later in its lifecycle.