Will be a global model.
The Mitsubishi Lancer is due for a replacement, but the Japanese company is not planning on developing an all-new car from scratch. Mitsubishi, which was once known for the legendary sedan in India, has shifted its focus to the SUV market, and is working on developing successors to the ASX and Shogun/Pajero instead. In fact, the brand is focused only on SUVs that even the replacement for the Lancer Evo is reported to be a high-performance hybrid SUV.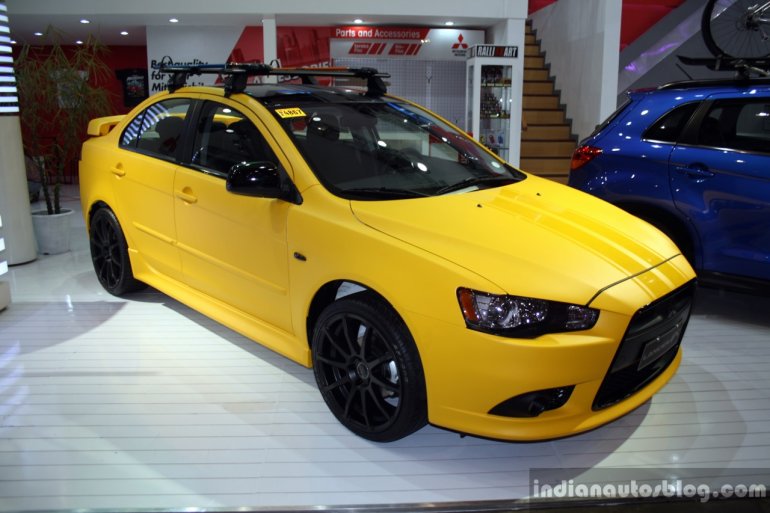 For the next generation Lancer, Mitsubishi would be borrowing a platform from Renault-Nissan. The Lancer's successor will be a global model, and will not be constrained to a specific market.
Mitsubishi's CEO, Osamu Masuko, told Automotive News Europe that if there's a market for the sedan, it would be sold there. He also revealed that the car could be a rebadged Renault or Nissan itself. In the Lancer's segment, Nissan have a product in the Sylphy, which is not sold in Europe at the moment.
Also see: Refreshed Mitsubishi Pajero Sport arrives at dealerships, launch on November 15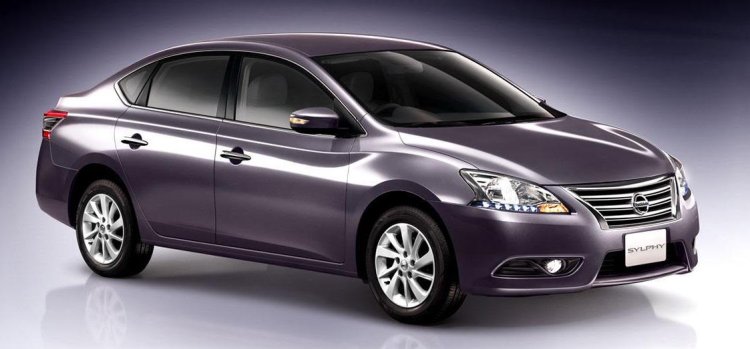 The Lancer, which is termed a 'compact sedan' in Europe, comes under the executive sedan segment in India - one that has seen volumes shrink over the years. Hence, we don't have high hopes on seeing the Renault-Nissan based Mitsubishi enter our market.
[Source - AutoNews]