We spoke to Mr. Prasan Firodia, Managing Director of Force Motors about a flagship SUV the company announced during the One's launch in 2011, and to be positioned above the Force One.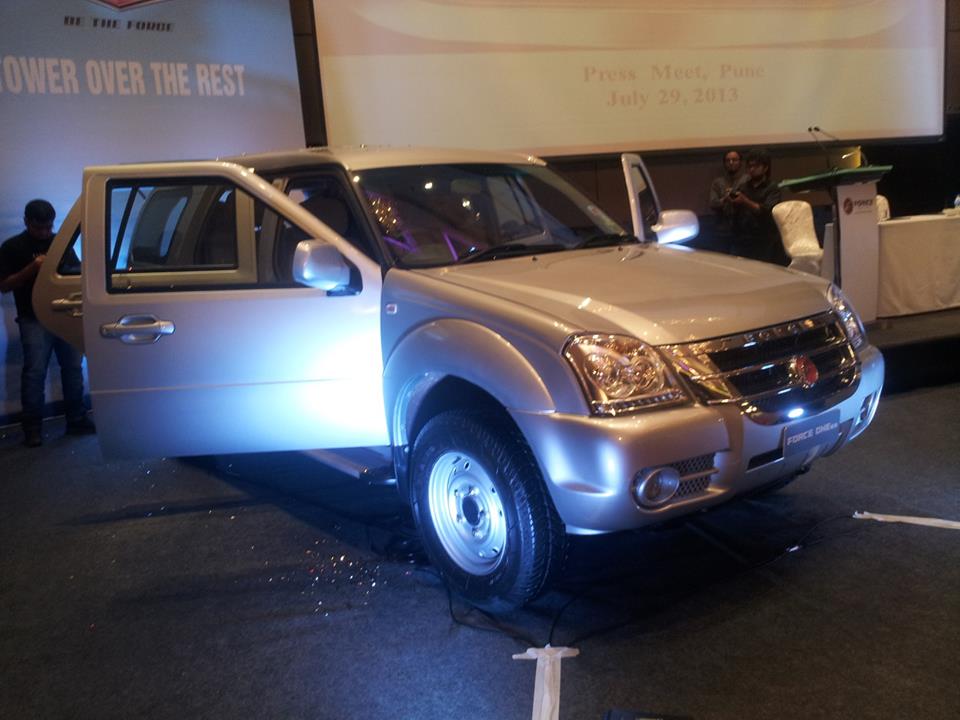 This is what Mr. Firodia told us -
As of now we are not really progressing on our next gen SUV. The concepts are very clear to us, the drawings are done, a lot of CAE work is done and the protos [prototypes] are done but we have put it on the back burner. We started with a single variant, started with a very limited network and now we have 3 or 4 variants of the Force One SUV and we have 3 variants coming out on the Gurkha. We first want to build our network, our variants, so that we're able to penetrate further and faster, but once we do that we'll go into the second phase.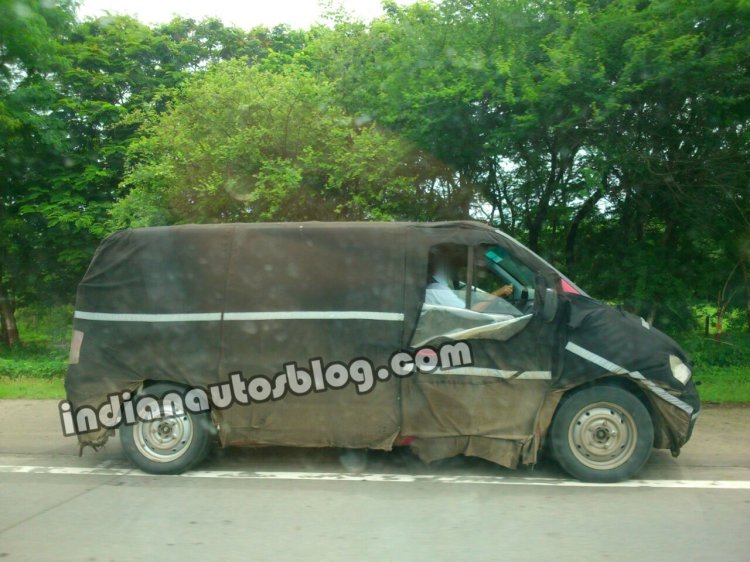 From what we understand, Force Motors would like to have their planned dealerships in place before launching the new SUV. The company which earlier announced an MPV for 2014, has confirmed that the launch has been delayed to the first quarter of 2015. Mr. Firodia said that the general slowdown in the auto industry is the reason for the delay of the MPV. The MPV in question is the 1996 Mercedes Vito Van which Daimler is licensing to Force Motors.