Dispels rumors of it being smaller.
As per a report that appeared on Allpar.com, the next generation Dodge Charger is expected to retain the current model's sizing. This dispels rumors that it will be smaller for further differentiation from its more luxurious cousin - the Chrysler 300.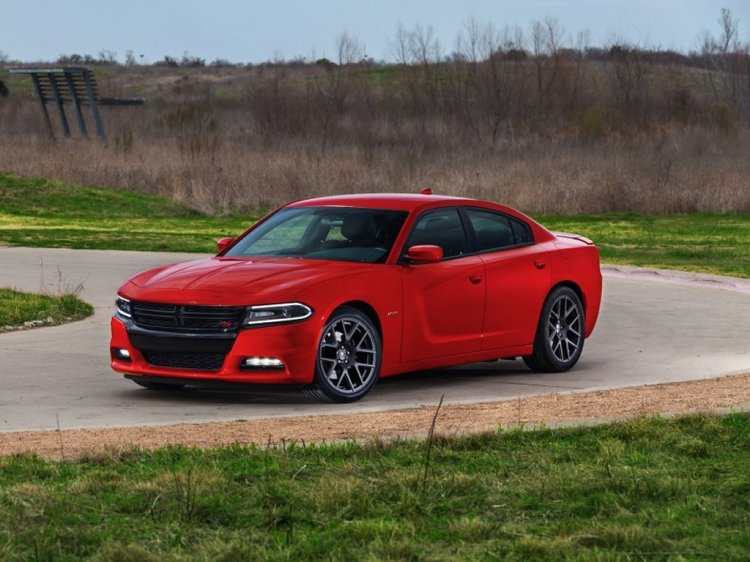 The next Dodge Charger will retain its muscle car characteristics, but offer higher gas mileage and better acceleration from its revised engines, as well as better handling. Older reports suggest that the next gen Dodge Charger will be based on the Alfa Romeo Giulia's platform, which is a much needed upgrade from the old Daimler-based platform in the current model.
Several Dodge dealerships got the opportunity to have a look at the conceptual styling of the next generation Dodge last year, and reported that the exterior will be influenced by the Dodge's Charger R/T concept car from 1999. It ditches the angular styling for a curvaceous approach, and is reported to have been "well-received".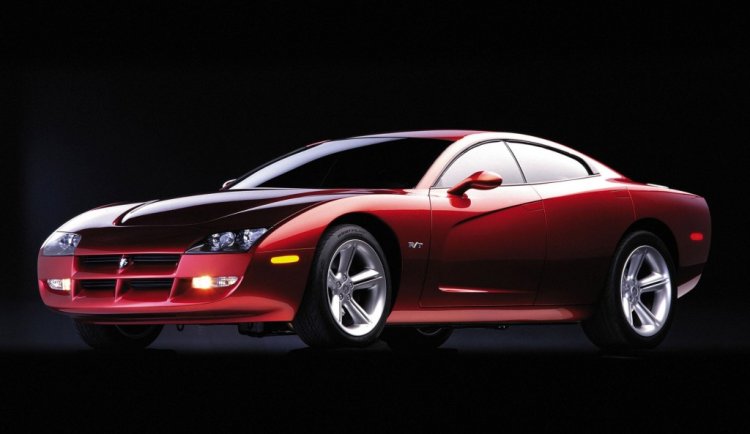 Also Read: Fiat Tipo confirmed to be launched as Dodge Neon in Mexico
A survey conducted by research-based consultancy 'Strategic Vision' found out that the Dodge Charger is one of the most loved cars in the U.S in 2015. However, people looking forward to the next gen Charger will have a long wait as it's reported to arrive only in 2019.
[Source: Allpar.com]