The VW Group in India is gearing up for its first product under the India 2.0 strategy, which is confirmed to be a mid-size SUV based on the VW MQB-A0-IN platform. When asked if a second generation VW Vento would follow the SUV as a Skoda sedan would, Mr. Steffen Knapp, Director, Volkswagen Passenger Cars India called it a "potential", while quickly stating that the brand was looking at "all the possibilities on the MQB platform".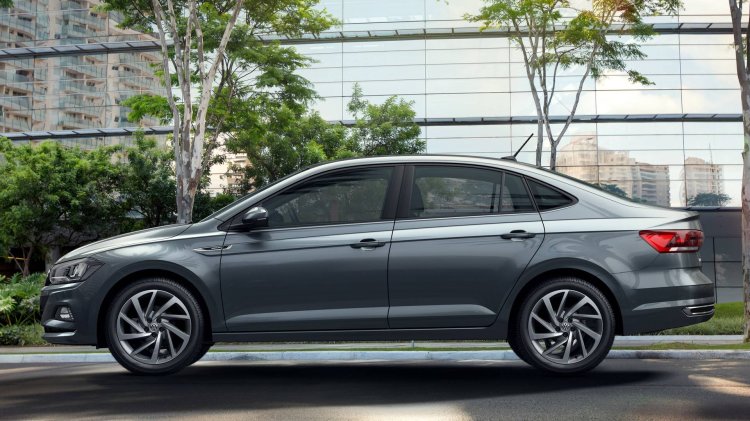 VW revealed the Mk6 Polo in June last year, and soon after in November 2017, the sedan version, the VW Virtus, was announced for markets in South and Central America and Caribbean regions. However, the Mk6 Polo is a considerably longer vehicle measuring at 4,053 mm and the Virtus stretches that length further to 4,840 mm. VW will have to shorten the new Polo to below 4,000 mm so as to classify it a 'small car' (the GST for a small car is 43 percent, whereas it rises to 45 percent for mid-size cars), and leverage on the combined production of the Polo and Vento to make a viable business case.
"We have a Polo available, everything is designed", Mr. Knapp said adding that if the sub-4 meter rule was removed, there are "all sorts of opportunities for India" which VW would serve. Global CEO of Skoda Auto, Mr. Bernhard Maier, met Indian PM Narendra Modi earlier this year and suggested a relook at the four-meter classification. Mr. Maier was in the country to announce an investment of INR 8,000 Cr by the VW Group in India.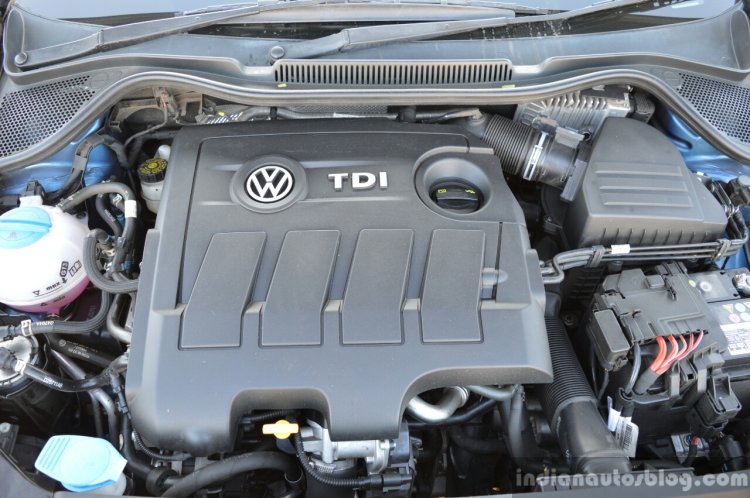 Also read: Looking at all CBUs for Indian launch says VW India head
What is for sure is that the successor to the VW Vento will not be available with a diesel engine, instead will be offered with a 1.0-liter TSI petrol localized in India, paired to manual and automatic transmissions. A diesel engine meeting the country's upcoming BS6 norms will ensure customers shell out an additional INR 1.6 lakhs (EUR 2,000). "Are you prepared to pay this amount of money", Mr. Knapp asks, stating that the gasoline engine has the lowest TCO (Total Cost of Ownership) as well.