The Volkswagen Group is planning a number of B-segment models based on the MQB A0 IN platform for India. These future models may include the next-gen VW Polo and the next-gen Skoda Fabia, but the hatchbacks are a low priority, as per a report from The Economic Times.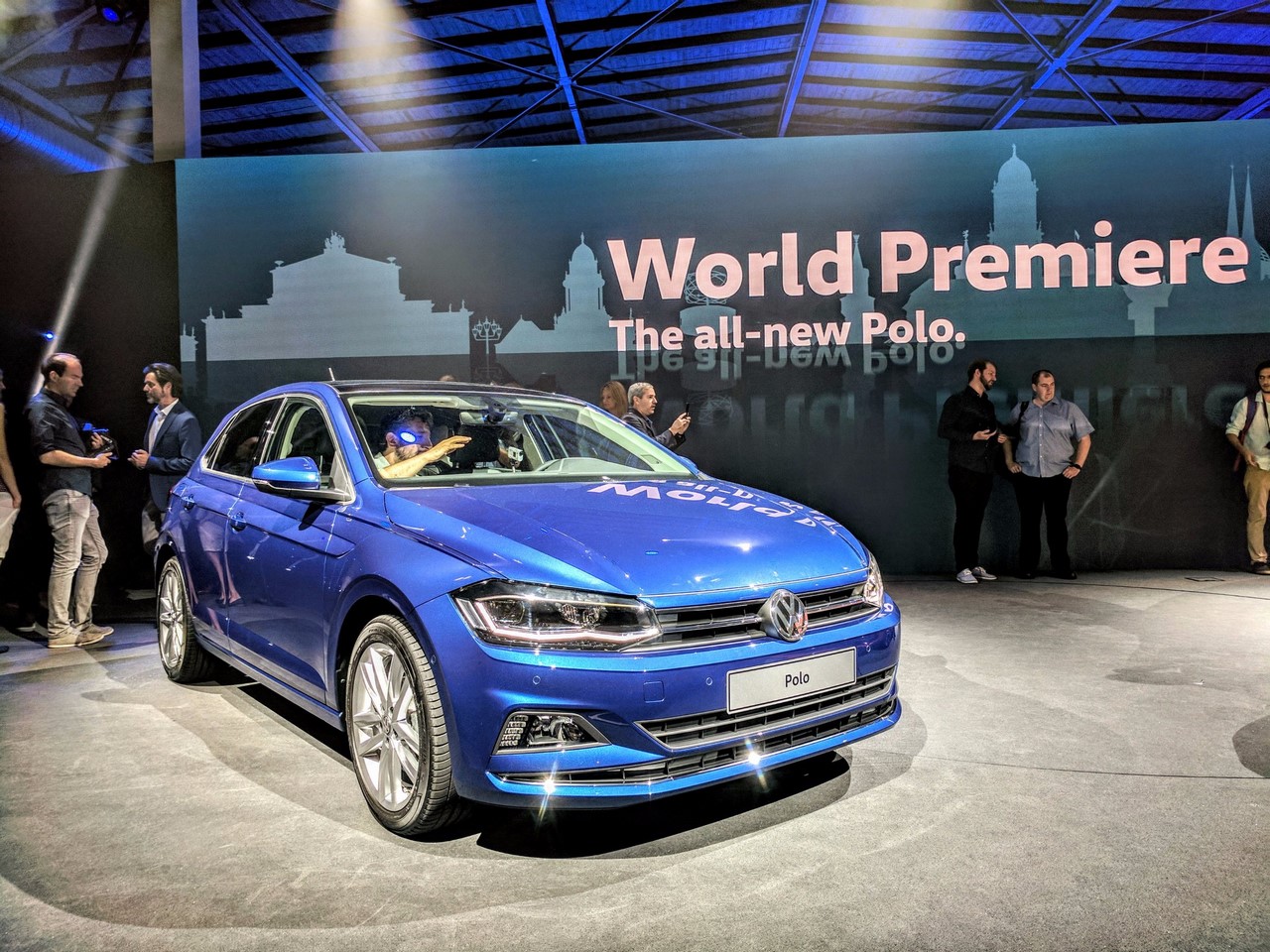 To taste success with their new hatchbacks, Volkswagen and Skoda will need to price them competitively. For that, the companies will require the costs to go down, and that will happen only after the MQB A0 IN platform is heavily localised.
Citing undisclosed officials in the know-how of the way forward, the report suggests that the hatchbacks won't arrive at least for the next five years. One of the executives said:
The small car market is very crowded, instead the company can make deeper inroads into the relatively underpenetrated sedan and SUV market, where VW or Skoda can stick to their DNA and yet make money."
Initially, the two will focus on an SUV that can have a premium pricing to absorb the high costs. Skoda would bring its SUV first, the Skoda Vision X concept's production version codenamed 'SK 216'. This model could arrive as early as early 2021. The VW T-Cross (codename: VW 216) will follow. Both these models may have a length exceeding four metres, and they would rival the Hyundai Creta premium B-SUV.
Then, Volkswagen and Skoda would introduce the next-gen VW Vento/VW Virtus (codename: VW 271) and the next-gen Skoda Rapid (codename: SK 271). If a business case for hatchbacks exists, the company may reconsider them around 2022, another executive said.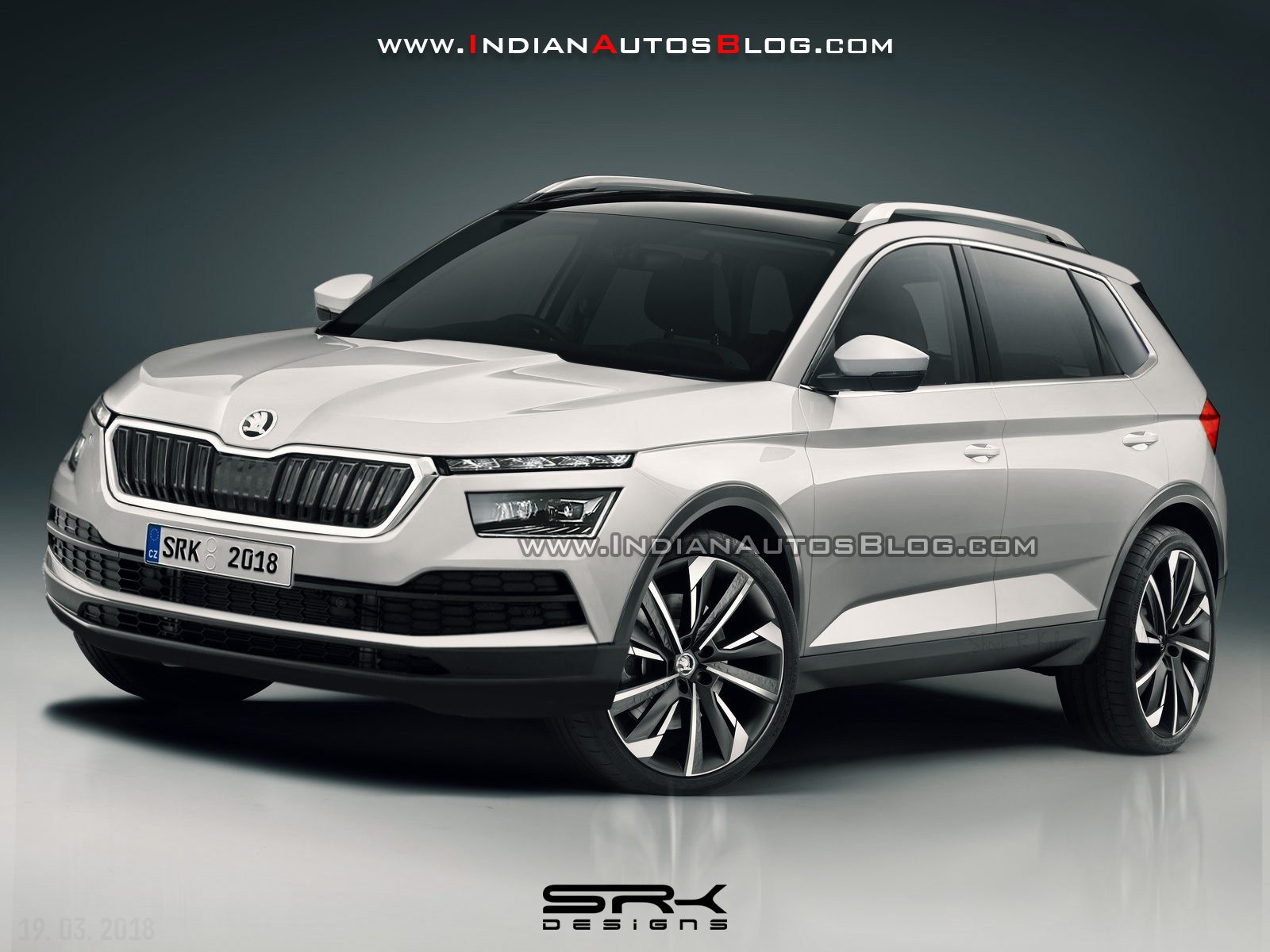 Also Read: 2018 VW Polo GTI under evaluation for Indian launch
Localising the MQB A0 IN platform entails a massive investment. The Volkswagen Group may set up a new assembly line at the Chakan plant to build the cars based on this platform. Skoda is in charge of the project. Bernhard Maier, CEO, Skoda, has said that the final decision is expected by the middle of this year. The current VW Polo and VW Vento may get another facelift before they are completely redesigned or replaced.
[Source: The Economic Times]