Will also spawn a compact SUV, reportedly.
Contrary to past reports that said VW Brazil would reuse existing platforms to spawn successors of its mass market range, Car and Driver reports that the next generation VW Gol, VW Voyage, VW Saveiro will switch to the smallest version of the MQB platform in 2018. It will also spawn a compact SUV based on the T-Cross Breeze Concept.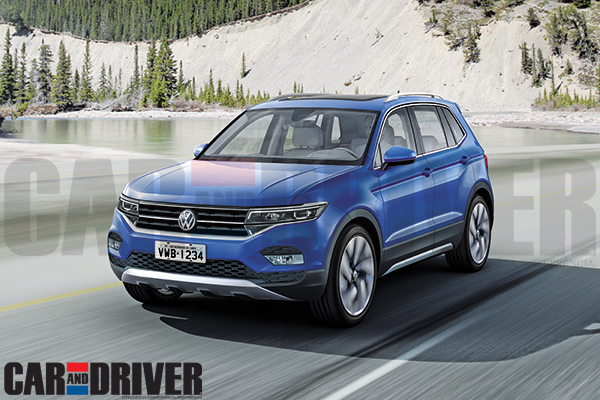 David Powels, president of VW Brazil, has confirmed that VW will launch four new models based on the MQB platform by 2020. One of them will be the production-spec T-Cross Breeze concept that will reportedly be the first application of the MQB A0 platform in Brazil, before underpinning the next gen VW Gol, Voyage and Saveiro in 2018.
The MQB will allow the use of four-wheel drive in more expensive models, as seen in the latest VW Tiguan, the company's first off-road capable vehicle based on the modular platform. The report also suggests that the new Gol will grow in size to further distance itself from the VW Up!, and is "the most ambitious project of recent times", according to C&D Brasil's source.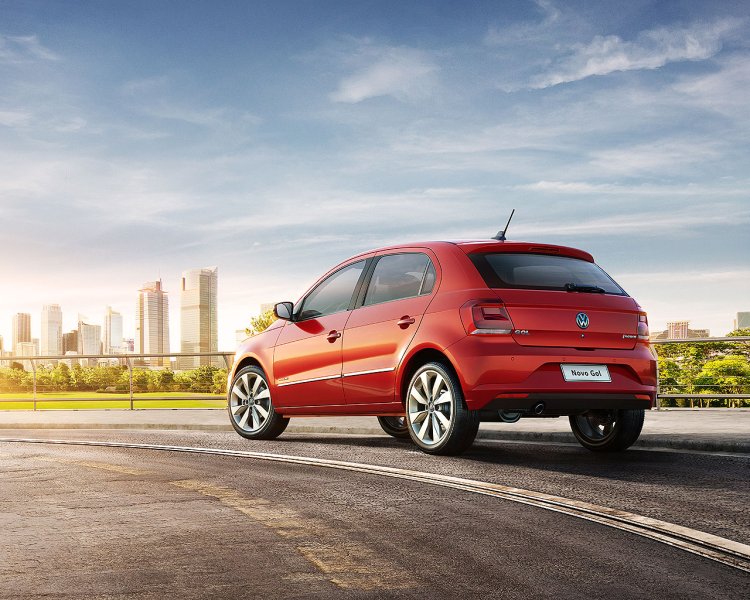 Also Read: 5-door VW Polo GTI spied in Pune
Back in 2012, VW started pushing the prospect of platform-sharing amongst its brands with the new MQB platform. Early estimates were that about 40 models would switch to MQB by 2017, although it appears that the number of cars running on MQB by end of next year would not be that many.
[Source: Car and Driver Brasil]