Australia is the second largest export market for the Amarok.
Carlos Santos, Director of Commercial Vehicles at Volkswagen Australia, has revealed to CarAdvice.com.au that the next generation Volkswagen Amarok could be tailored to suit Australian needs, given the sales of the model is significant in the continent.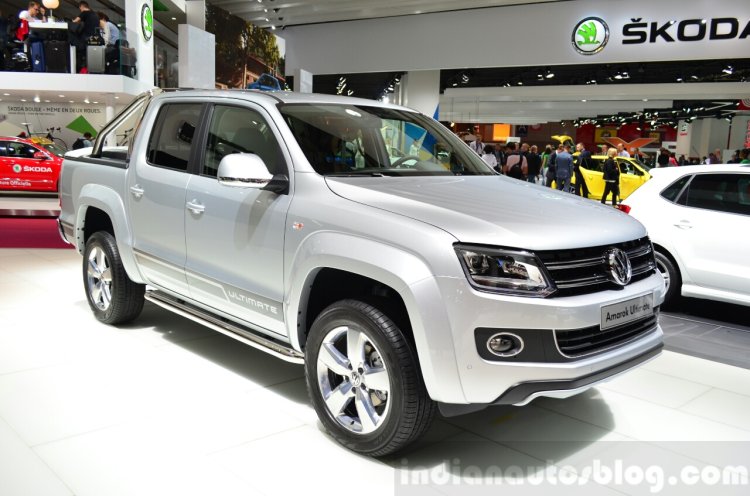 Although the next generation Amarok will be unveiled only towards the year 2020, Santos has said that a development team is en route to Australia to discuss the requirements of the Australian market for the next major iteration.
Thus far, the German automaker has been keen on the Australian market for the Amarok, and has been taking suggestions from the Australian subsidiary, for various parameters, from product specifications, features and even advertising concepts, as mentioned by Santos.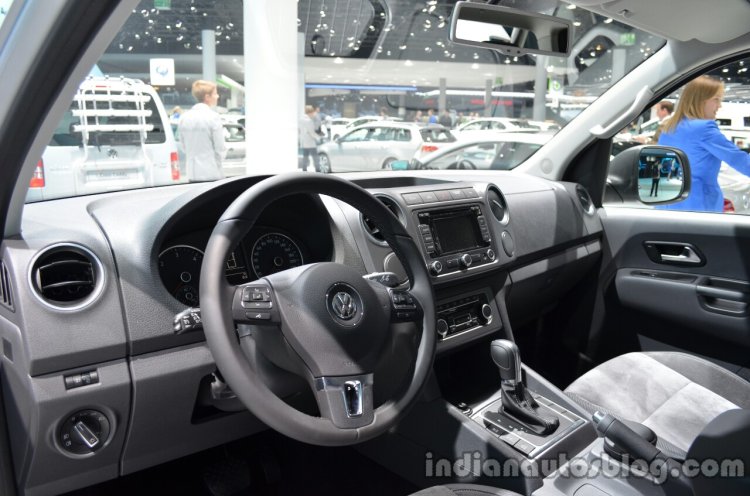 One of the main topics Santos believes the development team from Volkswagen would want to discuss with VW Australia, will be regarding the emission standards. The Australian government still hasn't decided on a timeline to enforce Euro 6 emission norms, but the models to be sold in Europe will have to comply with the latest standards from 2017.
Another aspect Santos discussed is the production of the pickup in Asia. "It's definitely on their [Volkswagen Group] agenda. Not necessarily Thailand, but somewhere in the Asian region, because this area — the Asian Pacific area — is one of the next big...well already is, the next big growth area," Santos is quoted saying.
Also Read: Renault Alaskan pickup truck concept unveiled
The largest market for the VW Amarok pickup is the South American nations, where Euro 4 and Euro 5 compliant vehicles are being sold. So Volkswagen would need to continue producing Euro 5 spec engines for the Amarok, for a longer period.
[Source: CarAdvice Australia]