Current model will continue at least for 18 months.
The current Suzuki Grand Vitara may be a 10-year old model, but according to a report on Motoring.com.au, Suzuki will sell the SUV in its current state in the foreseeable future, at least for the next 18 months.
Andrew Moore, General Manager for Suzuki Australia, told the publication that there was a push within Suzuki to develop an all-new Grand Vitara. Countries such as Australia, New Zealand, parts of Europe and certain Latin American markets are reported to be leading in the push for a next generation model.
Rather than develop an all-new platform, the new Grand Vitara could ride on an extended version of the monocoque front-wheel drive platform of the Vitara compact SUV. The extended length could add a third row of seats, giving the Grand Vitara an edge over competitors like the Honda CR-V and Mazda CX-5.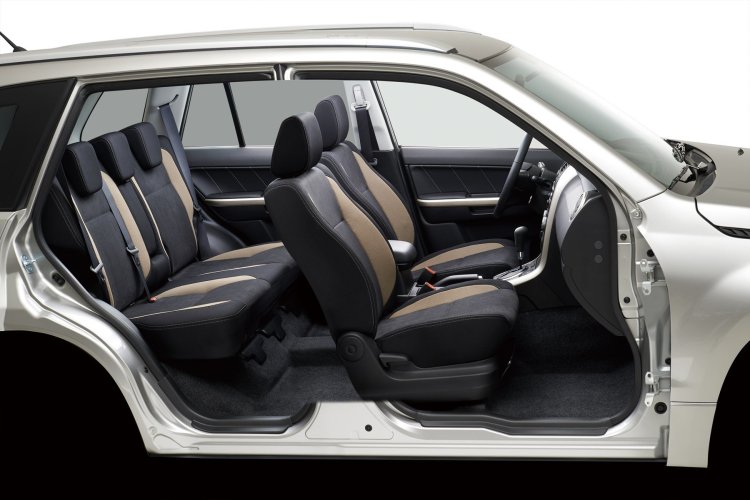 Also read: Production-spec Suzuki iM-4 – IAB Rendering
Mr. Moore said that once plans for a successor were confirmed, it would take a further 3-4 years to see the SUV on roads, owing to development and engineering processes. Mr. Moore also suggested that Suzuki could make use of the current Grand Vitara's rear-wheel drive platform, and a build a new top-hat, as the current model had established itself in towing capacity, and all-terrain drivability.
[Source - Motoring.com.au]