Redesigned model to premiere in mid-2017.
The Euro-made current Skoda Yeti will go out of production in June this year, paving the way for the all-new, second generation Skoda Yeti. Speaking to the Australian media this week, Michael Irmer, Director, Skoda Australia, said that the next-gen Skoda Yeti will be "dramatically different" from the outgoing model.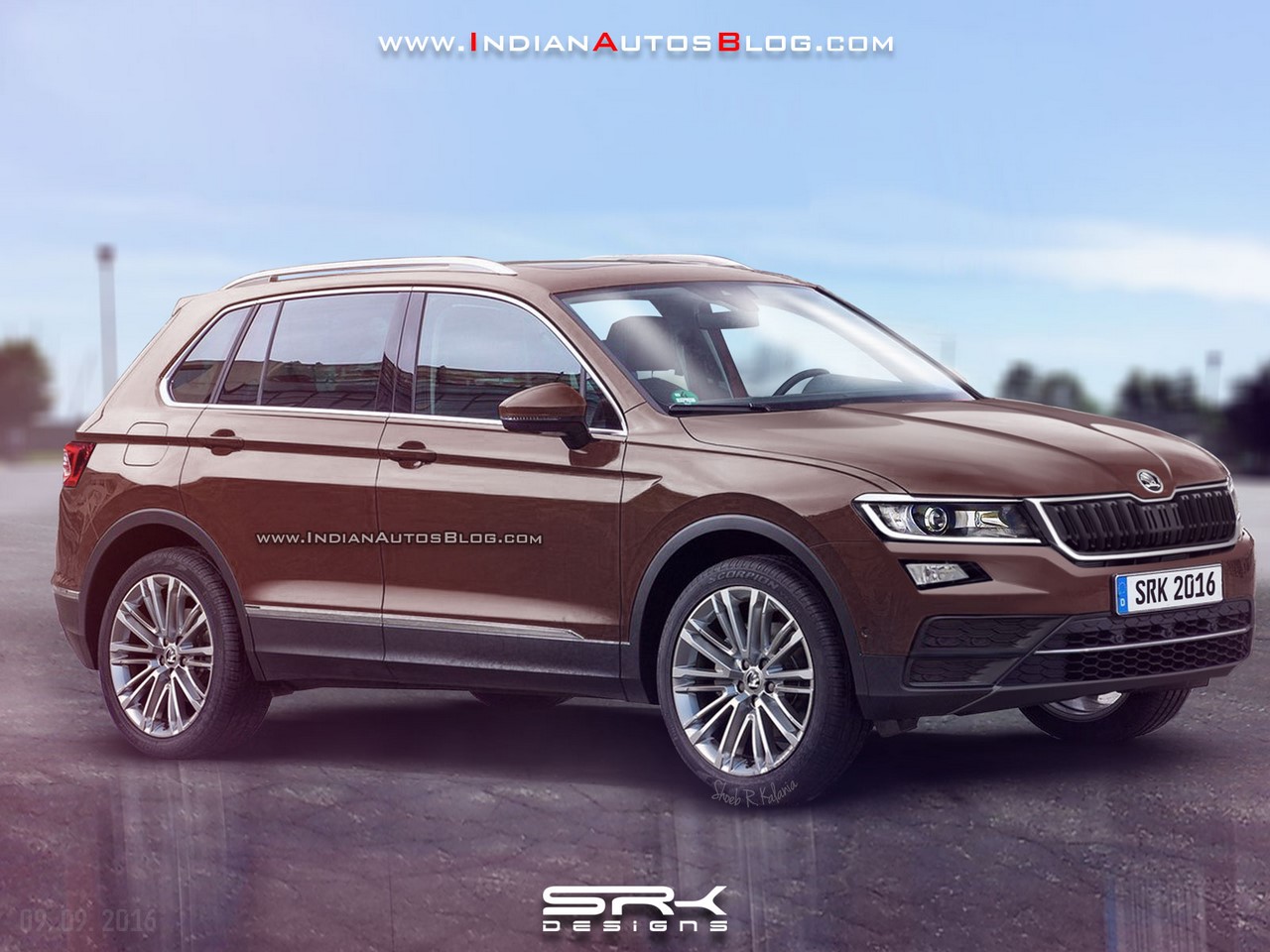 "The new Yeti will be changing very much dramatically from the current model, and I think we want to have the association with the new Kodiaq – it could be like the smaller Kodiaq, rather than a new take on the existing Yeti," Irmer said. "Some of the boxiness, and the very small compact size: the new Yeti will be different," he added.
From what the Skoda official has said and the vehicle's spy shots, it seems like the next-gen Skoda Yeti will go for a more conventional design and that it would have a VW Tiguan body with Skoda front and rear fascias. Automotive illustrator Shoeb Kalania has depicted the second generation model with this speculation. Similarly, the interior should mimic the flagship Skoda Kodiaq.
Expect the same three- and four-cylinder TSI petrol and four-cylinder TDI diesel engines in 1.0- to 2.0-litre displacement to power the redesigned SUV. 6-speed manual and 7-speed dual-clutch automatic should form the transmission choices, with front-wheel drive as the standard drivetrain layout. Higher-end models will have an all-wheel-drive system.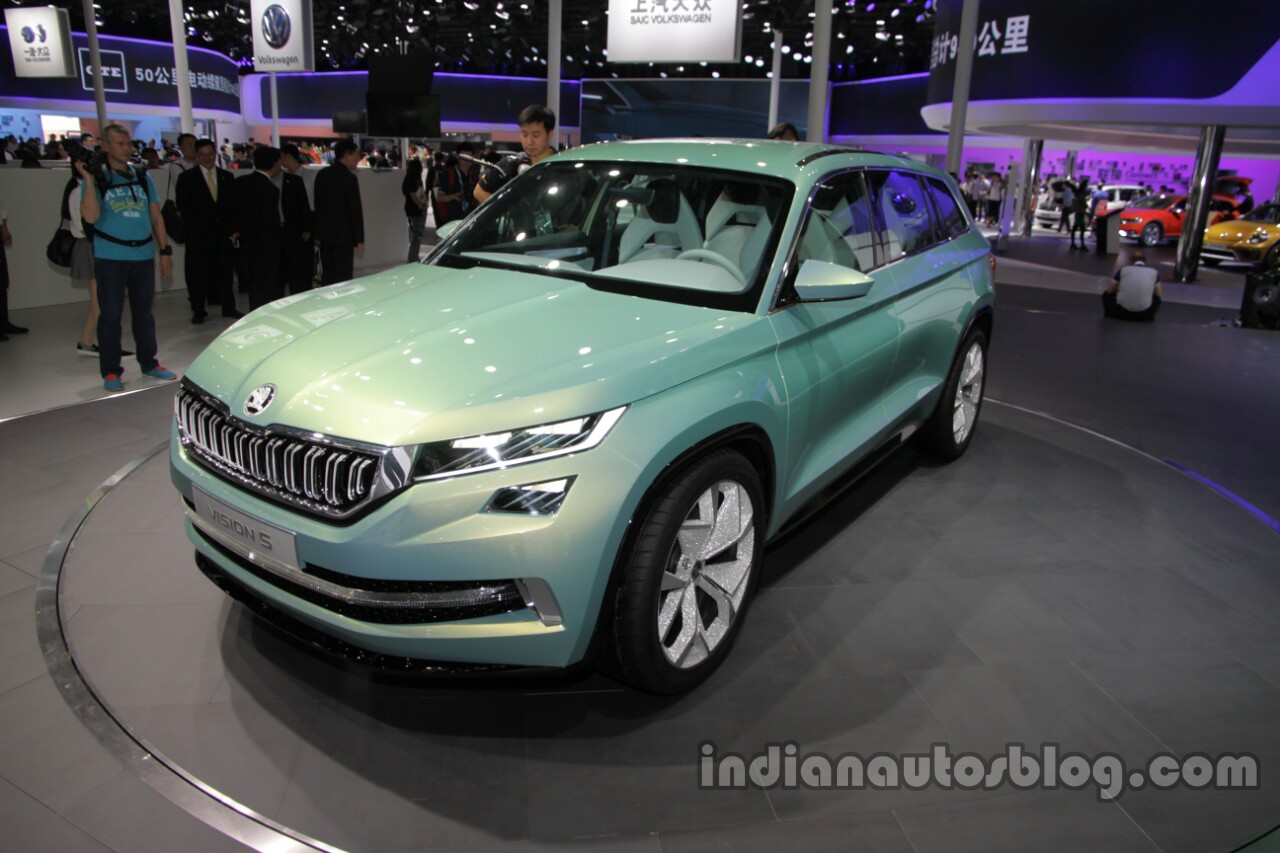 Also Read: Facelifted Euro-spec Skoda Rapid & Skoda Rapid Spaceback revealed
Skoda will unveil the next-gen Skoda Yeti in mid-2017, meaning that its European launch should happen in the final quarter.
[Source: CarAdvice]