The next generation Proton Saga could be ready as early as next year says the company's newly appointed chairman Tun Dr Mahathir Mohamad. The Proton Saga which is based on a stretched version of the Savvy's platform, is an affordable compact sedan, comparable to the Tata Indigo eCS.
Since the Proton Savvy would be replaced by the automaker's upcoming P2-30A global hatchback, the third generation Saga sedan is expected to be based on the new small car's platform. This would signal a move up the rungs for the sedan which is now popular only among low income groups.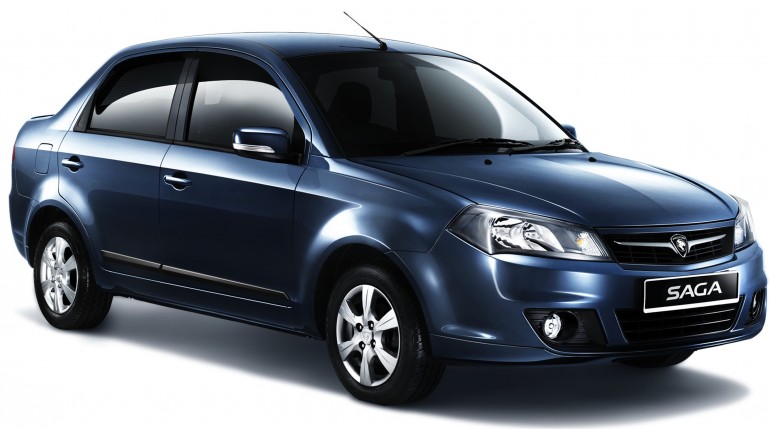 The former Malaysian prime minister told a local daily that he is attempting to fast track the development process of the new sedan and it could be ready for production in just over a year. He wants Proton to became a maker of quality cars rather than products that are built to low cost, as it is.
The new Proton Saga is likely to borrow its (unannounced) powertrains from the P2-30A global small car that is very close to its global debut.
[Source: Paultan.org]