Nissan introduced the Nissan Sunny in India in 2011. Though visually different, the vehicle is technically a sedan version of the Nissan Micra. Now, the company is working on the next-gen Nissan Sunny which it plans to launch in India in 2018, as per a report from Autocar India.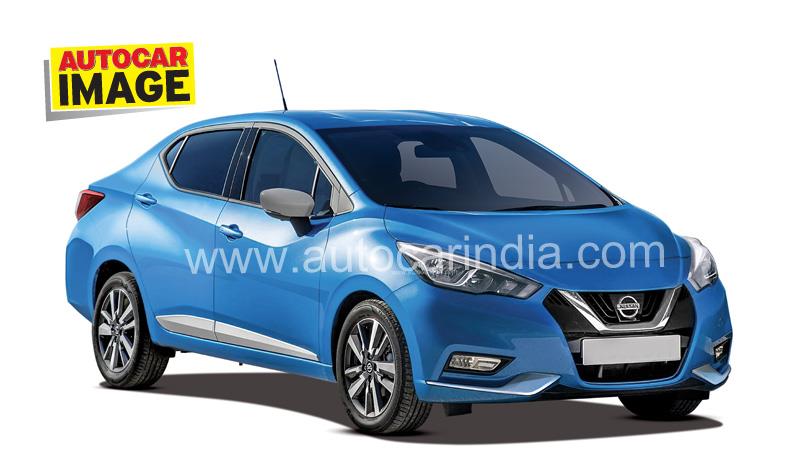 The next-gen Nissan Sunny may have a design motivated by the fifth-gen Nissan Micra, as proposed in the rendering. Nissan has no plans to bring the hatchback or an all-new Sunny based on its platform to India. The Renault-Nissan Alliance will focus on rationalizing two platforms for future models in India - CMF-A/CMF-A+ and B0/Logan. The next-gen Sunny will ride on the CMF-A+ platform.
The current Nissan Sunny has a length of 4,455 mm and the outstretched body has not worked favourably for market share. The 2018 Nissan Sunny will have a smaller body to achieve a better balance between space and agility. The Renault Duster's 1.5-litre H4K petrol engine (106 PS/142 Nm) will power the car. Nissan should offer this engine with 5-MT and X-Tronic CVT. A diesel engine option is not planned, Autocar reveals.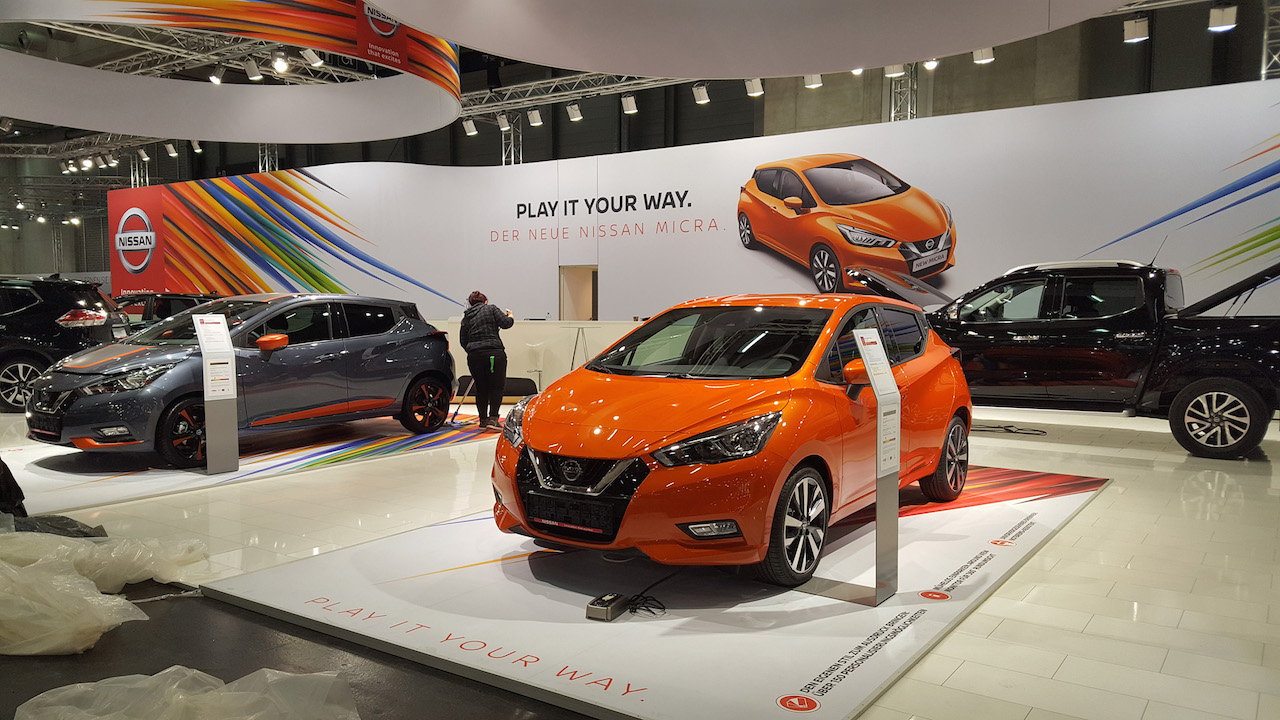 Also See: India-bound 2018 Nissan Leaf shows its tail lamps & window frame in spyshots
The 2018 Nissan Sunny will compete with Honda City, Hyundai Verna and Maruti Ciaz. The Toyota Vios is also arriving next year to intensify rivalry. The alliance wants to stop cross-badging, which may have sealed the fate of the Renault Scala, for the French are planning crossovers in every segment.
The alliance plant in Chennai will be assigned the B-Segment sedan's production, a big volume of which will be earmarked for Africa, Middle East and Asia.
[Source: Autocar India]