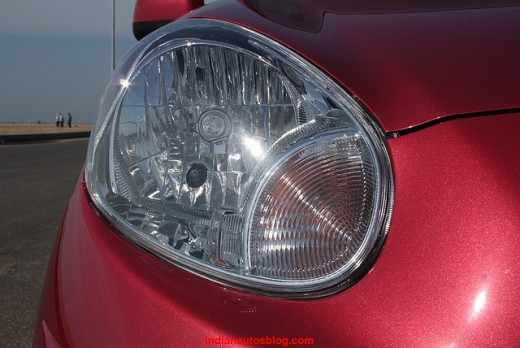 The next generation Nissan Micra will be coming in 2016 and will be made in Chennai, India as well as Flins, France.
We just brought you the announcement that Renault will be building the next gen Nissan Micra at its Flins factory. Nissan was prompt to issue a statement that read that the Renault-Nissan Alliance factory in Chennai will continue to manufacture current gen Micra alongside the next gen Micra from 2016, thereby confirming the arrival of the all-new Micra in India in 2016.
While the Flins plant would manufacture an estimated 82,000 LHD units of next gen Micras, the Chennai plant will build both LHD and RHD versions of the car, implying that exports will continue from India.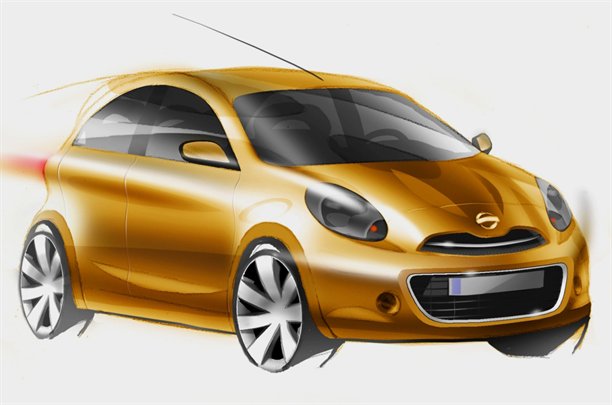 Mr. Trevor Mann, EVP and Chairman of the Management Committee, Africa, Middle East, India and Europe stated that, "Following the announcement today that Renault's Flins Plant in France will produce the left hand drive version of the next generation Micra from 2016, we can confirm that the Renault-Nissan Alliance plant in Chennai (RNAIPL) will continue to produce both the current Micra model, and the next Micra from 2016 in RHD form and also LHD for some markets. Additionally, consistent with Nissan's plans to introduce 10 new models in India during its mid- term business plan period, and plans beyond that, Chennai will continue ramping up to run at full production capacity as previously stated. There is therefore no impact on Nissan's current and future India."
The statement clears the air regarding the doubts we had about the production of next generation Micra at the Chennai plant.