Could have a range of nearly 500 km. 
A news report coming out of Japan suggests that the next-generation Nissan Leaf is expected to house a 60 kWh battery. The car is expected to be launched in 2018, says a report on dailykanban.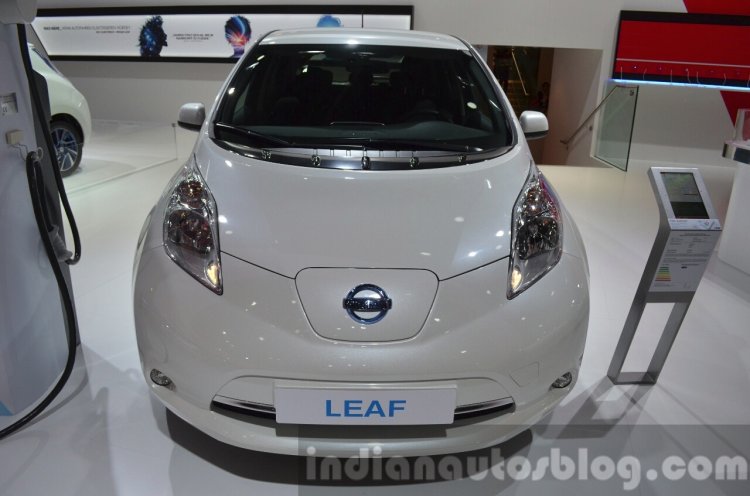 Nissan at the 2015 Frankfurt Motor Show displayed a new variant of its successful electric hatchback with a 30kWh battery pack. Simply upgrading the battery pack from the existing 24kWh to 30kWh, claimed Nissan, would improve the car's range by a hefty 25 percent to around 155 miles (250 km) in total range. The report states that Nissan didn't officially release any figures related to range or charge time for the new battery.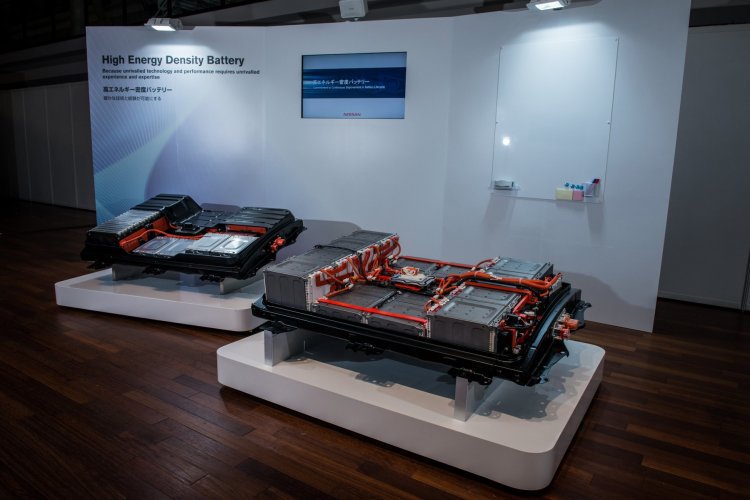 Given, however, how the battery produces double the power, it'd be safe to assume close to a 475-500 km range for the next-generation Leaf, presuming a substantial increase in weight. The bump from 24kWh to 30kWh in the present-generation Leaf came at a cost of 21 kg increase in weight. However, Nissan has been working with carbon fiber reinforced plastic, including a new, thin, zero-blindspot A-pillar.
The 2018 second-generation Nissan Leaf is also expected to host an upgraded system of autonomous driving, including radar-guided driving systems with 360 degree laser scanning.