All-new model expected to arrive by 2020.
The original Nissan Juke is nearly seven years old now, and Nissan is working on the sub-compact crossover's second generation model. A new report from Motor.es has revealed new information about the next-gen Juke.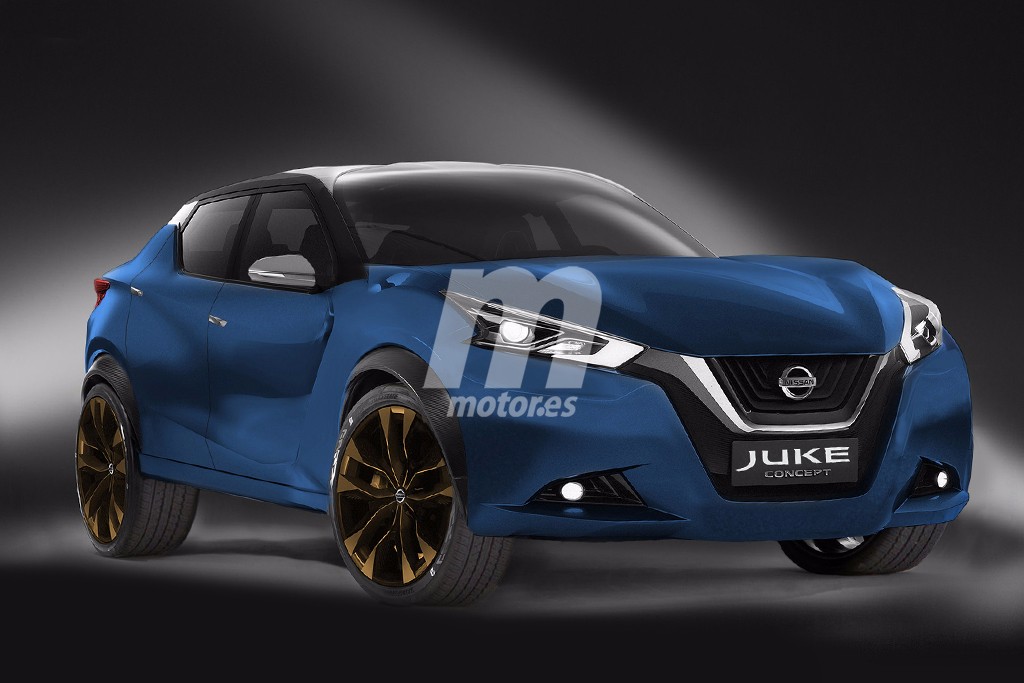 The current Nissan Juke was considered offbeat when it arrived in 2010, and the second-gen model will continue the legacy. The Spanish publication says that the new generation Juke will have a radical design and has created a rendering using the Nissan Gripz Concept and the Nissan Vmotion 2.0 Concept to show how so. We may see the recent Nissan design signatures also in the future Juke; the fifth-gen Nissan Micra may loan some of them.
The CMF-B platform-based next-gen Nissan Juke will be wider and lower than the current model allowing for more dynamic proportions. The wider body should allow for increased passenger space. The boot will have a capacity of at least 350 litres, although 4WD models will have this figure a little lower.
Nissan showed with the 2017 Micra that it wants to offer greater levels of personalisation even in small cars, and the Juke won't be shy of that feature. The future Juke customers will be able to personalise exterior elements such as A-pillar or C-pillar and interior of the crossover.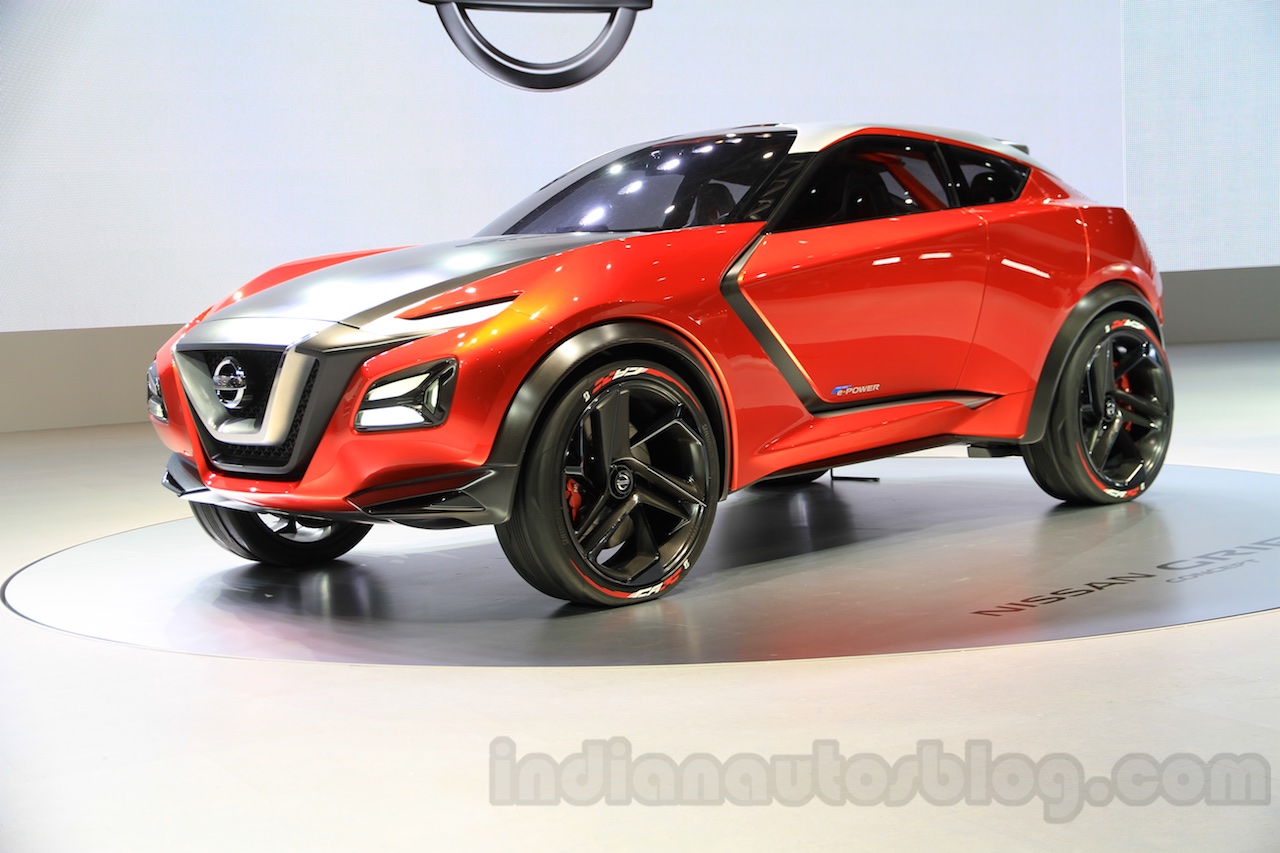 Also Read: India-bound next-gen Nissan Leaf officially confirmed
The next-gen Nissan Juke will be powered by a turbocharged petrol engine likely available in two power outputs between 120 hp and 170 hp. These engines will be so efficient that there won't be a need for diesel engines. A Nissan Juke hybrid is being considered seriously, possibly featuring the e-Power hybrid variant that combines a small petrol engine to charge a battery that in turn drives the electric motor.
[Source: Motor.es]