The next-gen Nissan GT-R is one of the most anticipated supercars right now. Before Nissan completes the development of the road-ready version, it will showcase a concept version to keep the potential customers and enthusiasts intrigued.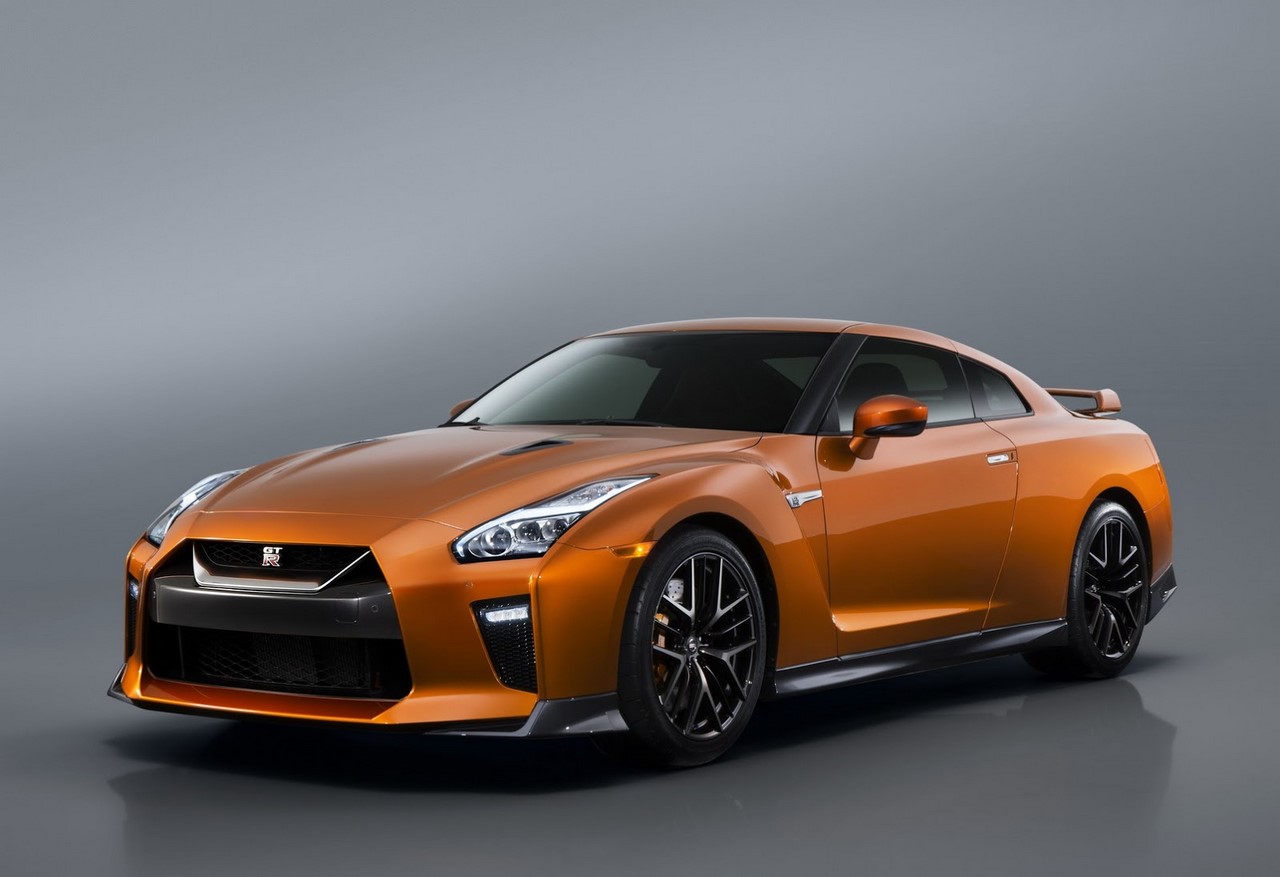 The current generation Nissan GT-R, which arrived in 2007, was preceded by two concepts. One (Nissan GT-R Concept) was a surprise debut at the 2001 Tokyo Motor Show, and the other (Nissan GT-R Proto) followed at the 2005 Tokyo Motor Show. Expecting a similar phased introduction for the next-gen GT-R, we asked Alfonso Albaisa, Senior VP (Global Design), Nissan, at the roundtable yesterday in Chennai, if we will see a concept for the successor. His one word answer: "Naturally."
Albaisa made it crystal clear that the next-gen GT-R is not related to the limited edition GTR 50. He said:
Cars like GT-R, Z and Q60, these are icons. These show what you can do. Mech, aero and structurally...The GTR 50 is not the next GTR. Its a celebration about the people behind GTR. They are really not concept cars, they are collector cars.
The ten-year-old Nissan GT-R is a widely admired everyday supercar. Last fiscal, Nissan sold over 2,000 units in its core markets. Latest reports say that the next-gen Nissan GT-R's development is still in the early phases, and the final design is not ready. Like the current model, the redesign will look very muscular. A newly developed platform will underpin the halo vehicle.
Nissan wants to introduce the all-new GT-R as the quickest car in its segment, it is reported. It may use some sort of electrification to meet targets, although there's no final decision on that yet. The current GT-R sports the VR38DETT 3.8-litre twin-turbo V6 petrol engine that puts out 570 PS and 637 Nm of torque. The same engine is tuned to deliver 600 PS and 652 Nm of torque in the Godzilla's NISMO variant.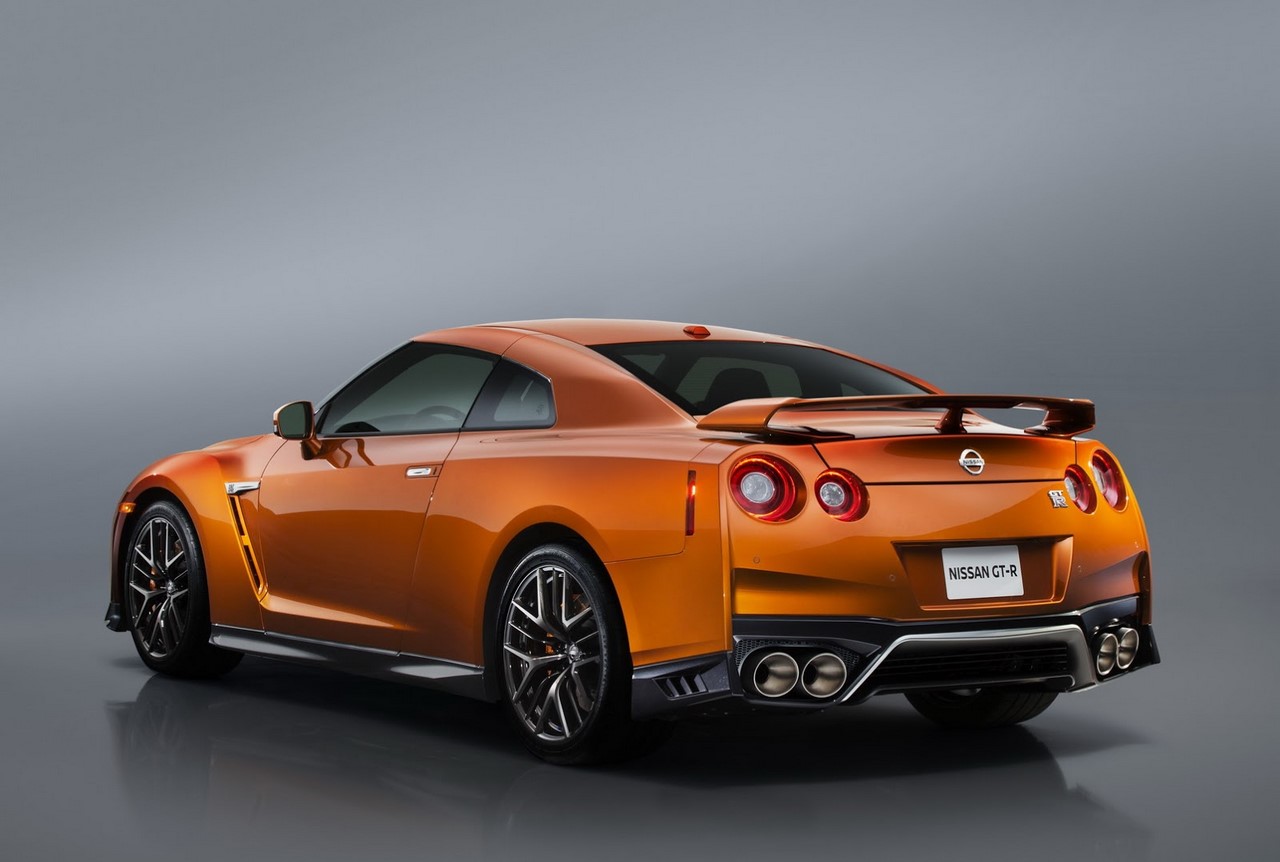 Also Read: Production Nissan IMx at least 2 years away, Nissan design head tells IAB
The next-gen Nissan GT-R could see the day of the light at the beginning of the next decade.