Unlikely to go on sale before 2018.
The second generation Nissan GT-R has long been speculated as a hybrid vehicle and now adding credibility to that speculation, is Nissan's Chief Creative Officer, Shiro Nakamura, who has laid emphasis on electrification for cars.
Speaking to Automotive News, Nakamura said that it shouldn't feel like a surprise if the next-gen GT-R turns out to be electrified.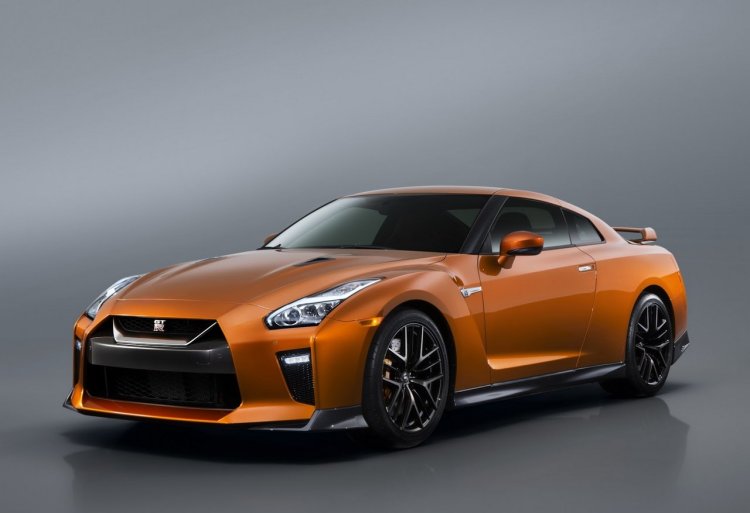 "Electrification is almost inevitable for any car", said Mr. Nakamura signifying the importance of electric power for future Nissan vehicles. "If the next-generation GT-R has some electrification, nobody would be surprised at that time," he added. The new generation model, along with better performance, should also be more fuel efficient, said the design chief.
While the second facelift of the GT-R is on its way to showrooms, Nissan designers are busy readying the much-awaited second generation model. Mr. Nakamura said that the stylists are tweaking the car's proportions to improve driving dynamics and aerodynamics. The company also wants to work on boosting the 3.8-litre twin-turbo engine's fuel efficiency.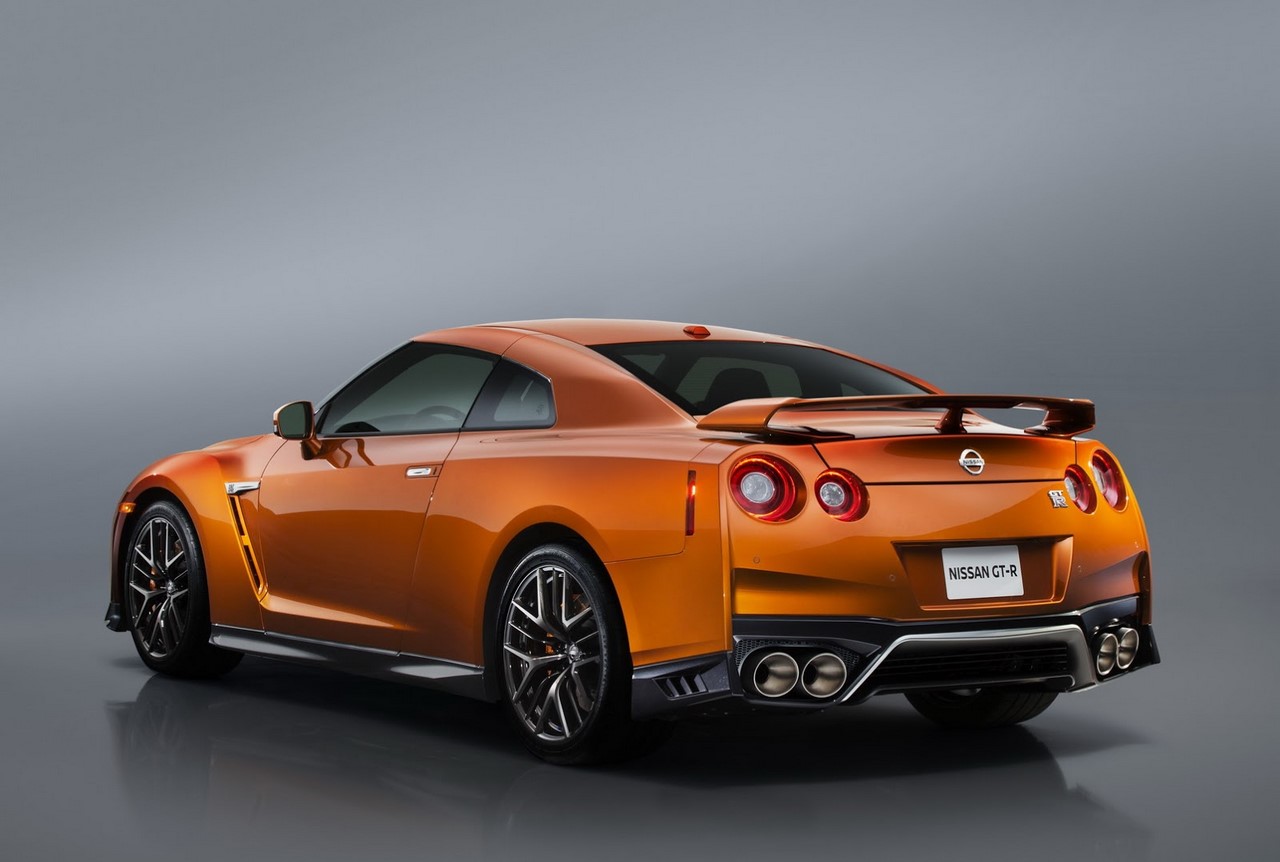 Also See: IAB reader spots the 2017 Nissan Pathfinder (facelift) testing
Mr. Nakamura said that the first step in the all-new Nissan GT-R's development will be developing the layout and packaging which itself will depend largely on what kind of drivetrain is to be employed. He didn't reveal the second-gen GT-R's launch timeline, but given that the current-gen model was given significant updates, it's unlikely to be any time before 2018.
[Source: Automotive News]