While India just received the six-year-old third generation Mitsubishi Outlander, the fourth generation model is already in the planning phase. A report from Challenges suggests that the next-gen Mitsubishi Outlander could roll out of a Renault plant in France.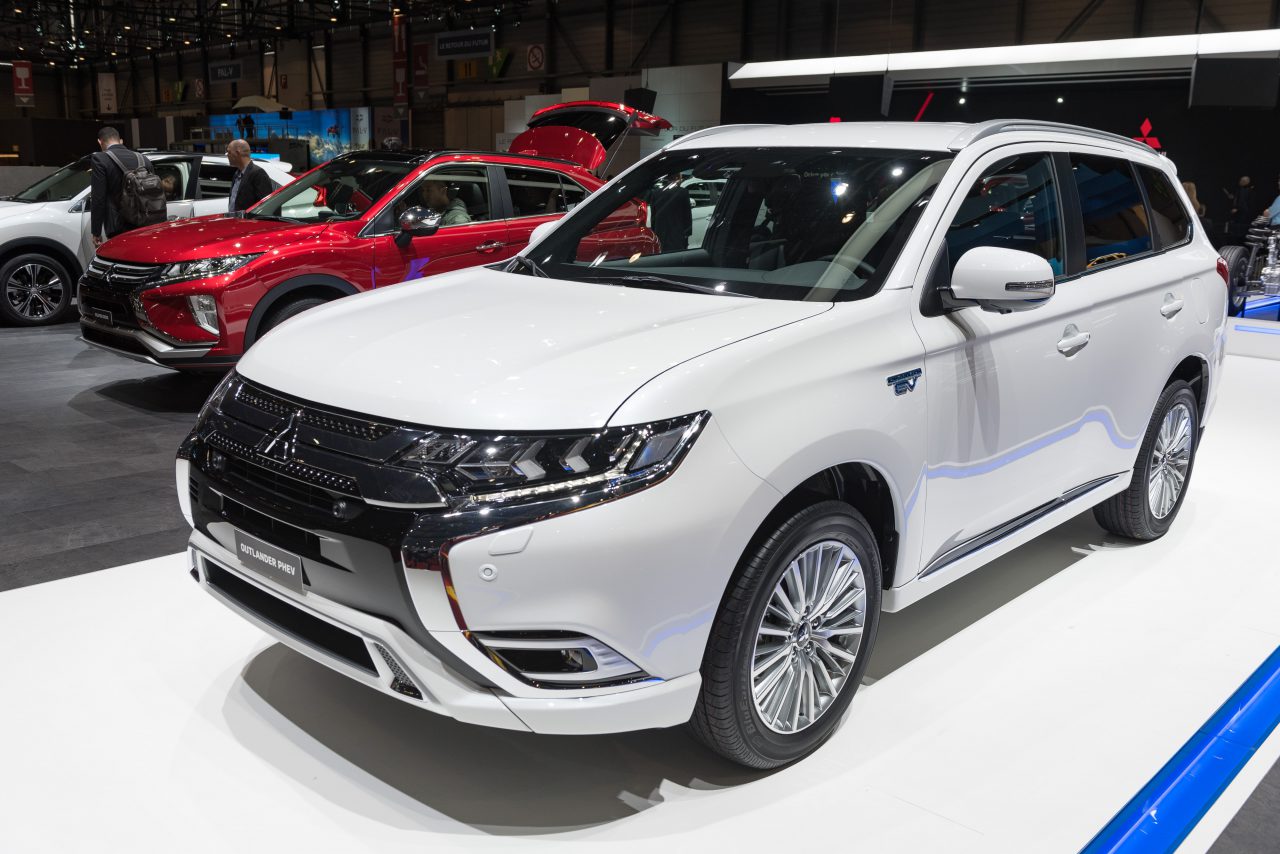 The Mitsubishi Eclipse Cross was one of the last pure Mitsubishi models. Mitsubishi is now a part of the Renault-Nissan Alliance, and it will launch vehicles utilising resources from its partner brands. An internal source of the Renault-Nissan-Mitsubishi Alliance has told the French publication that a "large Mitsubishi SUV" will enter production in Europe by 2020. It is highly likely that the person in the know-how of the development was referring to the next-gen Mitsubishi Outlander.
The Renault-Nissan-Mitsubishi Alliance is yet to decide on the factory which is to produce the vehicle. Renault could build the large Mitsubishi SUV at the Douai plant. Currently, five models roll out of this plant: Renault Espace, Renault Talisman, Renault Talisman Estate, Renault Scenic and Renault Grand Scenic.
In May, a report from Motor Trend said that the next-gen Mitsubishi Outlander is due in 2021 and that it will ride on an Alliance platform (CMF-C/D). It will have a longer and wider body to keep a distance from the smaller Mitsubishi SUVs (Outlander Sport and Eclipse Cross). Like the current model, it will have a plug-in hybrid variant.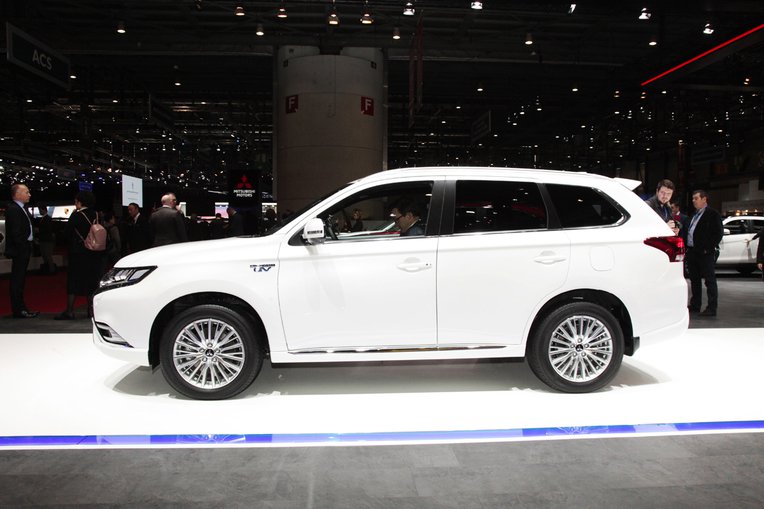 Also Read: Next-gen Mitsubishi Lancer design close to being finalised
The probability of the next-gen Mitsubishi Outlander arriving in India will depend on the success of the current model, which costs INR 31.53 lakh (ex-showroom Mumbai), among other factors. Before that, Mitsubishi will launch the facelifted Mitsubishi Outlander PHEV that debuted at the 2018 Geneva Motor Show.
[Source 1: Challenges]
[Source 2: Motor Trend]