Mitsubishi's Nissan Qashqai will be revealed this year.

Mitsubishi is developing a new compact SUV that is so far understood to be the fourth generation Mitsubishi ASX (Mitsubishi RVR/Mitsubishi Outlander Sport). However, according to a report from Auto Express, this new compact SUV may not be the all-new ASX, at least not in some markets.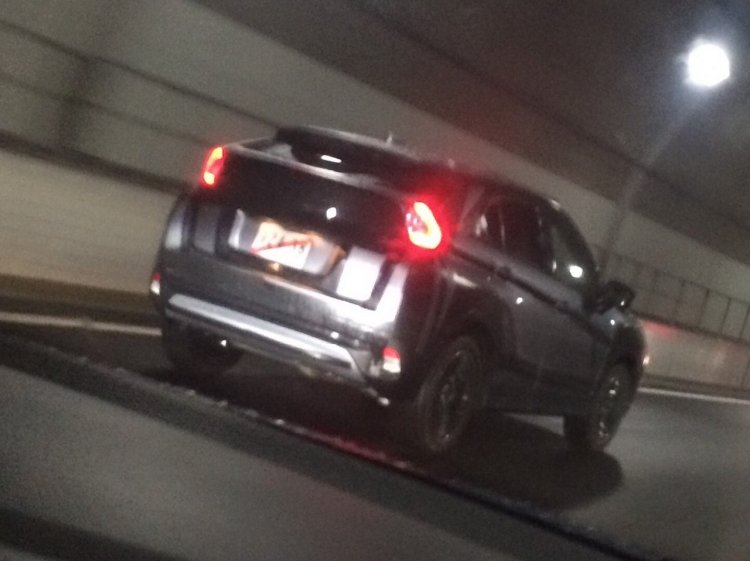 The new compact SUV is likely to be named 'Mitsubishi Eclipse'. The Japanese automaker has used the same branding previously for a small sports car. The company says that, as expected, the new Eclipse's styling is closely based on the Mitsubishi Concept XR-PHEV II introduced at the 2015 Geneva Motor Show, as per the report.
The British publication got their hands on a Mitsubishi Eclipse prototype and saw the vehicle's disguised interior. It was equipped with one of the company's old sat-nav systems, but there was another prototype with a new tablet-style infotainment system, which will make it to production. The new compact SUV is spacious inside and has Nissan Qashqai levels of legroom. Last month, the model in question was spotted in Japan with almost nil camouflage.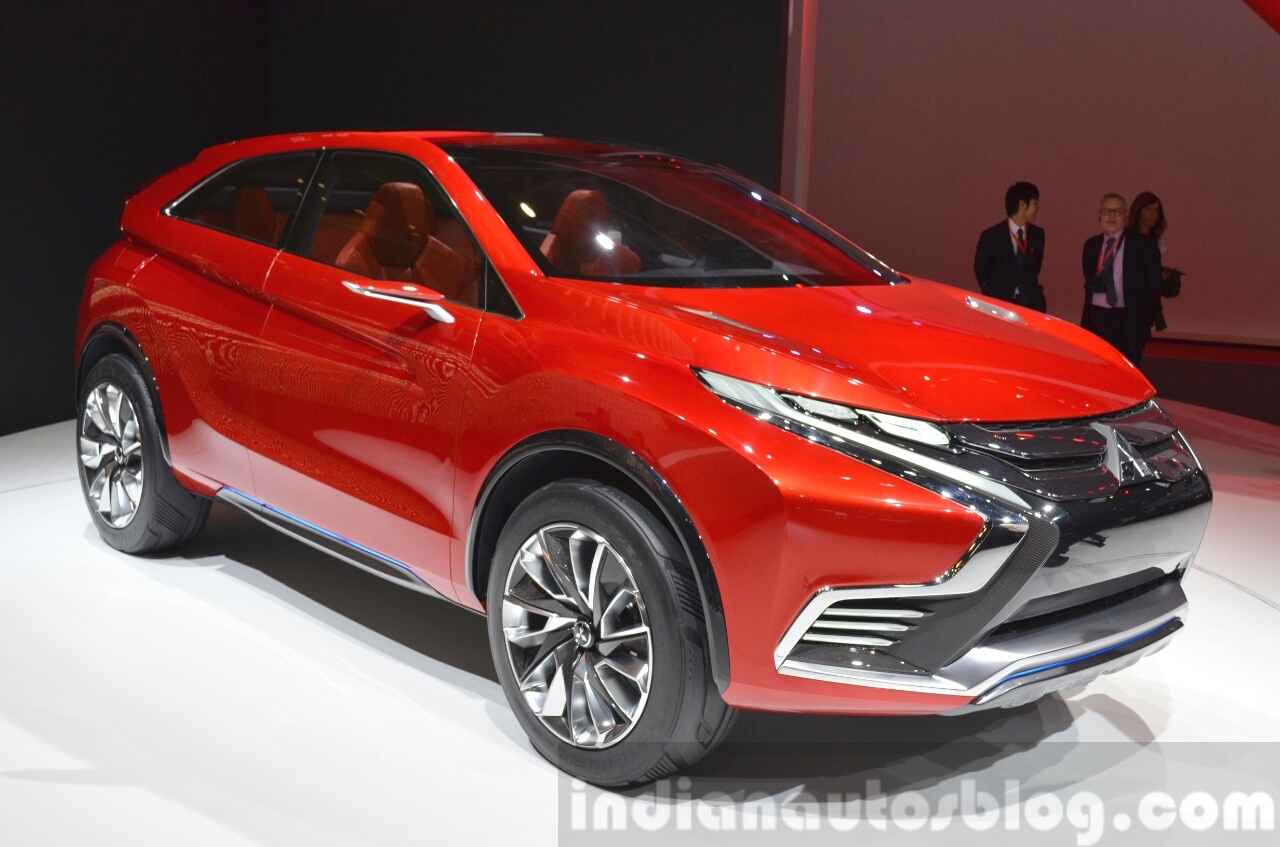 Also Read: Mitsubishi manager says design direction of next-gen Mitsubishi Montero "unclear."
The new Mitsubishi Eclipse will ride on a shortened version of the Mitsubishi Outlander platform and come with a 1.5-litre turbocharged petrol engine in combination with a continuously variable transmission and a four-wheel drive system. The four-cylinder petrol engine would be tuned to produce around 120 bhp and 200 Nm. The existing 2.2-litre diesel engine will also be available. 6-speed manual transmission and front-wheel drive options will be offered. The model is likely to be unveiled at one of the major motor shows this year before going on sale later this year.
Mitsubishi Motors has planned a new sub-compact crossover additionally, which will be based on the Mitsubishi eX Concept. This Nissan Juke rival will arrive in 2019.
[Source: Auto Express]