According to a report from Carsensor.net, the next-gen Mitsubishi Delica will arrive in Japan at the end of the current financial year (March 2018-April 2019).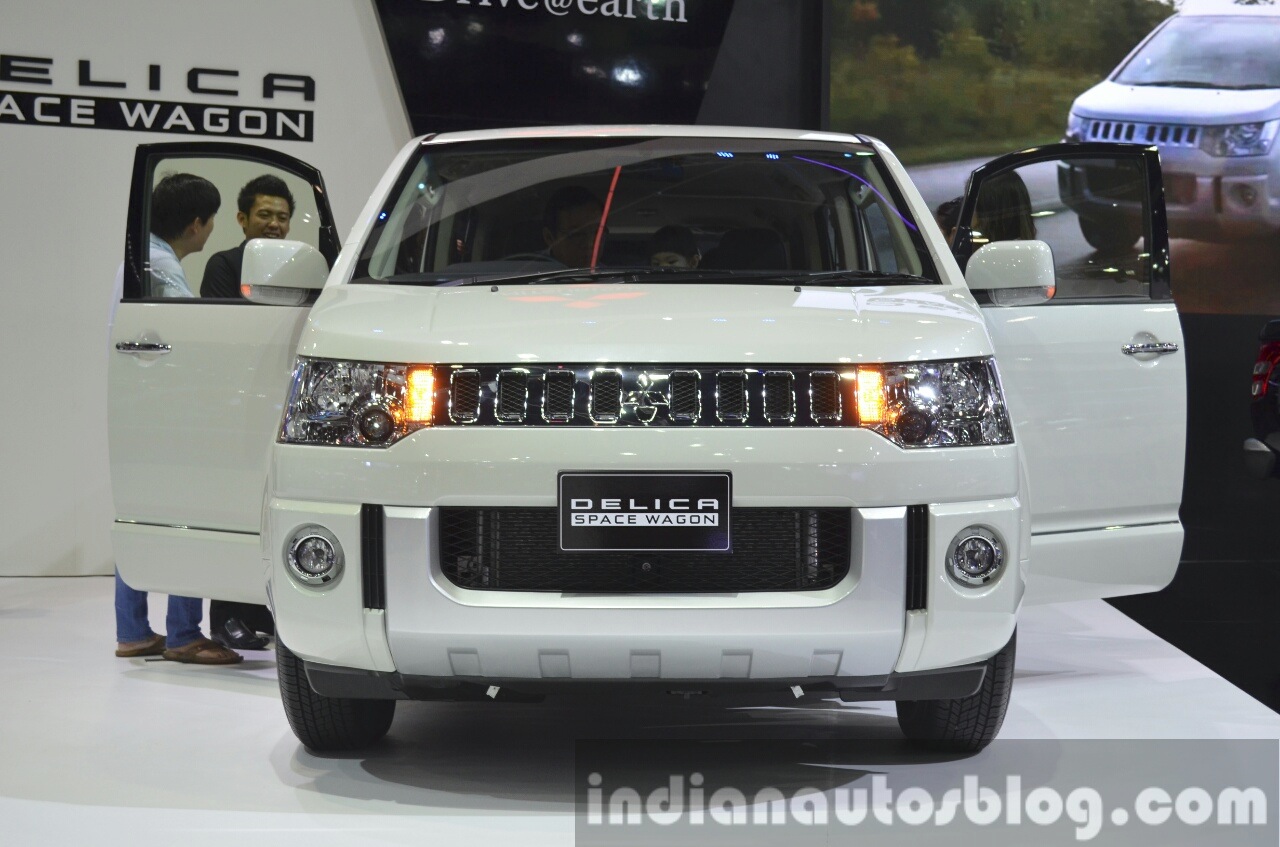 As a part of its mid-term business plan "Drive For Growth" (FY2017-FY2019), Mitsubishi has confirmed a full model change for the Delica D:5. Mitsubishi-developed models will soon turn a rarity, as the company will start synergising with technologies from Nissan, which has a 34% stake in the company. A report last year said that the next-gen Mitsubishi Delica would not make use of Nissan technology, however.
After 12 years in the market, the Mitsubishi Delica will move to its sixth generation with this complete makeover. The sixth generation model could feature a design inspired by the Mitsubishi Xpander. It should retain the tradition of having a boxy body and sliding rear doors. It is said that the Mitsubishi Outlander's platform will underpin the all-new mono-box minivan.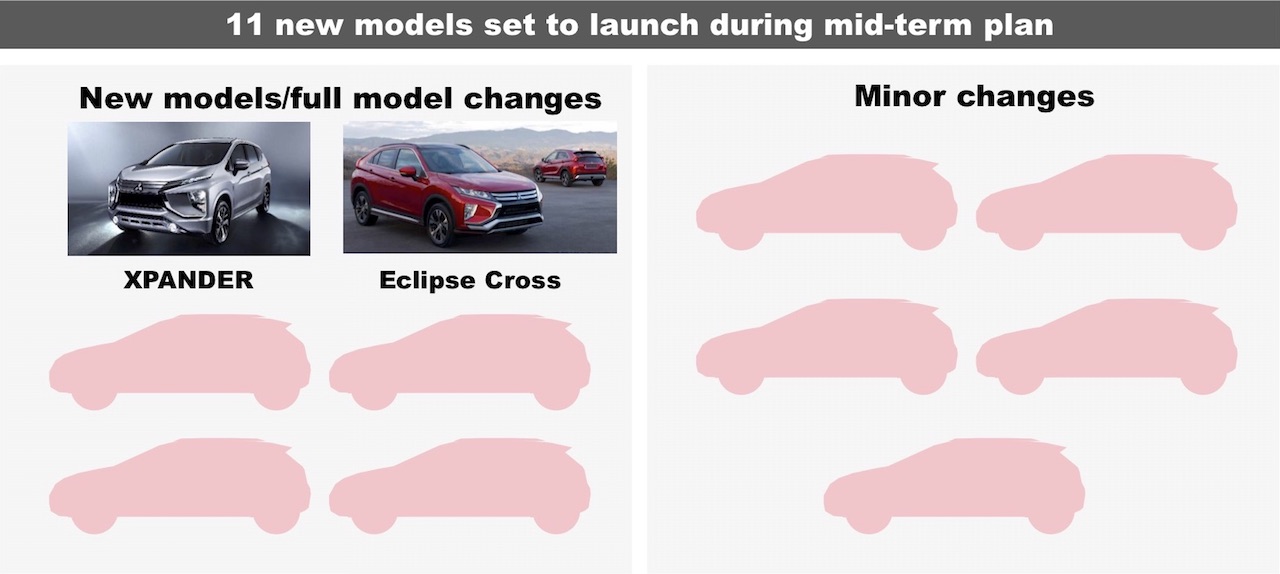 Also Read: Next-gen Mitsubishi Outlander could be manufactured in France
In its mid-term plan, Mitsubishi has multiple products lined up for launch. In addition to the next-gen Mitsubishi Delica, the Japanese automaker will roll out three other entirely new models or new generation models. In Japan, the launches will include two Kei cars.
[Source: Carsensor.net]