According to a report on What Car, Land Rover will be making several variants of the next generation Defender, and one of them would be a pick-up truck, set to rival the likes of the VW Amarok.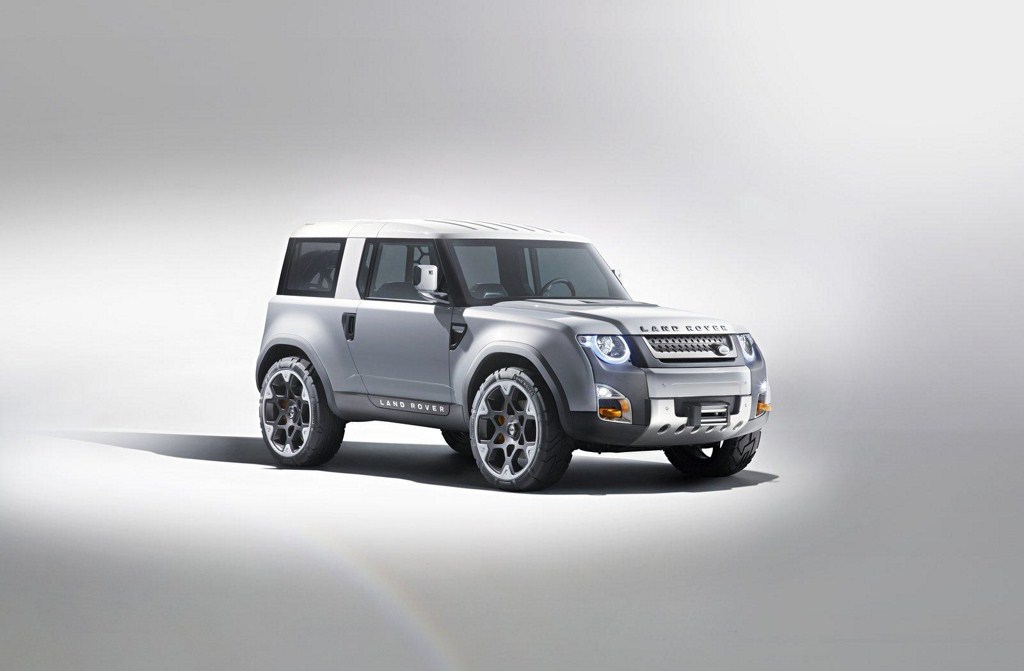 Land Rover's design chief, Gerry McGovern, hinted that the Defender-based pick-up could go on sale as early as 2017, but prior to its launch, the company will need to introduce regular variants (two- and four-door versions) of the new Defender. Based on past reports, the new Defender would launch in 2016 in five- and seven-seat configurations.
According to company insiders, the pick-up would be a five-seater crew cab variant with a permanent four-wheel drive system. Sources say that it would have greater off-roadability than other variants. However, according to McGovern, it wouldn't be a stripped-out utilitarian model, rather a 'premium' offering like the Volkswagen Amarok.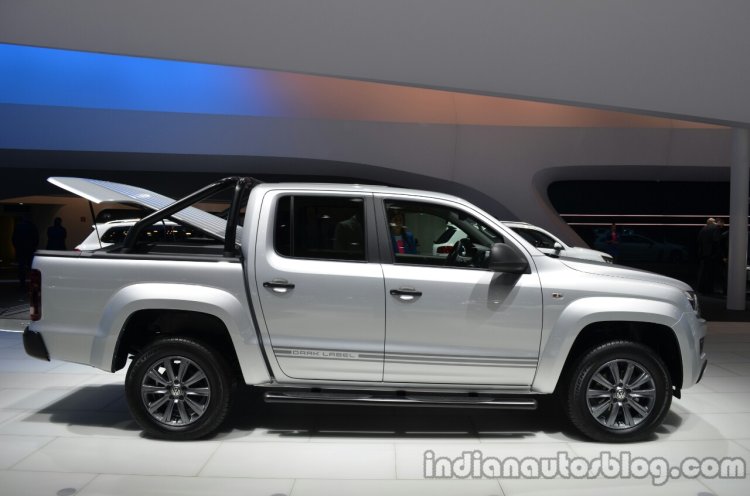 Land Rover will cease production of the current Defender in 2015, as the iconic model does not comply with EU6 emission norms that would be introduced then. Former brand director, John Edwards, confirmed there would be a gap between the end of production of the current model and the start of production of the new Defender.
Given that the new Defender will get safety features such as airbags, Land Rover will finally be able to sell the car in the US, where by that time, Jeep would have introduced the next generation Wrangler.