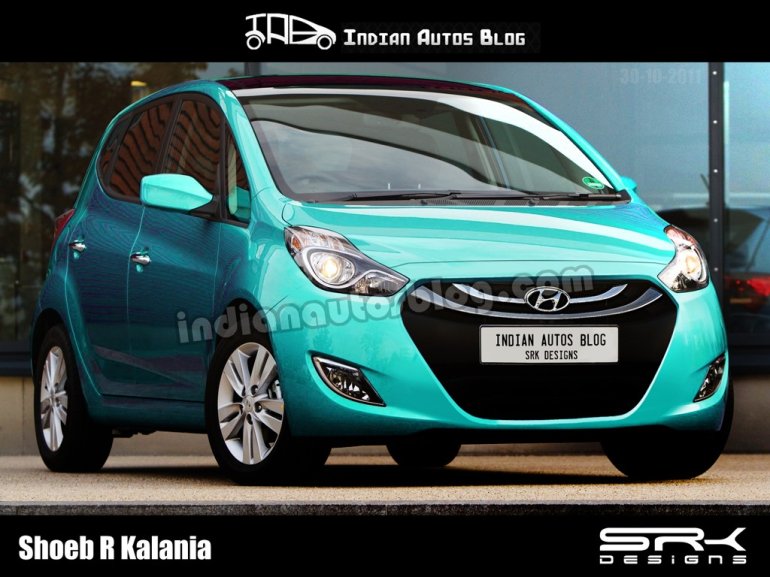 The Hyundai i10 can be termed as the turning point for the South Korean automaker, a start of a new era. The i10 and all other products which followed transformed the underdog into a mainline global car maker.
The Hyundai growth story got better after the launch the new i10 here in India too.
So naturally there is a lot of expectation from the automotive fraternity as Hyundai is gearing up to bring out the next generation i10. The Turkish government's investment portal confirmed on Monday that the production of the new i10 which was slated to begin at the end of this year is advanced by three months to September.
Commenting on this matter, Hyundai-Assan Chairman, Mr. Ali Kibar, said "The start of the production of the i10 model is rescheduled to September, some three months earlier than the original plan. This is not something we see very often in this business."
Hyundai-Assan is investing USD 630 million (3,420 crore rupees) into its production lines to expand capacity to 200,000 units.
Start of production of the new i10 is expected to coincide with its global debut at the Frankfurt Motor Show. It is learnt that the preparatory works in the Turkish plant is already in full swing to meet the new deadline. The high tech assembly line will have increased number of robots and the initial production is likely to span out across two shifts.
The Turkish facility currently manufactures the Hyundai i20 for Europe. Previously, the i20, in 3- and 5-door configurations, was manufactured exclusively in India, but high domestic demand among other reasons forced the company to shift export production to Turkey. Hyundai continues to make the i20 at its Chennai plant, but strictly for the domestic market.
Shifting production of the new i10 for Europe from India to Turkey would chop off a large chunk of Hyundai India's volume. With car makers like Maruti and Ford stepping up exports, Hyundai's title of 'largest exporter of cars from India' could be at stake next year.
[Source - invest.gov.tr]