With the second-gen Honda Amaze out now, logically the next-gen Honda Brio should follow suit. However, according to a report from The Economic Times, Honda is unlikely to introduce the second-gen Honda Brio anytime soon.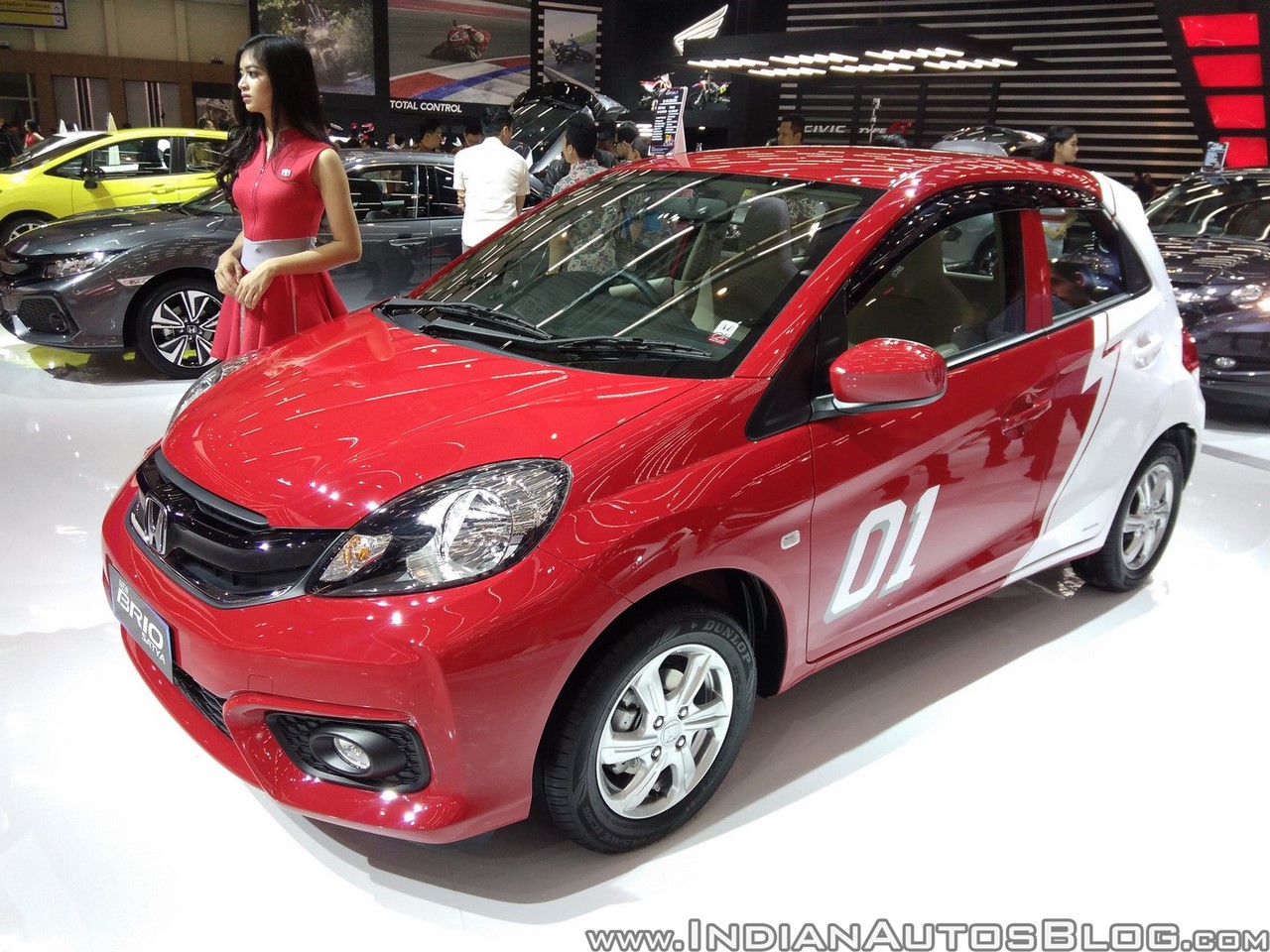 The Honda Amaze's annual sales in Asia & Oceania took a 26% slump last year, reducing to 31,236 units. On the other hand, the Honda Brio's annual sales in the region in 2017 increased by 26% to 65,325 units. Still, Honda renewed the Honda Amaze and has decided to put the next-gen Honda Brio in the backburner, as per the report. The company is instead focusing on SUVs.
Speaking to the business publication on the matter, Yoichiro Ueno, President & CEO, Honda Cars India, said: "We prefer the SUV space to small cars." He added
The SUV is a growing segment in India, it offers more potential than a small car in the current context."
The current Honda Brio is not doing so well in India. In December, Honda managed to sell only 291 units of the entry-level hatchback.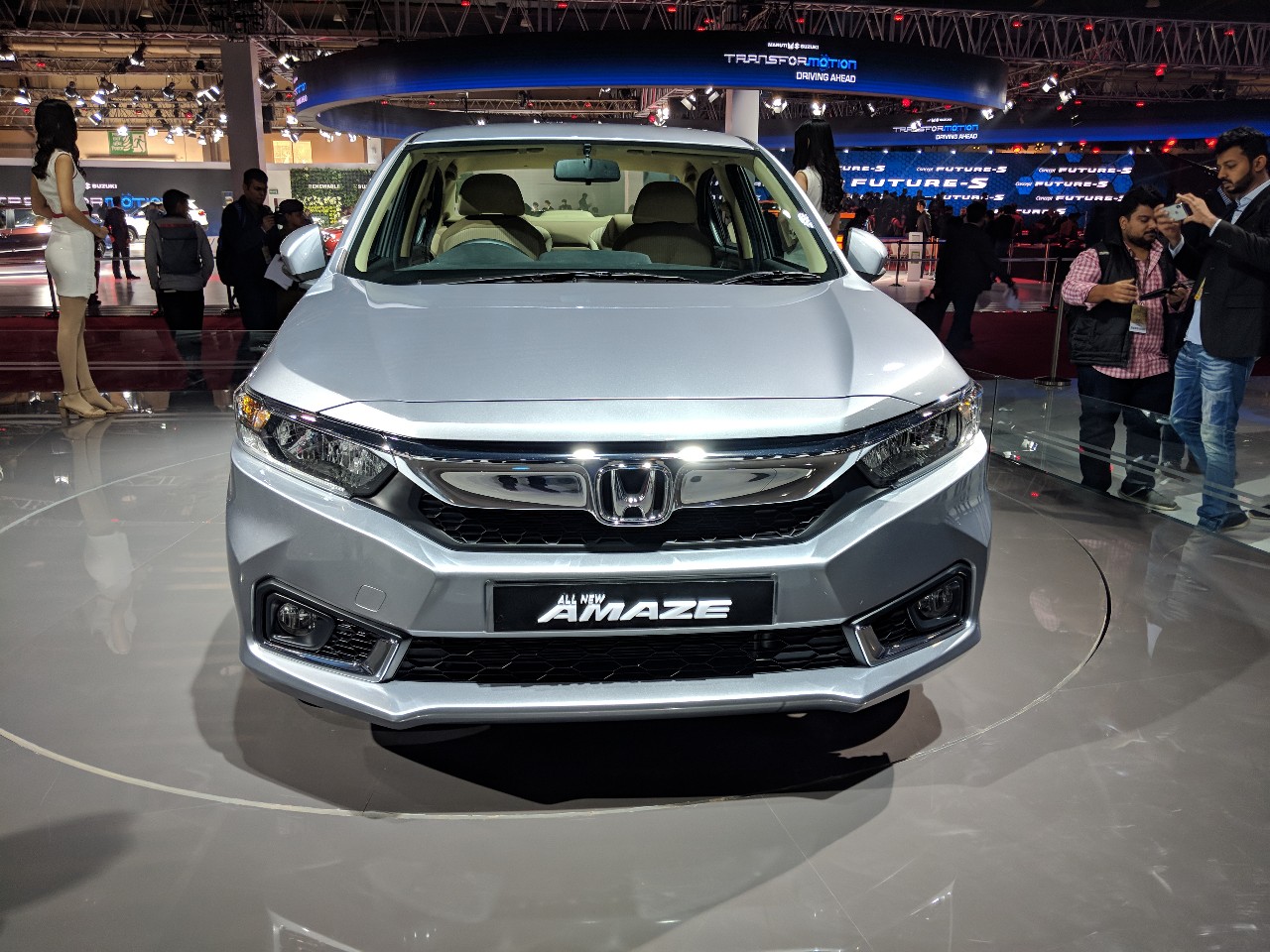 Also Read: 2018 Honda Vezel (2018 Honda HR-V) goes on sale, changes detailed
Honda is prioritising SUVs now to boost its sales. The company is studying multiple SUV options based on the platform of the second-gen Honda Amaze, which was developed at its R&D centre in Bangkok, Thailand.
[Source: The Economic Times]