The new generation Ford Fiesta arrived last year, and its sedan version is yet to follow. According to a report from just-auto, the next-gen Ford Fiesta Sedan could come in early 2018.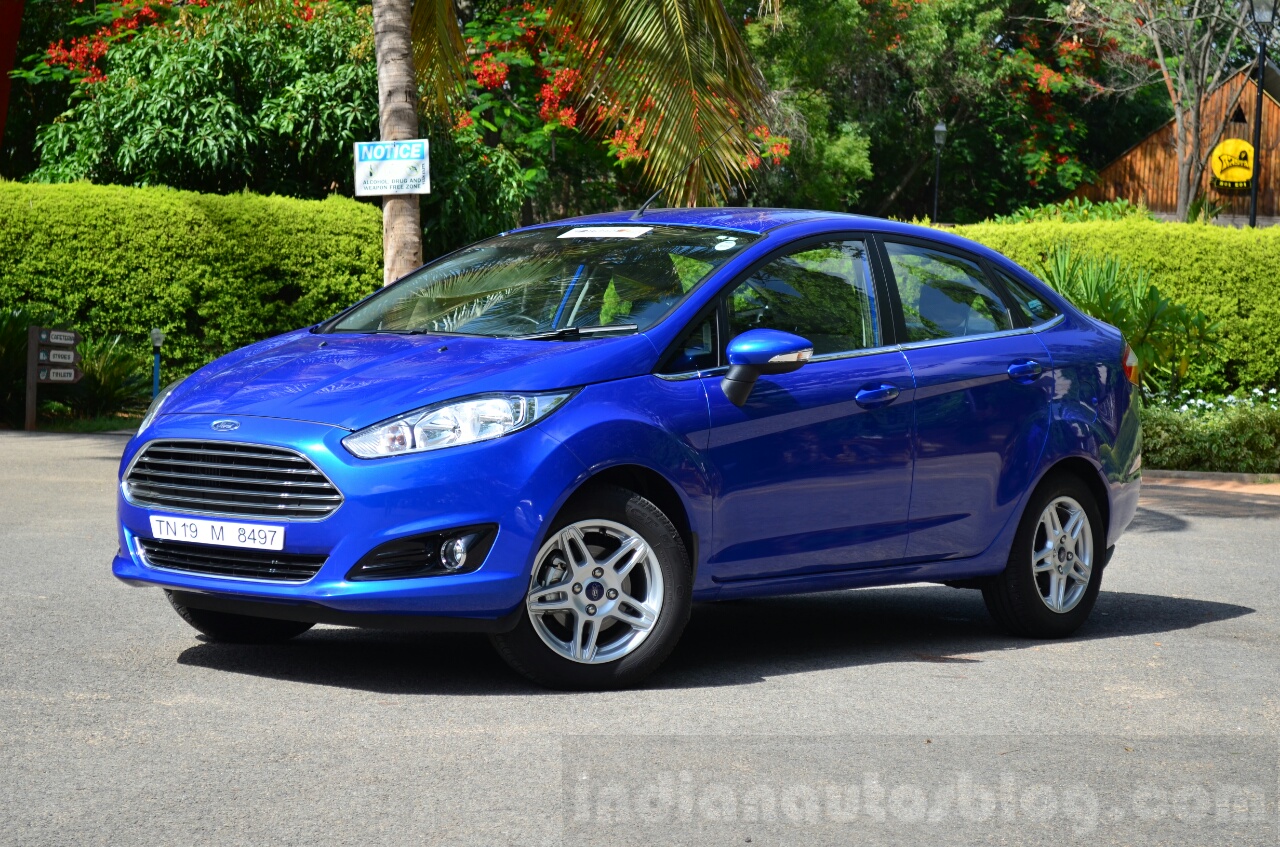 The article says that the next-gen Ford Fiesta Sedan should debut within six months, possibly in China. The current Ford Fiesta Sedan was unveiled at the 2008 Guangzhou Auto Show. Europe doesn't have a strong appetite for B-segment sedans where premium hatchbacks find maximum buyers. Recent reports suggest that the new generation Fiesta might not make it to the U.S., where the old hatchback and sedan are sold. A Ford official has stated that the all-new Fiesta is targeted only at Europe, the Middle East and Africa. This further limits the scope of the sedan, if there is one.
However, China is a big market for Ford. Following the Escort in 2013, last year the company introduced an all-new Ford Taurus exclusively for China where sedans are faring better. At the same time, Ford has admitted that demand for sub-compact cars in China, as well as in Latin America, is declining and that the company is reacting accordingly. Perhaps, that explains why the Ford B500 project was scrapped. As for the all-new Fiesta, the Blue Oval has reportedly said that it will build the car exclusively in Cologne, Germany.
The current Ford Fiesta Sedan was a failure in India which is a big market for C-segment sedans. It was launched in 2011 and discontinued in 2015 owing to few takers. A new B-segment hatchback and sedan duo is in the works, but it's certainly not the Fiesta family. Based on a new platform codenamed B563, these sub-compact cars are not expected before 2020.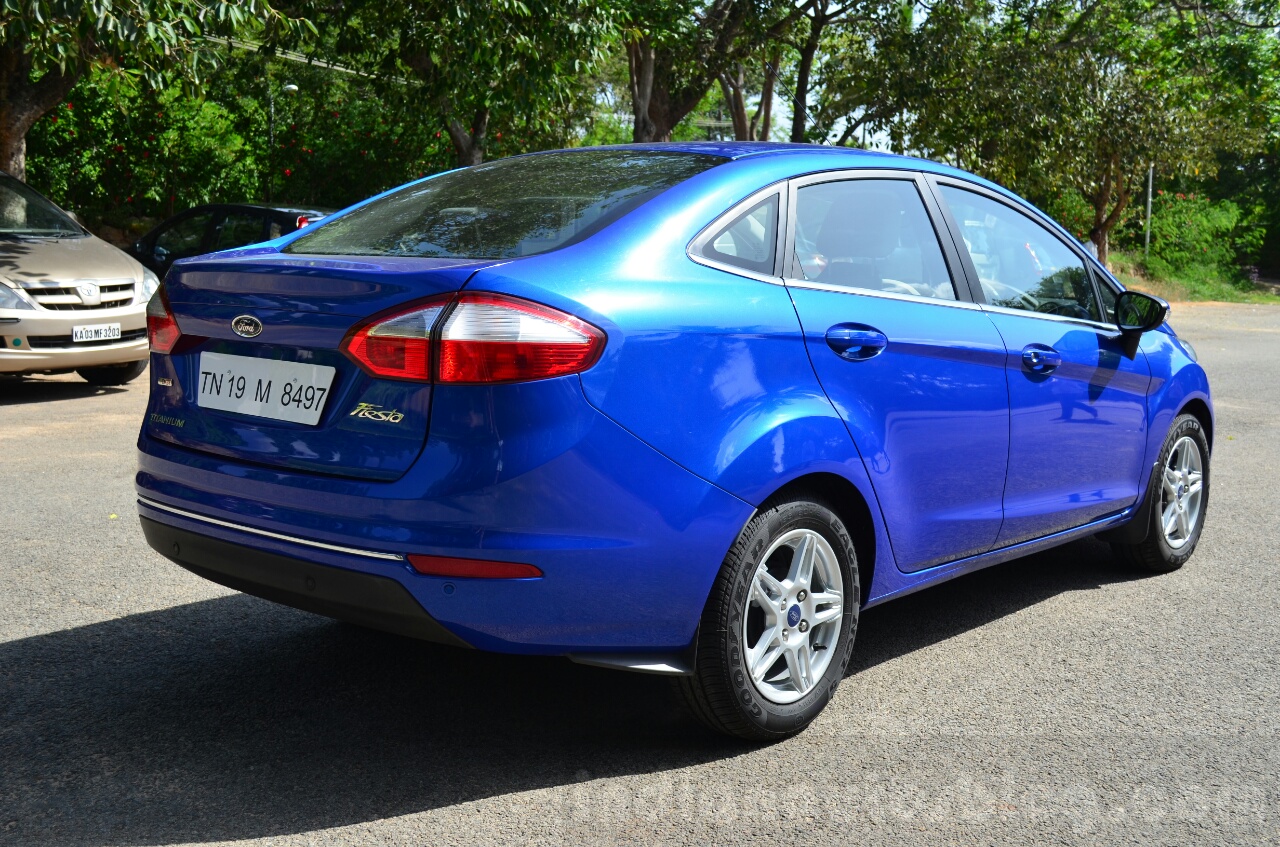 Also See: Ford Figo Cross – IAB Rendering
To sum up, a redesigned Ford Fiesta Sedan, no test mule sightings aside, may end up just a media speculation.
[Source: just-auto]