Claimed to be the most technically advanced CV range in India.
The new versions of the Volvo FH, FM and FMX heavy-duty trucks have been introduced in India. The new lineup is expected to help Volvo Trucks India retain its market leadership in the premium heavy-duty truck segment.
Volvo FH 520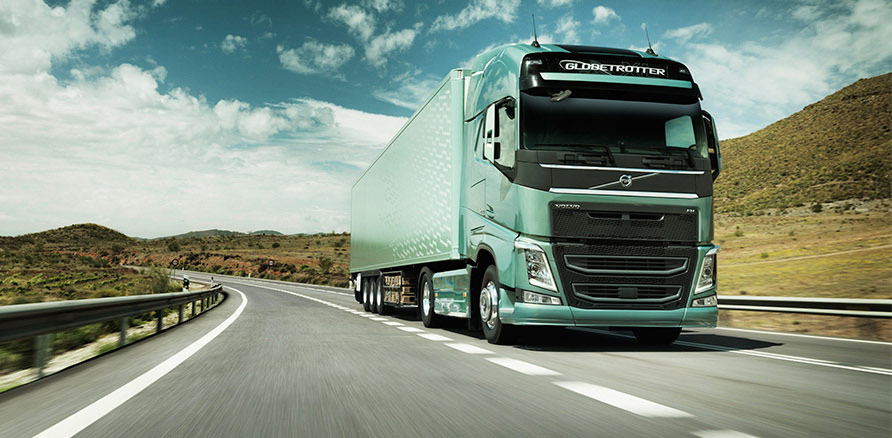 The flagship Volvo FH 520 tractor is powered by a 13-litre D13A diesel engine which develops a healthy 520 hp at 1,500 rpm and an earth moving torque of 2,500 Nm at 1,050 rpm. The latest version of the hauler has an increased (by 33%) load carrying capacity of 200 tonnes (technical Gross Combination Weight). Equipped with an optional I-Shift automated manual transmission, the FH is suitable for transportation of over dimensional cargo.
Volvo FM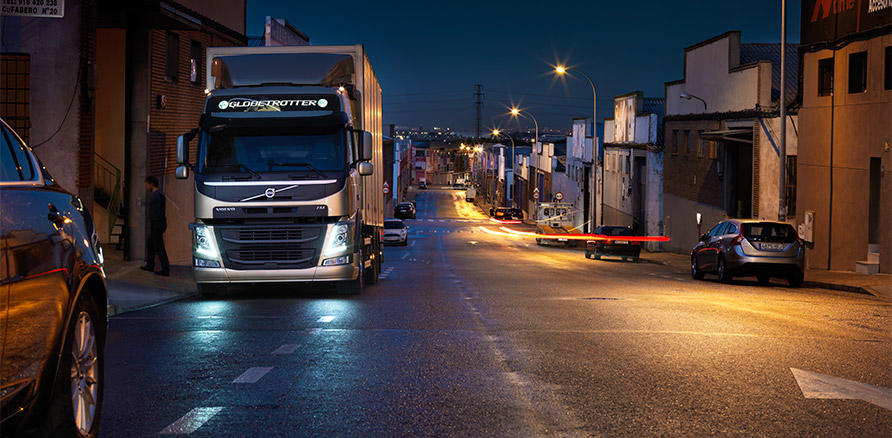 The new Volvo FM 6x4 tractor's 13-litre D13A440 diesel engine now has 40 hp more, taking the tally to 440 hp at 1,400 rpm and 2,200 Nm of torque at 1,050 rpm. Fleet owners can opt for the I-Shift AMT. Marketed as a versatile truck suitable for multiple applications, the new FM is also available in the Euro 4 6x4 rigid axle variant with 420 hp on tap for special applications. The all-rounder has a technical GCW of 125 tonnes.
Volvo FMX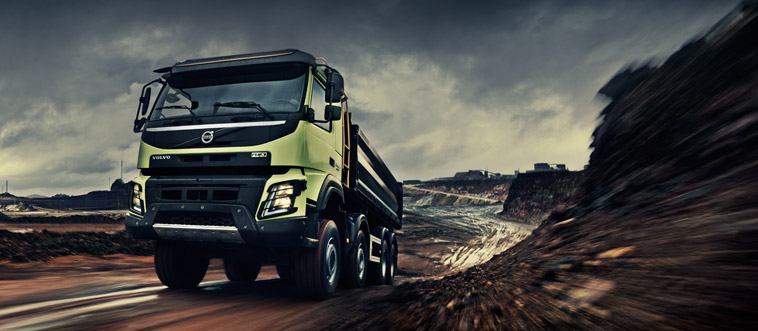 The robust new FMX 8x4 mining truck offers increased capacity of 19.5 cu.m. The D13A440 13.0-litre engine is shared with the new FM and generates identical outputs. The FMX too offers I-Shift AMT as an optional feature. The vehicle boasts of a go anywhere capability which is a must for mining applications.
More information and quotes are available in the press release below.
New Volvo FH, FM and FMX launched in India - Press Release
[Head to Slideshare if you can't view the press release.]