Mitsubishi isn't the only company bringing a new MPV to the Indonesian market this year. At the GIIAS 2017 next month in Jakarta, Toyota will introduce the all-new Toyota Voxy to replace the Toyota Nav1. The Toyota Nav1 is a renamed second-gen Toyota Noah/Toyota Voxy.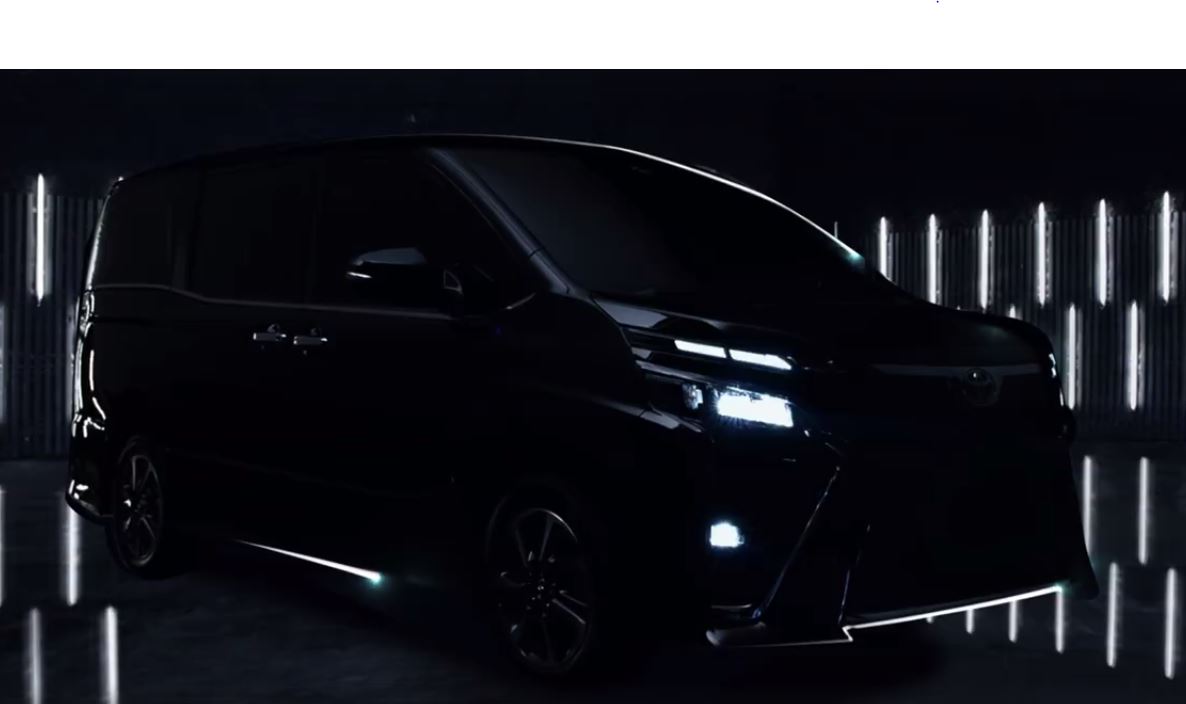 In January 2014, Toyota introduced the third generation Toyota Voxy and Toyota Noah twins. The premium Toyota Esquire joined in October 2014 to make it a trio. All three were given a facelift earlier this month. Indonesia will get the least dramatically styled model of the three - the Toyota Voxy. Toyota Indonesia has released a teaser of the minivan which confirms this.
The Toyota Voxy measures 4,695 mm/4,710 mm in length, 1,695 mm/1,735 mm in width and 1,825 mm/1,865 mm/1,870 mm in height, and has a wheelbase of 2,850 mm. It is powered by the 3ZR-FAE 2.0-litre four-cylinder petrol engine that produces 152 PS at 6,100 rpm and 193 Nm of torque at 3,800 rpm. There's a hybrid variant too, with a powertrain consisting a combination of the 2ZR-FXE 1.8-litre petrol engine and the 5JM electric motor. The combustion engine develops 99 PS at 5,200 rpm and 142 Nm of torque at 4,000 rpm. The electric motor generates 82 PS and 207 Nm of torque.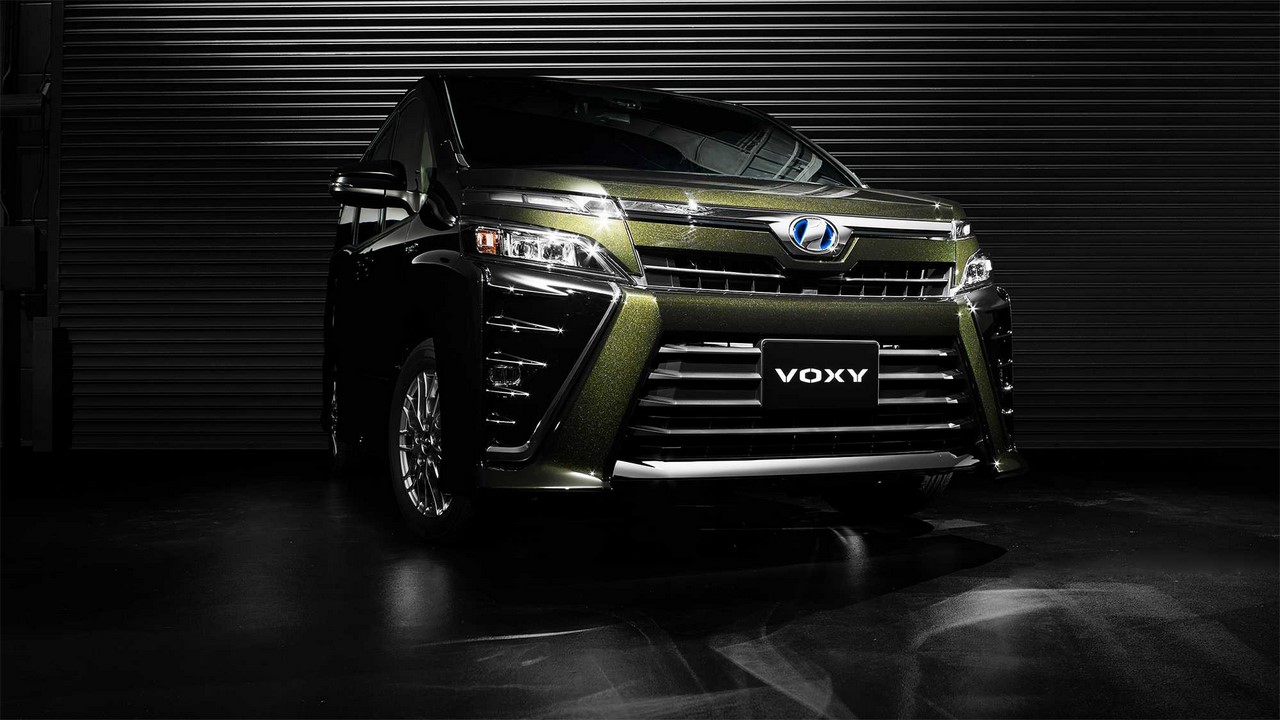 Also Read: Mitsubishi Expander vs. Toyota Sienta – Images/Specs comparo
The Voxy is available in 7- and 8-seat seating layouts. In Indonesia, it will compete with the likes of Nissan Serena and Mazda Biante. Toyota is expected to release pricing, specifications and launch details at the event next month.