Facelift should follow in global markets later this year.
Toyota is giving yet another facelift to the Toyota Estima (Toyota Previa) this year, stretching the minivan's life further ahead in its third generation. A new report from livedoor Blog says that the new facelifted Toyota Estima will become available to pre-order in Japan in May.

As seen in a speculative rendering previously, the front-end of the Toyota Estima will be changed to a great extent with the upcoming facelift. The front-end will be inspired by that of the Toyota Auris which itself received a facelift last year. Inside, the instrument panel may be changed and there may be a 9-inch T-Connect infotainment system with navigation.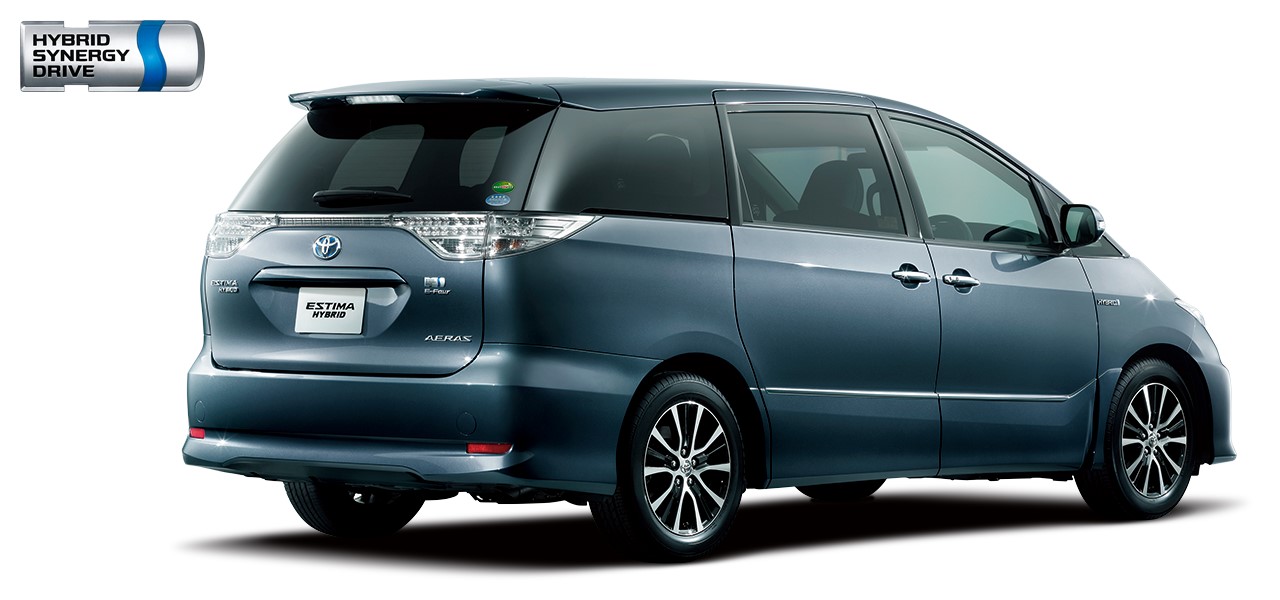 Also Read: Toyota Sienta mini MPV launched in Indonesia
There will be a major change in terms of the engine options available. Like earlier reports said, the V6 engine won't be available post facelift in the Toyota Estima. Only the 2.4-litre 2AZ-FXE four-cylinder engine that produces 125 kW (170 PS/228 hp) and 224 Nm of torque will be available. The hybrid variant will continue being offered. The current Estima Hybrid's powertrain combines 2AZ-FXE engine producing 110 kW (150 PS/147 hp) and 190 Nm of torque with two electric motors. The 2JM electric motor produces 105 kW (143 PS/141 hp) and 270 Nm of torque, while 2FM electric motor generates 50 kW (68 PS/67 hp) and 130 Nm of torque.
[Source: livedoor Blog]