Tata Motors has started retailing the new Tata Sumo Gold which was shown to the media at the HORIZONEXT event in Pune back in June.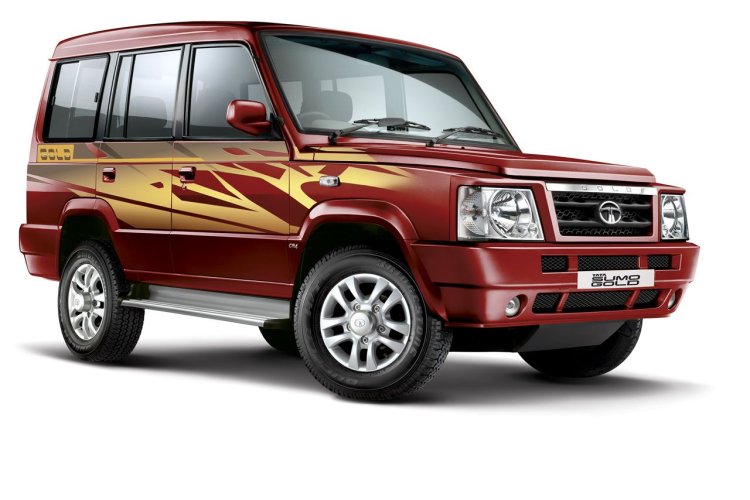 The new Sumo Gold features a 3.0L CR4 engine, tuned to produce 85 PS and 250 Nm torque. The vehicle's efficiency is rated at 15.3 kmpl by ARAI. Tata say that the Sumo Gold is the first vehicle in its segment to have dual AC, and has 20% more cabin space than its nearest competitor. It is also fitted with a music system that can read tracks from a USB, and offers Bluetooth telephony.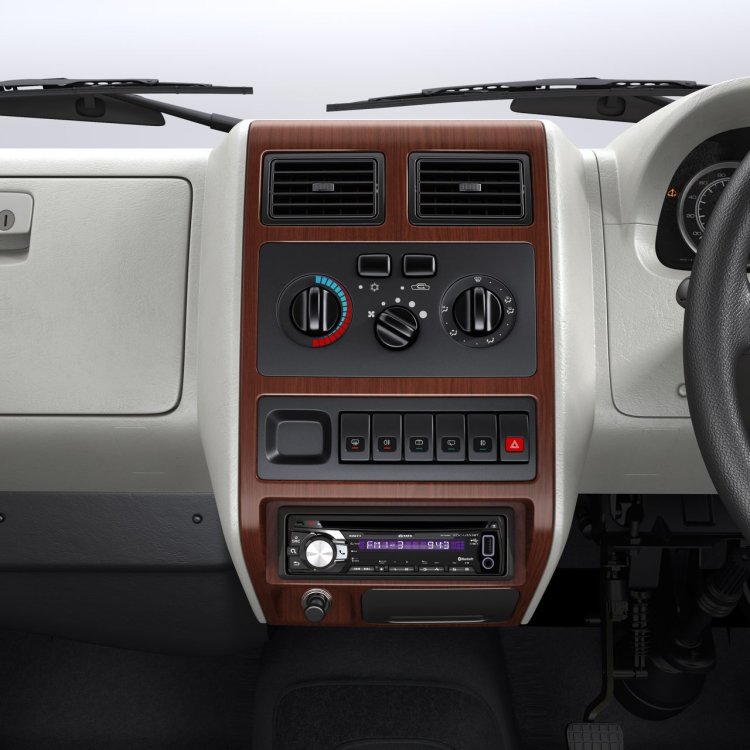 The Sumo's suspension has been softened for better ride quality, while the NVH is claimed to have improved. The clutch is a "high performance" unit which has a life of 1 lakh kilometers. The car's ground clearance is the same at 182mm.
Insurance for the car is priced at Rs. 1 for three years/100,000 km. A six month EMI holiday is also being offered in some regions.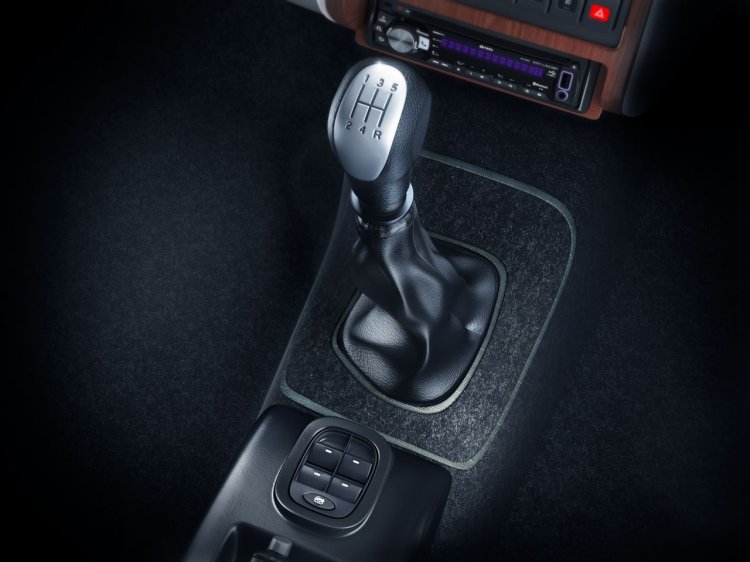 The new Sumo Gold is offered in four colors - Blazing Red, Twilight Grey Arctic Silver and Porcelain White. It is launched in 5 variants - GX, FX, EX, LX and CX, priced from Rs. 5.93 lakh onwards (ex-showroom, New Delhi).
The press release and the brochure below have more details.
New Tata Sumo Gold - Official Images
New Tata Sumo Gold launched - Press Release
[Can't see the press release here? Head to Scribd]
New Tata Sumo Gold - Brochure
[Can't see the brochure here? Head to Scribd]