Will debut in Europe in 2017.
According to a report from Autos Segredos, the next generation Renault Duster is expected to launch in Brazil in 2018, nearly seven years after the current model was introduced.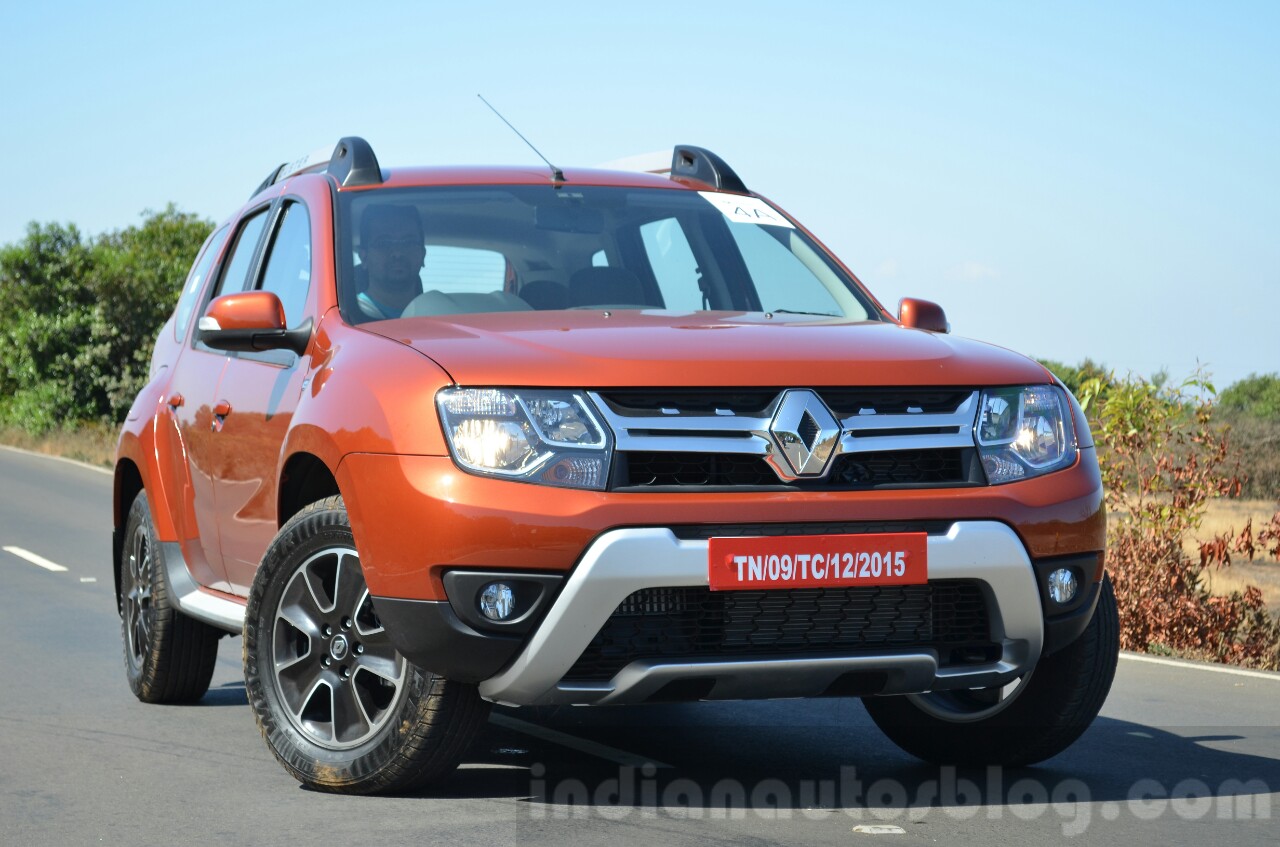 The next-gen Renault Duster (codename: Renault HJD) will be about 20 inches larger than the current model and measure 4.5 metres in length. Thanks to the increased dimensions, the compact SUV can accommodate an optional third-row seat - increasing practicality. The second generation model will continue being based on the B0/Logan platform, but the underpinnings will be upgraded for increased strength.
Previously it has been reported that the next-gen Renault Duster will be different for European and emerging markets. The European markets is rumoured to get a CMF platform-based version, while emerging markets like Latin America and India will get the aforementioned upgraded B0/Logan platform-based version. Renault has followed the same strategy for the European Renault Captur (based on Renault Clio) and Renault Kaptur (based on the Duster).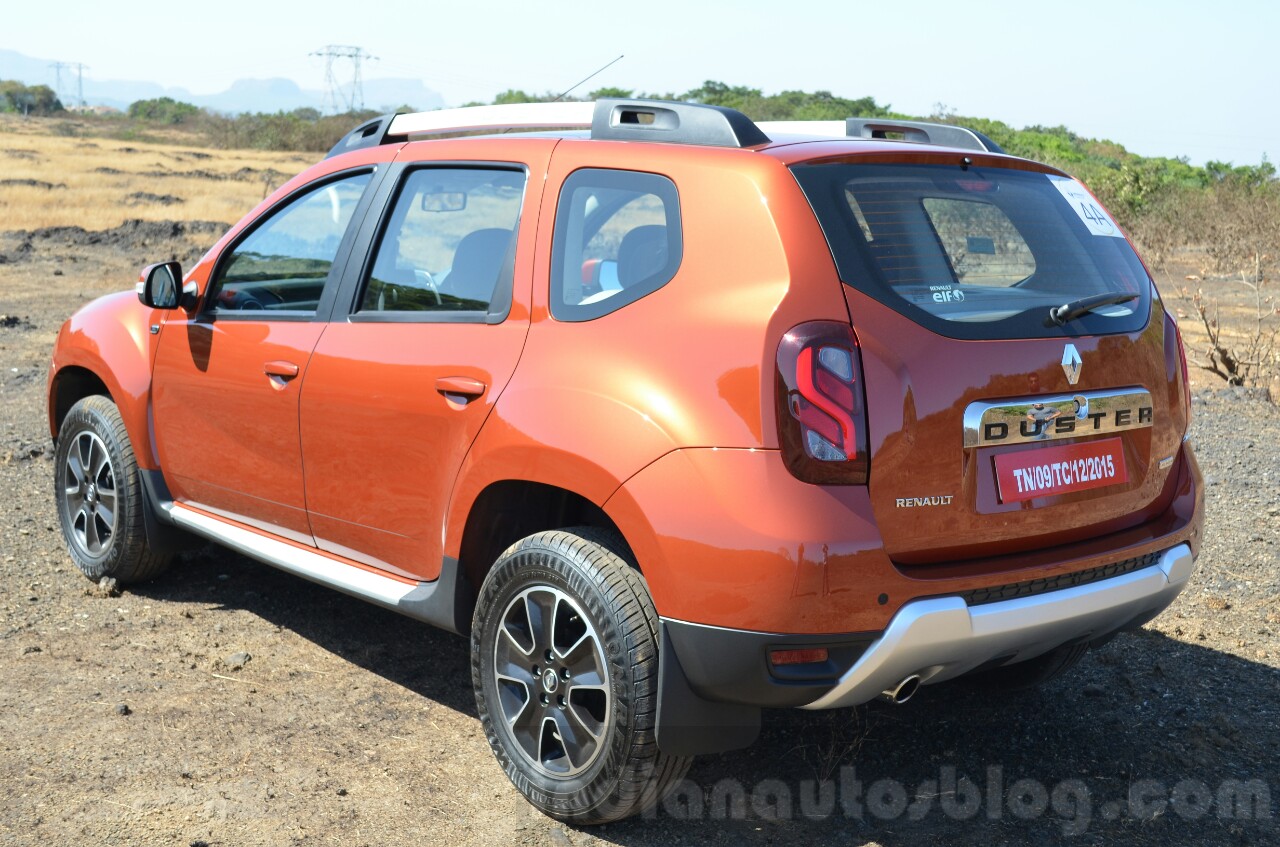 Also See: 2018 Renault Clio looks sharper and poised in new renders
In Brazil, the next gen Renault Duster is reported to continue offering the current model's 1.6- and 2.0-litre flex fuel engines. The 1.6-litre unit will be equipped with a the new DK0 continuously variable transmission. In other markets, the 1.2-litre TCe turbopetrol engine will be available, while the 1.5-litre dCi diesel engine is rumoured to be replaced by a greener and more efficient 1.6-litre diesel engine.
[Source: Autos Segredos]