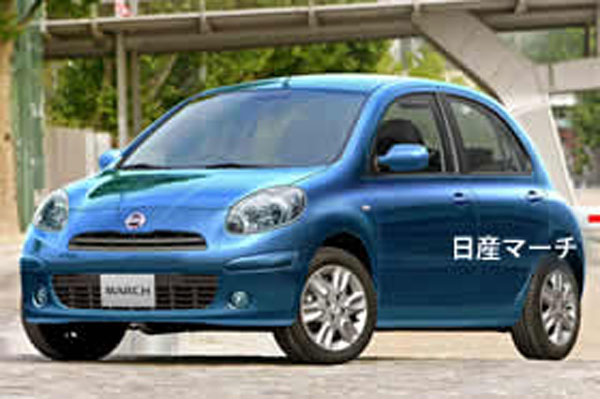 Autotelegraaf is reporting the next generation Nissan Micra which will roll out of the Chennai facility next year debuts at the Geneva Motor Show in March 2010. The Geneva Motor Show this year served as the stage to cars like the Indica Vista EV and Nano Europa and next year's show should prove as interesting.
Meanwhile Nikkei newspaper reports the Micra will be launched in India in May 2010
Nissan will use the Micra's platform to introduce a sedan in the later stages of 2010 or 2011.
Source - Auto Telegraaf and RTT News