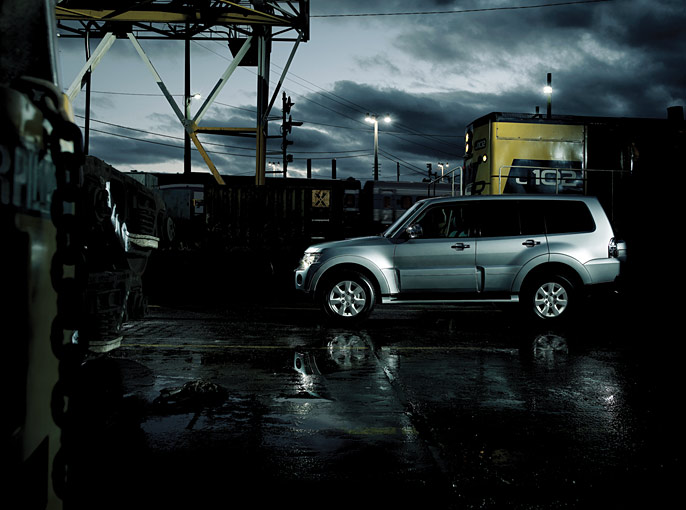 Mitsubishi's step motherly treatment towards the Indian Auto market continues. Although the title may suggest something very exciting, it is actually the same old car that has been made BSIV compliant and a little bit of tinkering here and there.
The Mitsubishi Montero was never exactly a sales chat hit, if fact you will be lucky to see one on a regular day. To be precise in numbers, 22 vehicles sold so far in the past eight months. We have no doubt about the capability of the SUV, but we doubt the commitment of the manufacturer towards the market.
Enough with the old ranting and let's look at what's new in the car:
The 3.2L engine has been made BSIV compliant by adding a new catalytic converter and swirl control bulb addition. In the process they have jacked up the power by 25.9bhp, taking it right up to a grand total of 144.9bhp. Torque has also been improved to 45kgm of max torque at 2000rpm.
The front and the rear bumper have some minor (make that hard to find) changes. The new Montero will sport a heft price tag of Rs 38 lakh, ex-showroom, Delhi.